YOUR EVENT PRODUCTION PARTNER
Connect with one of our friendly, professional production experts, who will guide you through how we can quickly and efficiently put your event together.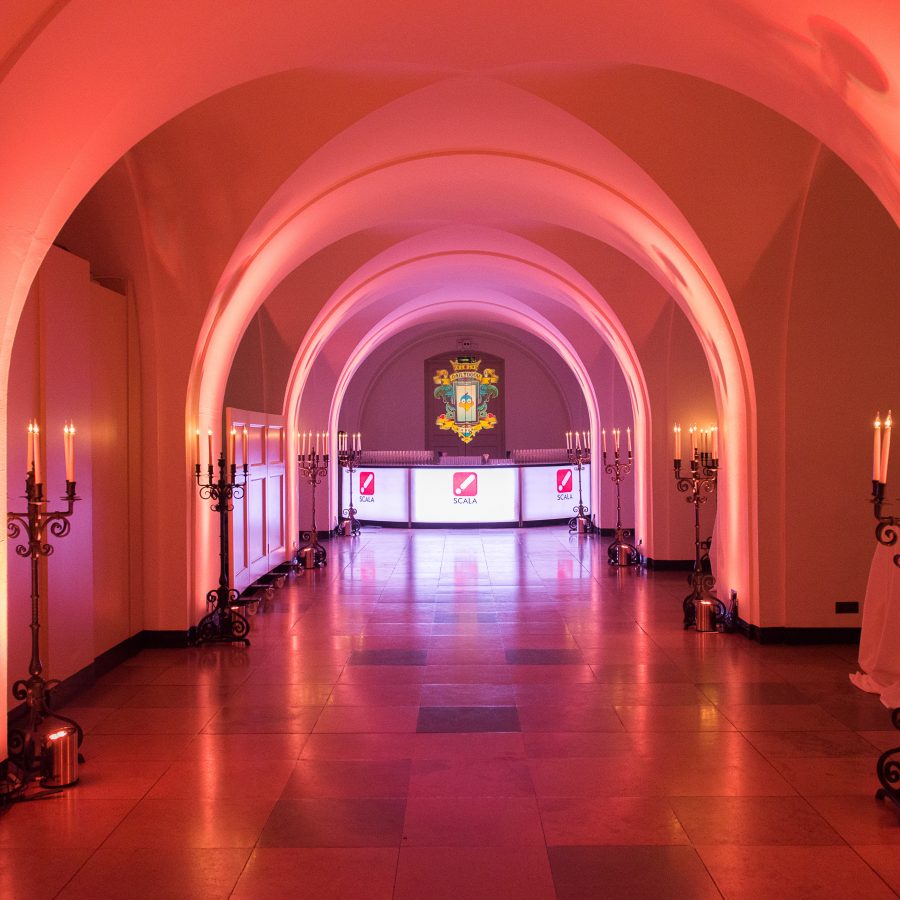 PRODUCTION EXPERTS
No obligation site survey at your convenience
PAT tests, RAMS documents, HSE compliance
All work covered by our trusted guarantees
Detailed, no-nonsense, tailored proposals
Team of honest, friendly, production experts
High specification finish on all of our services.
No Hidden Extras
EVENT PLANNING COMPANY
We are a leading event planning company, and we are ready to discuss all your production requirements.  From lighting, sound and stage set-ups to themed installations, floral and custom design.
GET YOUR PROPOSAL
5 STEPS TO YOUR PERFECT EVENT
01
STEP ONE - Site Visit
·    Before we can give you any idea of how much your production might cost – we need to conduct a detailed site visit to see the space you have.
·    We cannot give instant quotations over the phone without checking access, loading space, electrical sources, hanging points and the event location.
·    Once we have all this information, we will design your production in 3D so you can visualise exactly how your production will look.
02
STEP TWO - Decide a LAYOUT & THEME
·    As soon as the location has been assessed, our event design team can begin the production process.
·    Our Production design team will design lighting sequences, power cable requirements, rigging, stage logistics, and sonographic solutions.
·    If required, our designers can also discuss other event elements such as bespoke props, floral displays, furniture and themed elements.
·    View our Production section for some creative ideas.
03
STEP THREE - Plan a BUDGET
·    Having studied your requirements in detail, we then produce a detailed proposal with each element costed individually.
·     In our proposals, we start of with the basics, and provide alternatives that can be added if required.
·    We can tailor our proposals to suit your budget.
·    For more information on our pricing, and our value added when choosing one of our marquees, click here.
04
STEP FOUR - Design your PERFECT EVENT
·    Now you have all of the elements for your event ordered, as a top event planning company, our production team will discuss catering, entertainment, staff and other elements you might need.
·    Dependent on the scale of the production, we will create a stunning 3D video of your production design.
·    To add inspiration and creativity to your production we can create custom bars, themed designs, screen content, act and entertainment. The possibilities are endless.
·    Can't wait to get started! Get in Touch
05
STEP FIVE - RELAX, and let US take the STRAIN
·    When our production team arrives, we will ensure that we are tidy, considerate and polite.
·    You can relax, and enjoy a stress-free build up to your event, knowing your production set-up is in safe hands
·    Our team or production experts will be on hand to overcome any unforeseen challenges, such as last minute changes, additions and alterations.
WHY CHOOSE US FOR YOUR EVENT?
We have a dedicate event production team that are rewarded only when you are entirely satisfied
·    We have a 100% no claims insurance record for our decade of event production work.
·    We work across the UK with budgets from £5,000 to £5,000,000
·    As a leading event planning company, we are adept at working with challenging locations & unusual sites
·    We continually strive to under sell and over deliver
·    We believe in the old-fashioned mantra that: "the customer is always right"
·    And ultimately, we want you to be able to enjoy your event as much as your guests.
EXPERT PRODUCTION SERVICES
Choose the best event planning company.  Our production team are on hand to answer all your questions and provide you with a detailed appraisal of your event.
Send us your event details and we will provide a superb production service.
REQUEST BROCHURE