CREATIVE CONFERENCE ORGANISERS
Experience a different kind of conference – get our event professionals in to create inspiring seminars that immediately engage your audience.
GET STARTED
CONFERENCES WITH A DIFFERENCE
CREATIVE EVENT DESIGN
Bored of mundane conference venues and uninspiring conference rooms?  Let our expert team of conference organisers add colour and brand relevant interest to your event.
We go beyond mere registration protocol, badges and signage – we focus on creating a spectacular, engaging user experience – whether that be for a conference aimed at internal personnel or industry partners.
FULL CONFERENCE SUPPORT
Our flexible working approach means we are equally adept at providing partial event solutions to your internal team or managing your entire event from start to finish.
We offer a full package of event management services, from printwork, coding and graphic design, to video creation, 3D design and event photography.  As a creative production company, we thrive on creating out of the ordinary catering, branding and visual elements.
YOUR EVENT PARTNER
We understand the importance of teamwork. We take time to understand your brief.  And all our events are covered by our no-nonsense guarantees and professional indemnity cover.
Whether you are looking to create bespoke networking events, an ice-breaker function prior to a conference – we offer creative design that engages your staff in a wide range of activities specifically tailored to promote interaction and collaboration.
GET A QUOTE
OUR SERVICES
EXPERT CONFERENCE DESIGN
We approach our conferences from a different angle – we going beyond delegate management & really add the 'Wow' factor to your live events.
Discover more about our conference organisers & our services
Learn More
Case Studies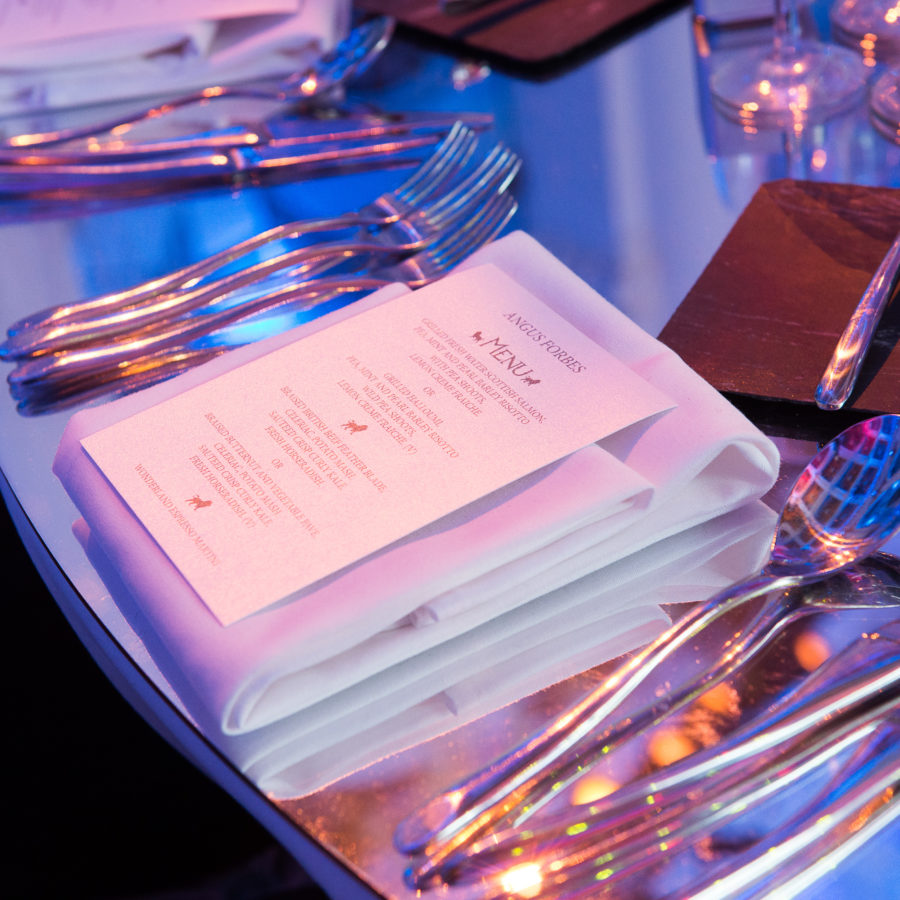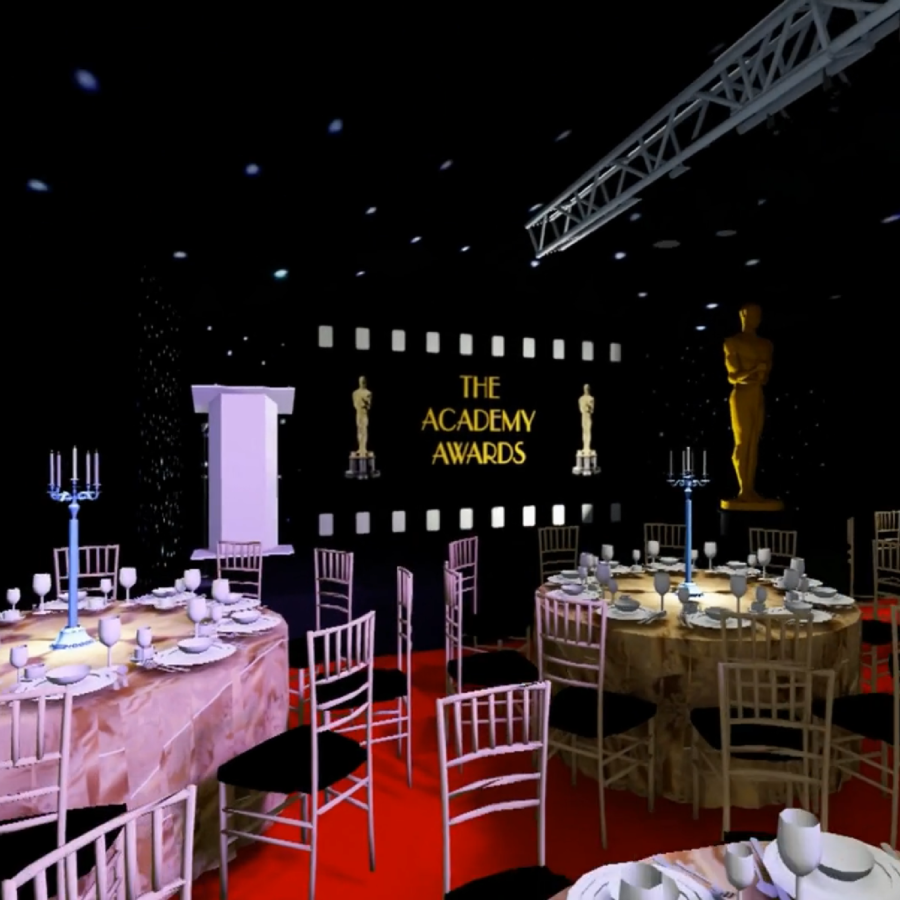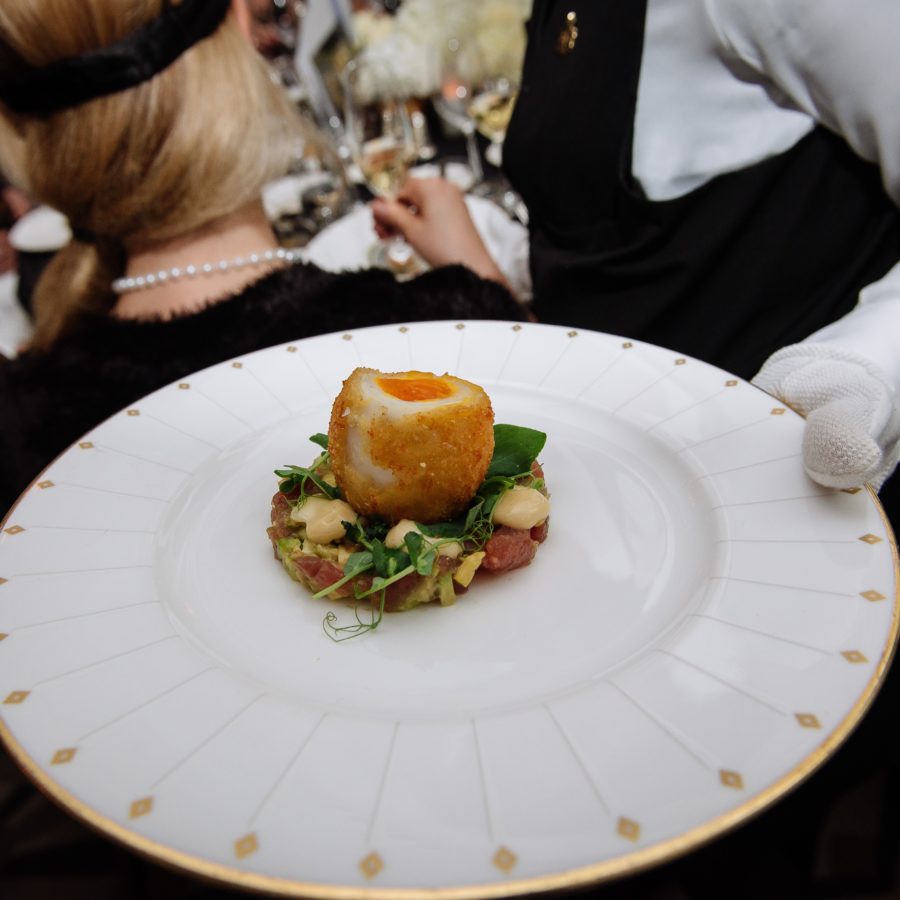 From the outset, the main focus of a fundraising dinner is to raise much needed funds for charity.  But the key ingredient for raising this […]
Continue Reading
INSPIRING CORPORATE EVENTS
We create incredible productions and seamless event design, by supplying the finest event services for your awards ceremony.
We are passionate about events, and this shines through in our event delivery.  We create inspirational events that really engage your audience.
From sourcing motivational speakers to providing magical audio visual content – discover how our creative minds merge with our technical expertise to provide memorable corporate events.
LET'S START PLANNING YOUR CONFERENCE TOGETHER
YOUR ESSENTIAL CONFERENCE ORGANISERS
Industry defining venues.  Exquisite catering and professional delegate management.  We use the latest event technology and inventive design to organise your perfect conference.
Let our team of passionate, creative event professionals deliver your conference in style.
GET IN TOUCH