DESIGN PERFECTION FOR YOUR WEDDING
We provide a complete wedding planning solution, incorporating stunning flowers, furniture and interior design.
With decades of experience dressing some of the world's most lavish weddings – we have the expertise and dedication to create your perfect setting.
GET DESIGNING
IMMACULATE STYLING
THE PERSONAL TOUCH
Our wedding organiser team will create a truly magical backdrop for your ceremony. We have a huge selection of stunning wedding props & furnishings, and we carefully construct each element to create your perfect wedding design.
Whether you are looking for a gorgeous bar, or a set of beautiful ornamental wedding chairs for your guests, look no further than our talented team of interior designers and furnishing specialists.
SPECTACULAR DESIGN
From classic, white starlight dancefloors, to unique sofas and decorative items, Peri Peri specialises in sourcing the finest luxury furnishings for your event.
Our wedding organiser design team create breathtaking visuals in 3D before your wedding day.  This not ensures precision planning, but also makes certain that you have a complete understanding of where everything is going to be situated.
OUR DESIGN GUARANTEE
Whether we are designing invitations, or custom laser engraved table-tops – our wedding design proposals itemise every element we produce.
We guarantee to produce each and every element on our proposal, and if a product or service suddenly becomes unavailable, we will find an equal or better replacement – or you will receive your money back.
GET A QUOTE
Our Services
YOUR WEDDING ORGANISER
We do much more than wedding design, we offer a complete range of wedding organiser services.  Every detail of your event can be arranged through our expert wedding planning team.
Learn More
Case Studies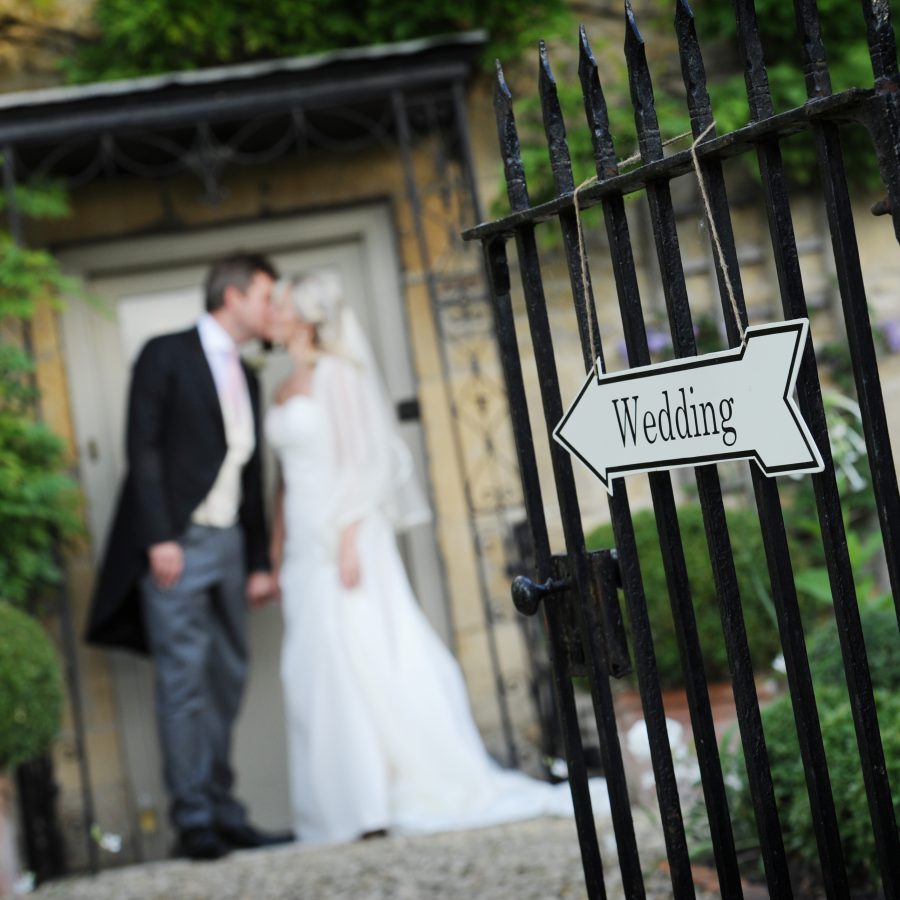 YOUR DREAM WEDDING, OUR IMPECCABLE INSTALLATIONS & STUNNING FURNISHINGS
From classical floral displays to sumptuous marquees – our wedding organiser design team will construct a spectacular wedding environment for your celebrations.
LET'S START PLANNING YOUR WEDDING TOGETHER
MEET YOUR WEDDING ORGANISER
Discover the professional helping hand who will guide you through every step of the wedding planning process.  Let our expert wedding organiser team create your dream day.
LEARN MORE