FIRST CLASS EVENT SOLUTIONS
From guest transport solutions, to site management, crew organization, licensing, environmental health, and more…
We look after and manage every aspect of the event build.
GET STARTED
PROFESSIONAL EVENT LOGISTICS
ALL-WEATHER SOLUTIONS
Live events are by their very nature prone to last minute changes….that is why you need an experienced event company that has the knowledge and resolve to deliver your event – no matter what.
Nobody can predict the weather, but you can prepare for it…nobody can forsee motorway closures on the day of your event, but you can book a team that can overcome even the most adverse situations.
DETAILED BUILD SCHEDULES
We produces extraordinary events in any environment, given any timescale.  We plan every detail and ensure that all the services we supply are built in exactly the right order to facilitate the smooth running over your event.
We have produced private events with performance from Robbie Williams in less than 48 hours – constructing power, rigging, lighting, staging, marquees, AV and managing all the event logistics
STRICT DEADLINES
Your event deadline is absolute.  You cannot move your event day for anything or anyone…And as such, getting the event logistics right is crucial.  We build in contingency plans to ensure that everything runs to schedule.
We have organised huge street parties with over 40,000 guests, operated sit down dinners in marquees for 1,300 guests and we often begin our event builds with just an empty park or field.  With our experience, we can provide an out of the box logistical solution for any event.
FIND OUR MORE
OUR SERVICES
EVENT PRODUCTION EXPERTS
We are not just audio-visual specialists, and we do not just supply sound and lighting services, we specialise in putting together the whole event from inception to completion, and as a result, we also provide a variety of additional event services.
Learn More
Case Studies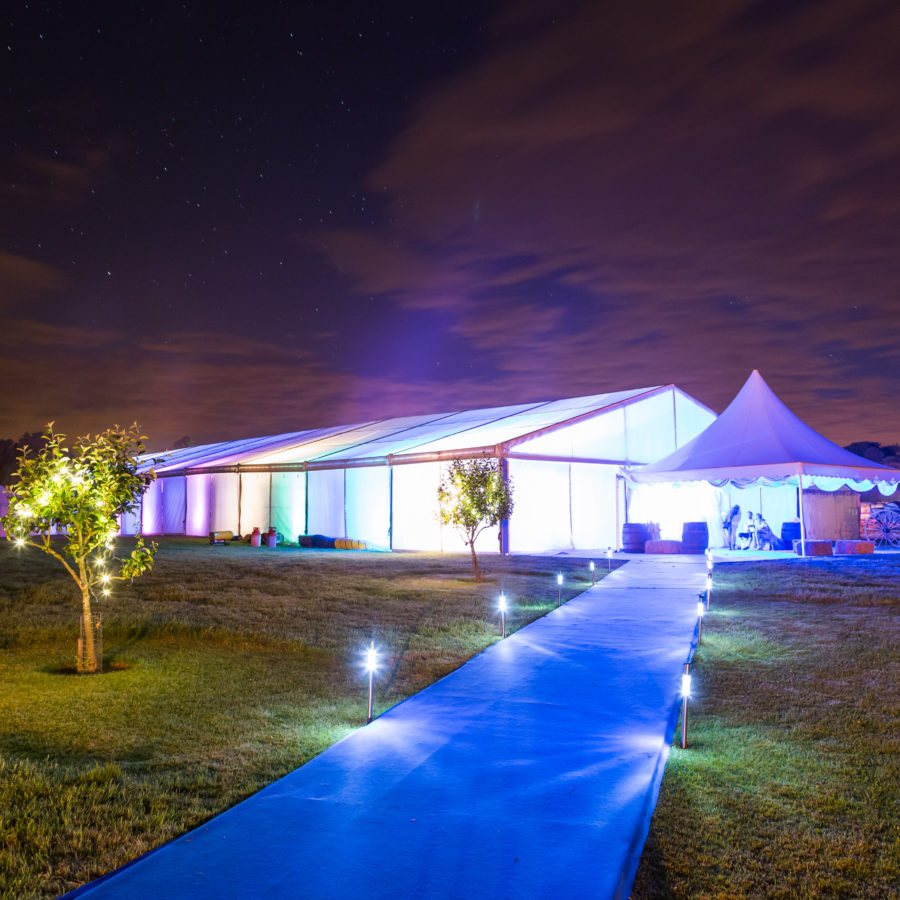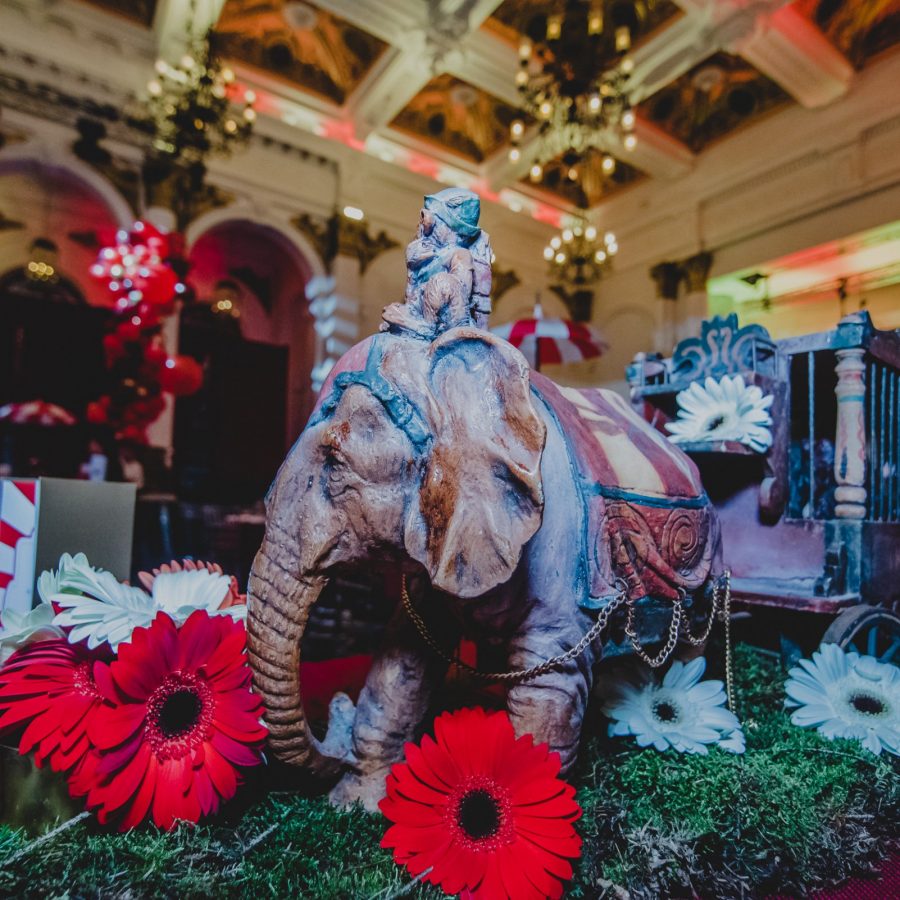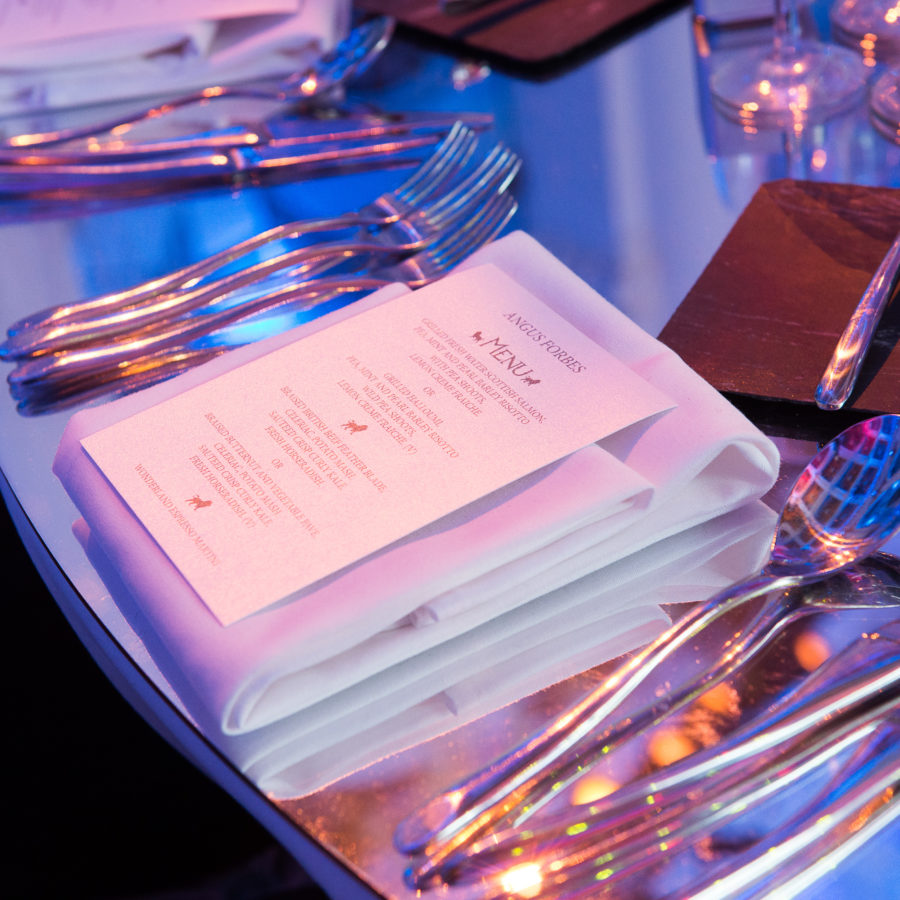 INCREDIBLE SOUND, MIND-BLOWING VISUALS
We deliver your event, on time and on budget, with our team of experienced event professionals
Relax, and let us take the strain – so you can feel like a guest at your own event.
LET'S START PLANNING YOUR EVENT TOGETHER
FIRST CLASS LOGISTICS, PREMIUM EVENTS
We look after all the event logistics for your big event build, so that you can enjoy the process, knowing that nothing has been overlooked
Arrange a consultation with your own dedicated event planner
BOOK A SITE VISIT