HOW WE CHARGE
We charge a 12.5% Event Management Fee on the goods and services we supply.
Discover what enormous added value you get for this fee.
SEE WHAT IS INCLUDED
WHAT IS INCLUDED IN THE FEE
DETAILED 3D EVENT DESIGN
For each event we produce, we design each aspect in 3D so that our clients can see in minute detail what their event will look like. All our designs are to scale, which means that all of the interior design elements are carefully thought out and researched to ensure that everything works within the overall event plan.
For charity events, these designs can often be transformed into sponsorship videos, or used as part of a corporate promotional video.
24 Hour Support from our Event Team
Your dedicated event manager and our in-house support team will be with you every step of the way; from the planning process to the successful delivery of your event. Our time creating and supporting your event is included within our event management fee and is not billed additionally.
Every event is unique, and each client's needs are different. But rest assured, whether you have a last-minute emergency or simply need a bit of general advice – our team is on hand to assist you through the entire process.
Event Management Staff during the event
Our event management fee includes all the Peri Peri event management team's time working on your event. In other words, you will not be charged extra for your event manager's time during the build-up, planning or the event itself.
And wherever possible, we will always ensure that the event managers you have been dealing with during the build-up to your event will be on site on the day to make sure everything is delivered to your precise specifications. (Only additional support staff, waiting staff, bar staff, djs etc. will be billed separately – the details of which will be included in your proposal document.)
FIND OUR MORE
OUR SERVICES
Event Management Equipment & Safety Kit Hire
Your dedicated event management team will also supply a wide range of safety equipment, much of which is included in the event management fee.
Whilst the following is not an exhaustive list, these elements are included as standard:
Learn More
Case Studies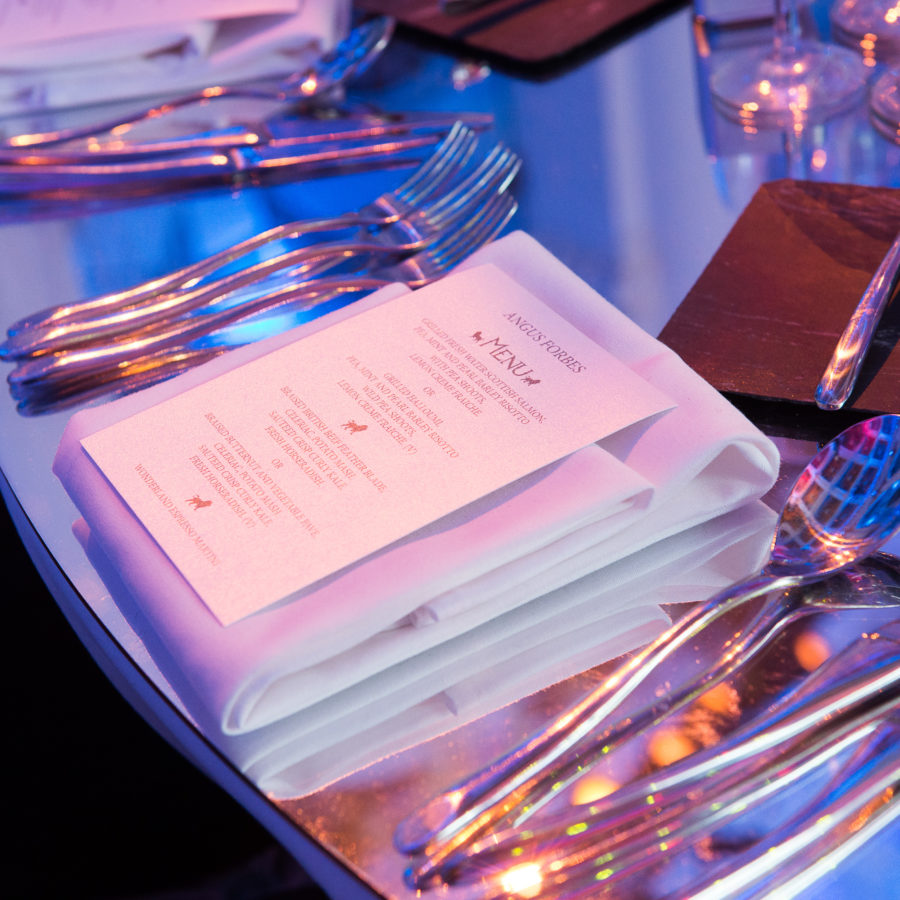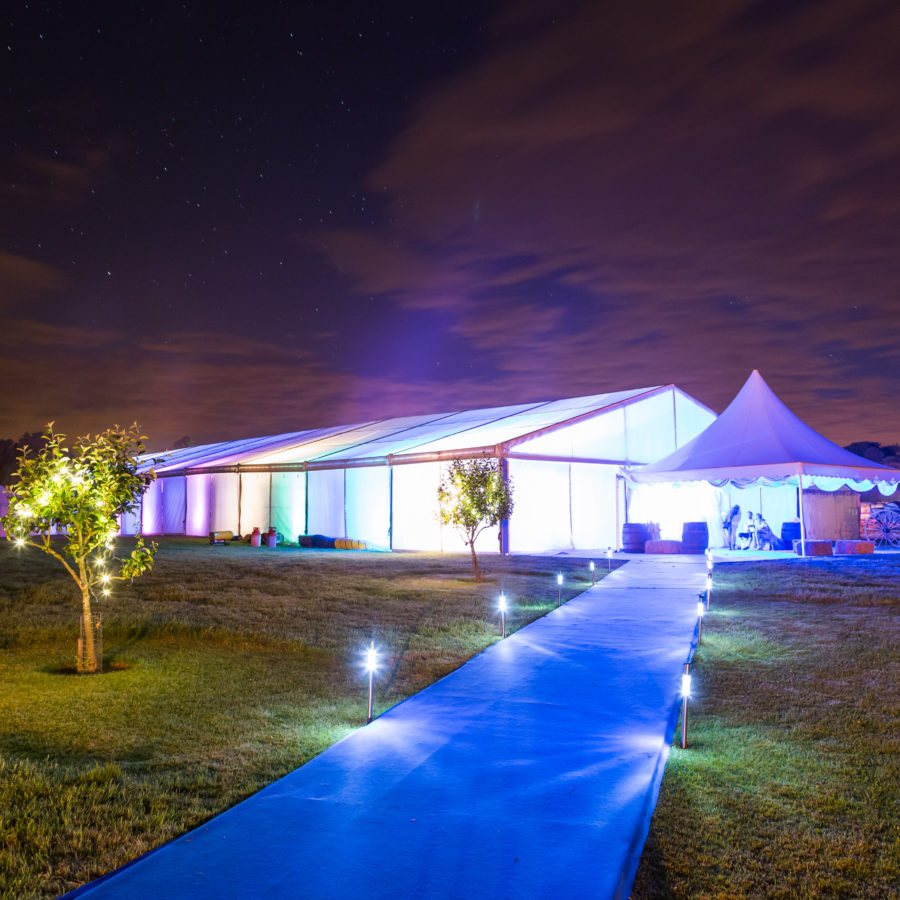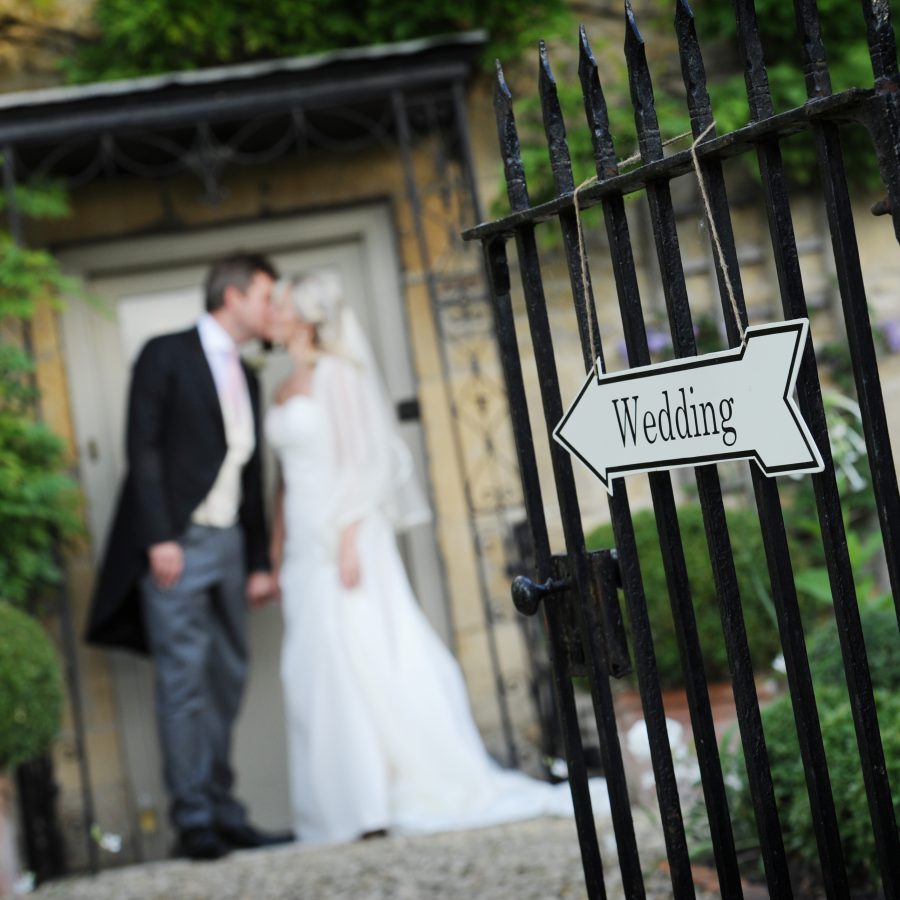 BOOK THE PROFESSIONALS TO RUN YOUR EVENT
Organising an event is a extremely specialist skill.  With so many different elements to put together, to check and to implement….can you afford not to use the best?
LET'S START PLANNING YOUR EVENT TOGETHER
Looking for more specifics?
Can't find the answers you are looking for?  We are just a short phone call away with the answer…
GET IN TOUCH