HOW WE CHARGE
We charge a 12.5% Event Management Fee on the goods and services we supply.
Discover what enormous added value you get for this fee.
SEE WHAT IS INCLUDED
WHAT IS INCLUDED IN THE FEE
Our 12.5% management fee covers a huge range of skills and services that are required once you book a venue or marquee and start planning an event:
Site Management  –>
External Contractor Management  –>
Bar & Alcohol Licensing Management  –>
Guestlist & Guest Liaison Management  –>
Catering & Catering Equipment Management  –>
Power & Electrical Equipment Management  –>
Event Licensing & Building Control Consultancy  –>
Health & Safety Compliance  –>
Public Liability & Professional Indemnity cover  –>
For a full list of services, &  an even more comprehensive guide of all the detailed event services we provide   CLICK HERE
FIND OUR MORE
OUR SERVICES
Event Management Equipment & Safety Kit Hire
Your dedicated event management team will also supply a wide range of safety equipment, much of which is included in the event management fee.
Whilst the following is not an exhaustive list, these elements are included as standard:
Learn More
Case Studies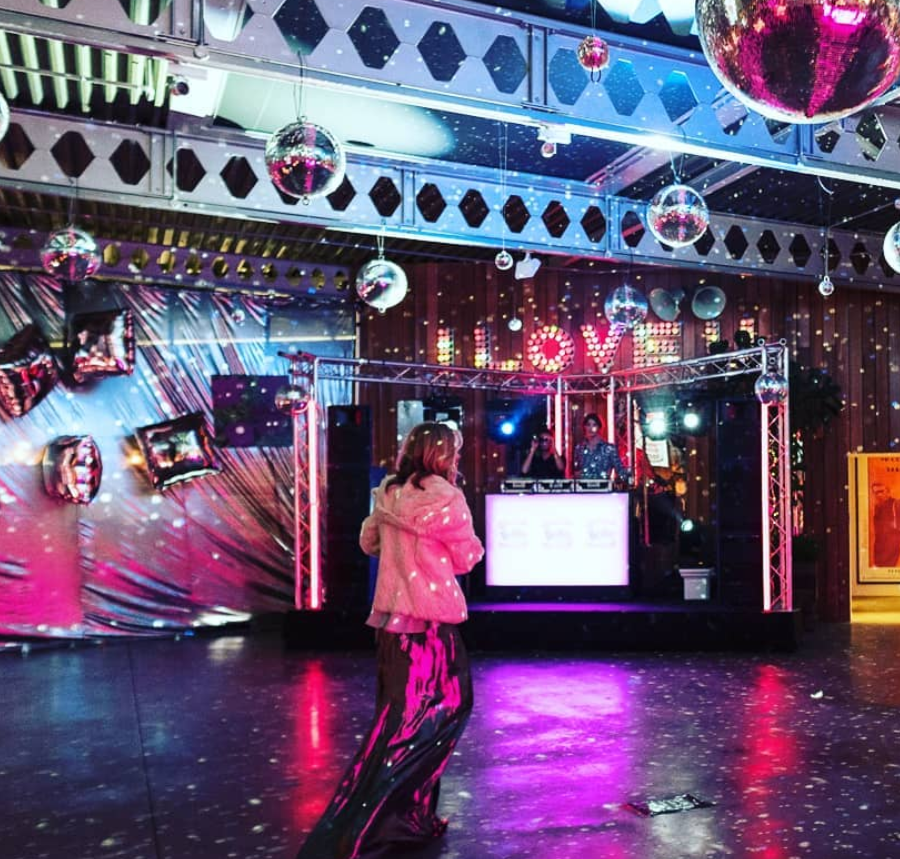 Peri Peri offers a wide range of event consultancy services to suit all your event planning needs.  This is by no means an exhaustive list, […]
Continue Reading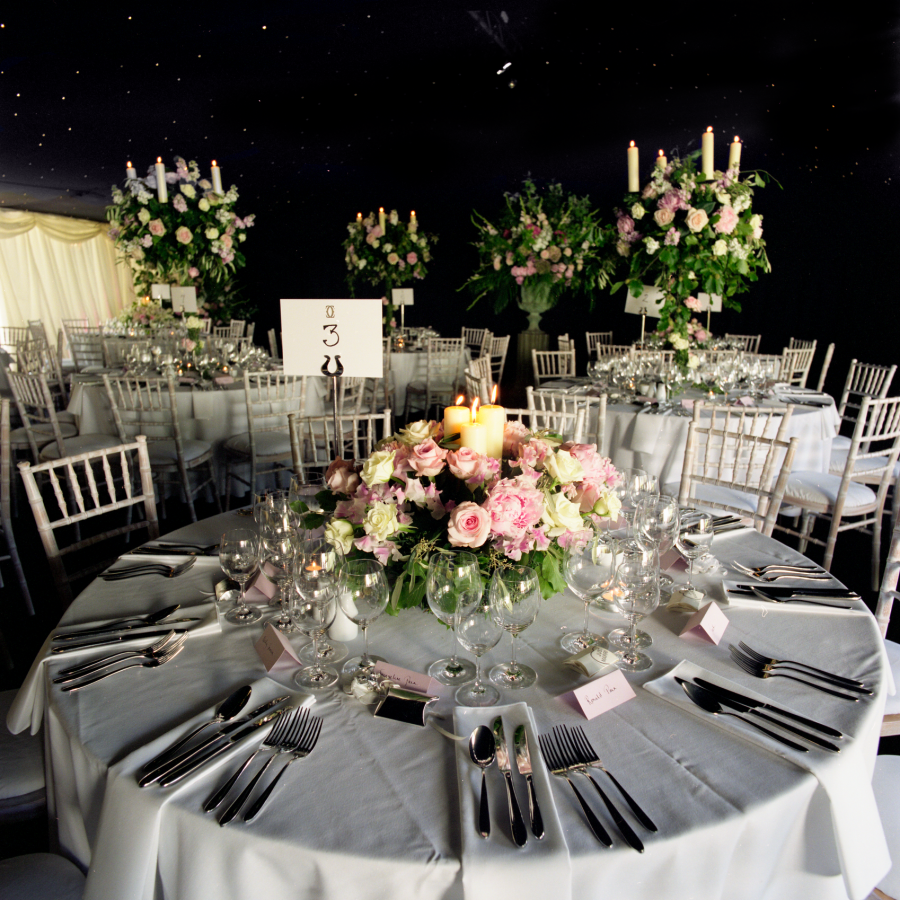 17 SERVICES THAT ARE INCLUDED WITHIN OUR EVENT MANAGEMENT FEE 1) Our Guarantees We guarantee to provide all the goods and services detailed in our […]
Continue Reading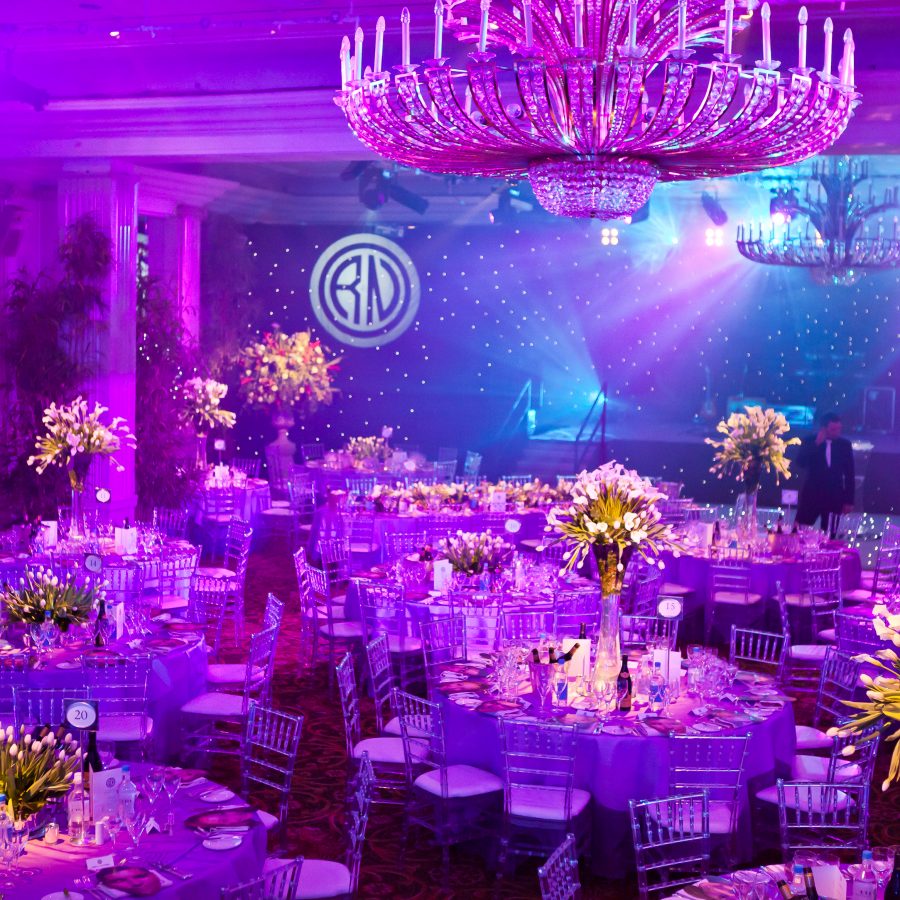 OUR FEES We charge a 12.5% event management fee on the goods and services we supply. What does the FEE include? Our Guarantees Our Insurance […]
Continue Reading
BOOK THE PROFESSIONALS TO RUN YOUR EVENT
Organising an event is a extremely specialist skill.  With so many different elements to put together, to check and to implement….can you afford not to use the best?
LET'S START PLANNING YOUR EVENT TOGETHER
Looking for more specifics?
Can't find the answers you are looking for?  We are just a short phone call away with the answer…
GET IN TOUCH