YOUR VENUE SEARCH EXPERTS
Start your event planning by enlisting the services of our event sourcing experts.
Connect with our venue professionals who will help shortlist your perfect event space.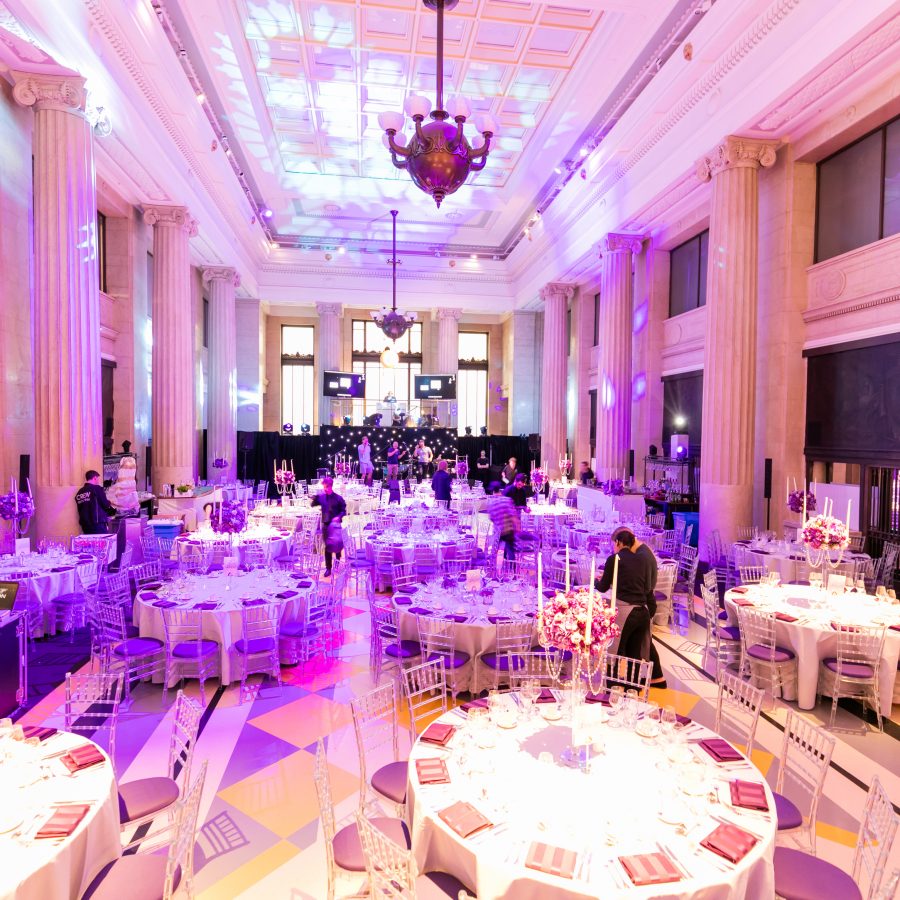 VENUE VISIONARIES
No obligation site visits at your convenience
Team of honest, friendly, venue experts
Detailed, venue shortlists & tailored proposals
All venue searches covered by our trusted guarantees
PAT tests, RAMS documents, HSE compliance
High specification finish on all our event services.
No Hidden Extras
EXCEPTIONAL EVENT PARTNER
Our team of venue experts will not only source an incredible venue for your event, we will take care of every part of your event design.
We are ready to discuss all your venue requirements and provide you with your perfect event solution.
GET YOUR PROPOSAL
5 STEPS TO FINDING YOUR DREAM VENUE
01
STEP ONE - Decide on the NUMBER OF GUESTS
·    The obvious starting point is the number of guests you plan to invite
·    Be mindful if you are having a big production that you will have to factor in staff, entertainers, and acts into the floorspace calculation.
·    Be strict with your guestlist – bigger numbers invariably increases the budget.
02
STEP TWO - Decide on a SIT DOWN or STANDING reception
·    For sit-down dinners you will need space for large banqueting tables
·    For standing receptions, you need less space.
·    Having a more casual standing reception makes a huge difference in terms of the size of the venue required.
·    If necessary, our venue search team can also discuss all the other elements you may need, such as floral designs, themed props and furnishings.
·    View our Production section for some innovative venue concepts. [link to Production]
03
STEP THREE - Do you need a STAGE & DANCEFLOOR
·       The size of the dancefloor and the stage that is often a requirement for large events.
·       The space required for a stage and dancefloor is a consideration that is often overlooked.  (As is the backstage and changing areas for any bands & Djs)
·        Whilst it may be possible to place tables on the dancefloor before dinner, and then remove them after – this is not ideal for the flow of an event
04
STEP FOUR – Consider the STYLE of your BUILDING
·       Once you have all your basic requirements planned out, the next stage is to select a style of venue that suits your needs
·       From ornate museums to industrial warehouses, think about what space would best suit your event
·       External styling can be important if a prestigious location is required, whereas sometimes the transformation from a plain exterior to an incredible interior can really add the 'Wow' factor.
05
STEP FIVE - Additional REQUIREMENTS and extra SPACE
· And finally, consider whether you need any additional space for themed elements such as props or entertainment.
· This could be as simple as a changing area for a band, or a cloakroom for guest's coats…
·  But make sure you discuss with your event professional all the additional space you may need.
·  Can't wait to get started! Get in Touch
WHY CHOOSE US FOR YOUR VENUE SEARCH?
·    We have a specialist event sourcing department that are rewarded only when you have found your dream location
·    We have a 100% no claims insurance record from over two decades of event production work.
·    We work across the UK with budgets from £5,000 to £5,000,000
·    As a leading event planning company, we are adept at sourcing and designing challenging locations & unusual sites
·    We continually strive to under sell and over deliver
·    We believe in the old-fashioned mantra that: "the customer is always right"
·    And ultimately, we want you to be able to enjoy your event as much as your guests.
SPECIALIST VENUE SEARCH SERVICES
No matter what event you are planning to host, and for however many people, our bespoke venue search team have the experience and knowledge to deliver.
Send us your event details and we will start preparing a selection of appropriate details.
REQUEST BROCHURE