EXQUISITE FOOD DESIGN
We believe that every plate we serve creates a memory.  At your wedding, we will ensure that the precision and deliciousness of the food will be a talking point for years to come.
DESIGN YOUR MENU
BEAUTIFUL WEDDING CUISINE
BOOK THE PROFESSIONALS
Our multi-talented chefs will create a tailor-made menu specifically for you.  We not only provide classical English & French cuisine, but also fusion dishes from around the world.
If there is a particular Thai dish that reminds you of the first time you met, or a dish from a restaurant in New York that is a personal favourite – our chefs will go the extra mile to recreate it for your big day.
WEDDING CATERING SPECIALISTS
We are passionate about the quality of wedding catering we provide for our events.  We regularly cater for 50 to 1500+ guests, and whilst our chefs always produce a wide range of delicious, seasonal menus for you to choose from – each of our meals is uniquely catered to your palette and tastes.
OUR WEDDING PLANNING GUARANTEE
We understand that every plate we serve is a potential future recommendation, and as such, we take an incredible amount of pride in making sure that each dish reaches our guests in impeccable condition.
Our wedding catering team will book in a no obligation tasting to ensure that you are 100% happy with every aspect of your unique wedding meal.
FIND OUR MORE
OUR SERVICES
WEDDING CATERING EXPERTS
It is the detail that goes into our wedding marquee hire that sets us apart: we not only build marquees in the most challenging environments, but also supply a wide range of event services to complement our unique and beautiful designs.
Learn More
Case Studies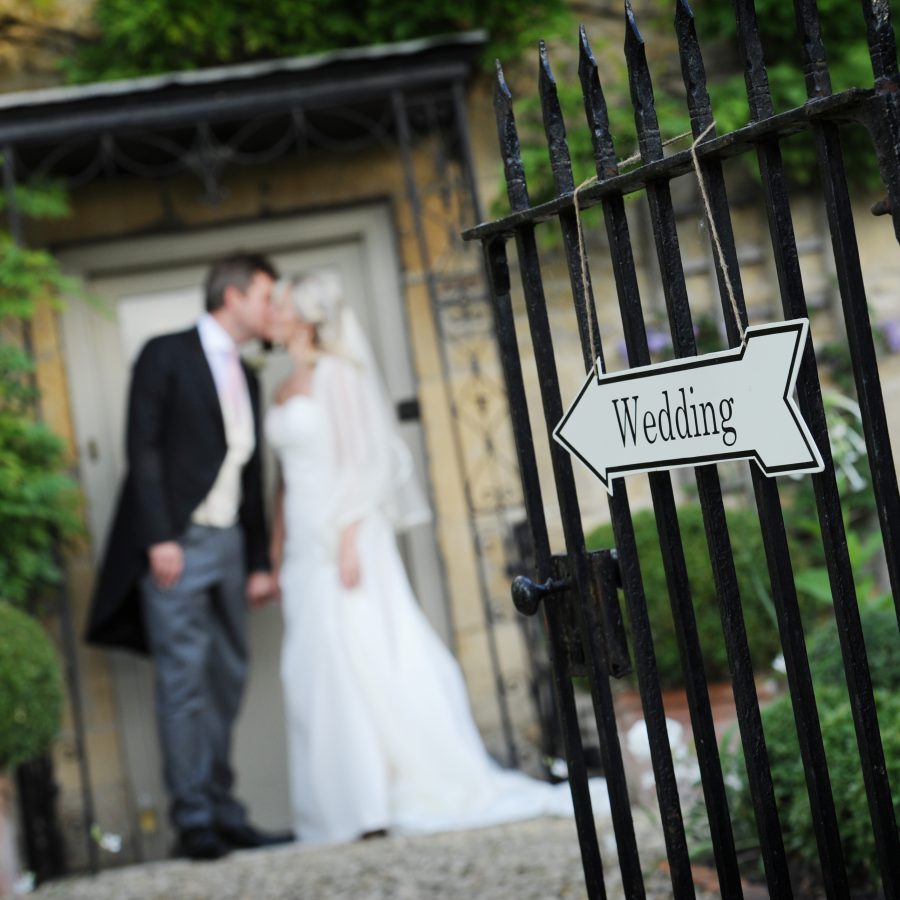 YOUR DREAM MENU, PERFECTLY CREATED BY OUR WEDDING CATERING EXPERTS
Delicious wedding catering, tailor-made to your specific requirements.  Throw away set menus and go for something totally unique.
LET'S START PLANNING YOUR WEDDING MENU TOGETHER
ULTIMATE WEDDING CATERING
When you want a wedding caterer that creates a custom menu just for you; that accommodates family traditions and fusion elements from around the world – look no further than our team of talented chefs.
BOOK A TASTING