EVERYTHING FOR YOU PERFECT DAY
We offer a complete bespoke wedding planning solution.  Our dedicated team of event specialists will organise every detail of your wedding.
CHECK AVAILABILITY
PROFESSIONAL PLANNING
INDIVIDUAL WEDDING DESIGN
We take time to get to know our bride and grooms, and construct a bespoke package suited specifically to your own individual style and personal preferences.
Every Wedding is unique, and every wedding design is different – our team will take the lead from your ultimate wish list and tailor our skills appropriately.
TAILOR-MADE WEDDINGS
Every wedding we organise represents a fusion of two family traditions – their experiences, idea and tastes.
Our tailor-made wedding design service integrates all of these elements, and by combining exceptional furnishings, spectacular interiors, floral design and little individual touches, we will perfectly capture your individuality.
OUR WEDDING GUARANTEE
With so many elements to produce, you need to know you are working with the best.  For this reason, we have our unique event guarantees.
For every wedding we produce, we take time to create a detailed 3D design, so that you can visualize all of the elements you book with us.  We take care to ensure nothing is overlooked, and we pride ourselves on our exceptional attention to detail.
GET A QUOTE
Our Services
WEDDING STYLING EXPERTS
Our friendly, professional wedding experts do more than just style your wedding venue…
We provide a complete wedding planning service:
Learn More
Case Studies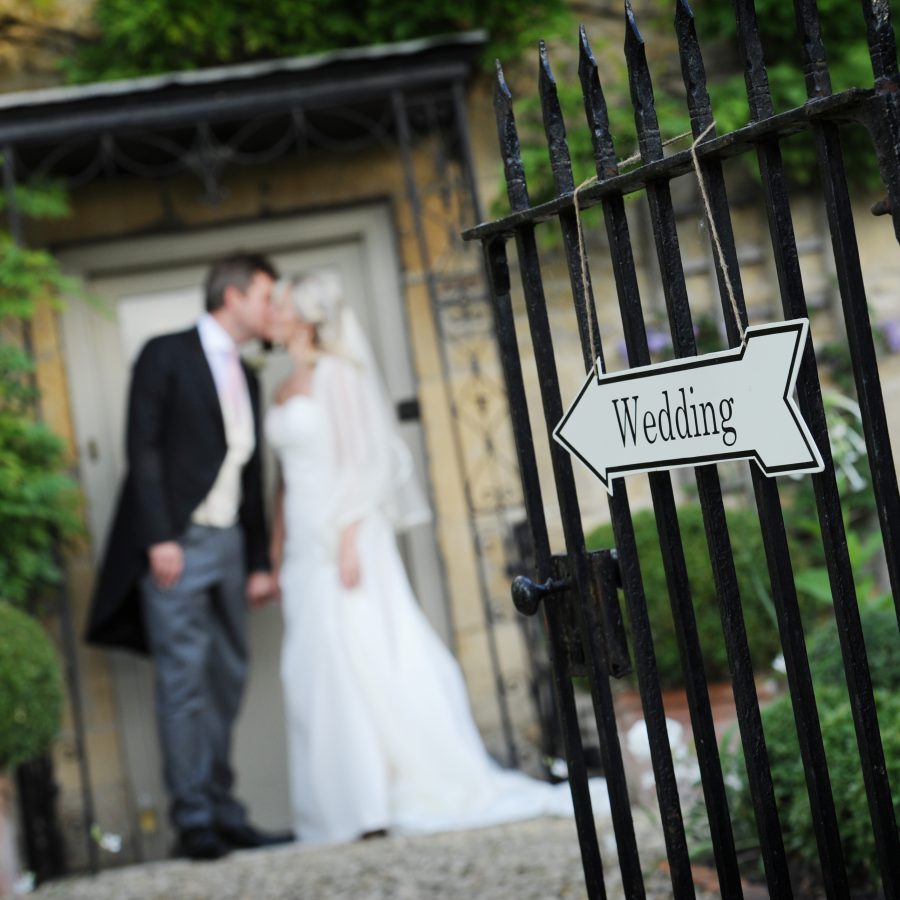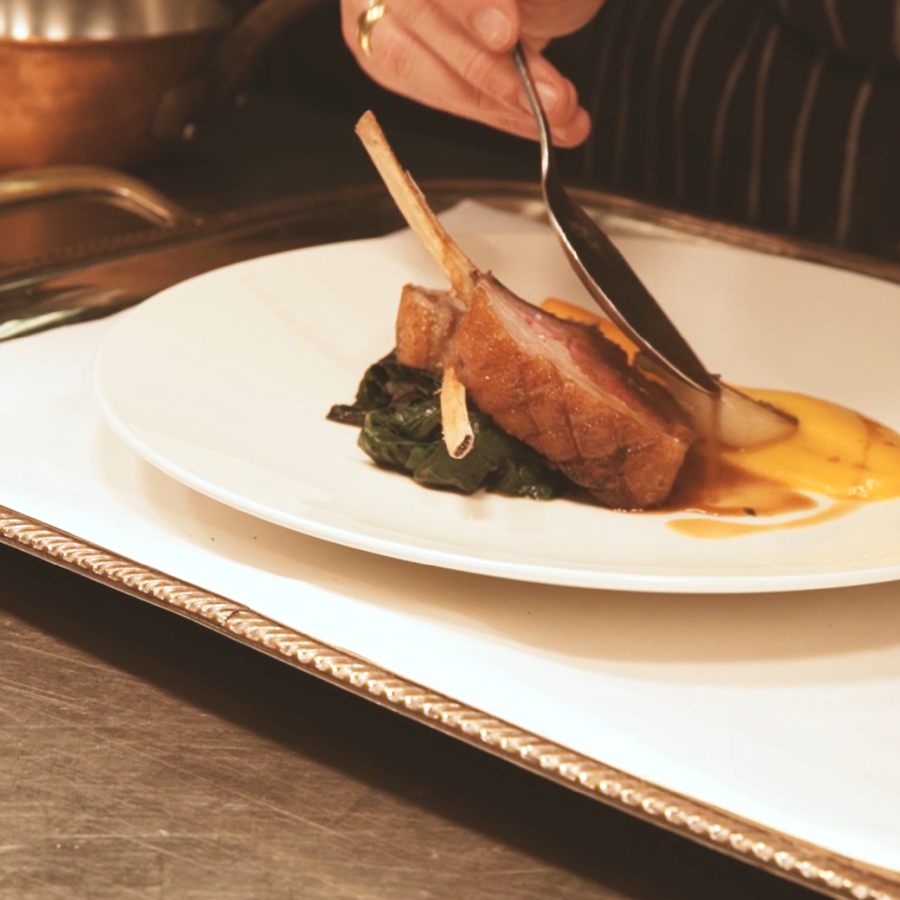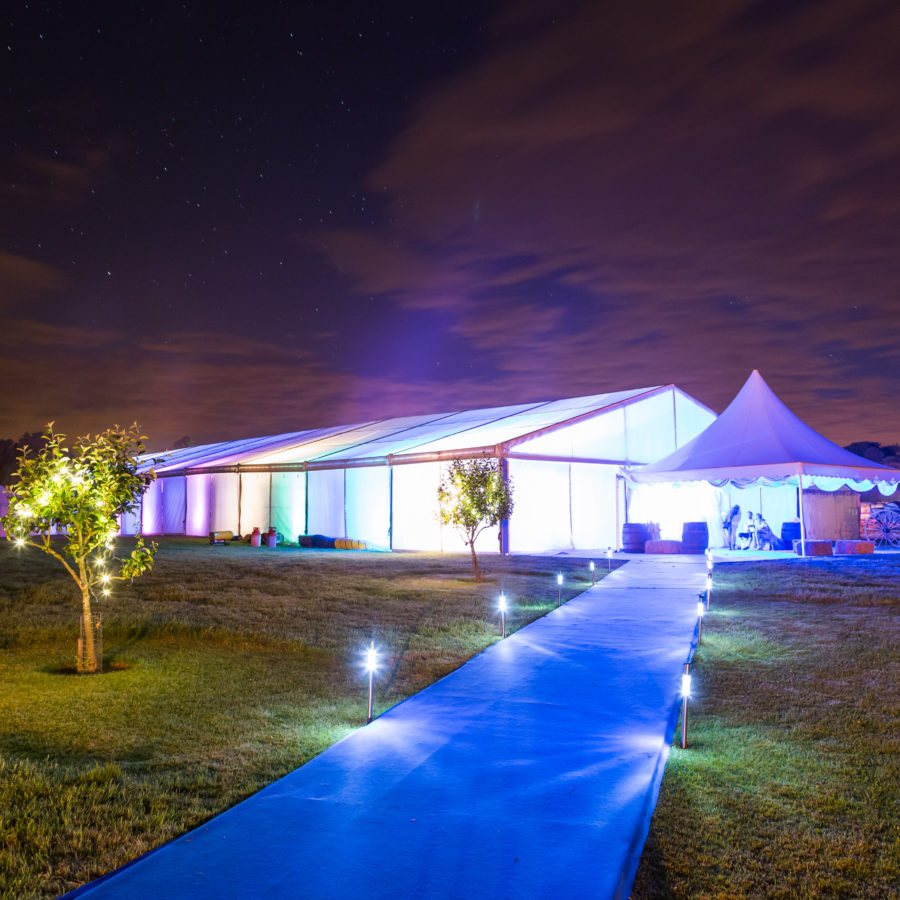 YOUR WEDDING VISION - OUR EXPERT TEAM OF STYLISTS & DESIGNERS
Whether you need a vintage, summer marquee wedding or a sleek, modern wedding design – our accomplished wedding planners will add the 'wow' factor to your dream day.
LET'S START PLANNING YOUR WEDDING TOGETHER
WEDDING PLANNER LONDON SPECIALISTS
Discover the added value of booking your wedding through us.  Our team of wedding planner London specialists are on hand to guide you through the whole process.
LEARN MORE