LUXURY COCKTAIL DESIGN
No matter what celebration you are hosting, we have a vibrant range of cocktails perfectly suited to your event.
We supply everything from mixologists, flair bartenders, and luxury liquors to stunning Champagne reception bars, and themed corporate bars.
GET STARTED
EXPERT COCKTAIL DESIGN
THE PERFECT COCKTAIL PARTY
We believe that cocktails should not just be delicious – but also fundamentally part of the theatre of an event.  This is why we have become the market leaders in unique molecular cocktails, specialist dry ice cocktails and our award-winning range of martinis.
We provide everything you need for the perfect cocktail party…from personalised menus, exquisite ingredients and well-groomed barstaff,  to sensational themed bars and gorgeous glassware.
OUR EVENT COCKTAIL PACKAGES
All of our cocktail mixologists are expertly trained, and we also supply world rated flair bartenders with an exceptional array of performing talents.
We offer a range of event cocktail party packages.  For most of our events, we supply a fully stocked bar, and then simply charge a price per head*.  In this case we suggest you choose four main cocktails, and let our bartenders work their magic.
BEAUTIFUL EVENT BARS
To support our delectable cocktails, we also pride ourselves on our stunning event bars and themed cocktail bars.  Our bespoke production department can create stunning themed bar furniture.
Whatever your occasion, whatever your event, we have a range of beautiful event bars.  We supply all types of bar units, from circular mirrored bars to custom laser-engraved wedding bars.
OUR SERVICES
DELICIOUS EVENT DESIGN
As well as providing sensational cocktail party design and passionately created event mixology – we also offer a range of event, catering and bar services.
Learn More
Case Studies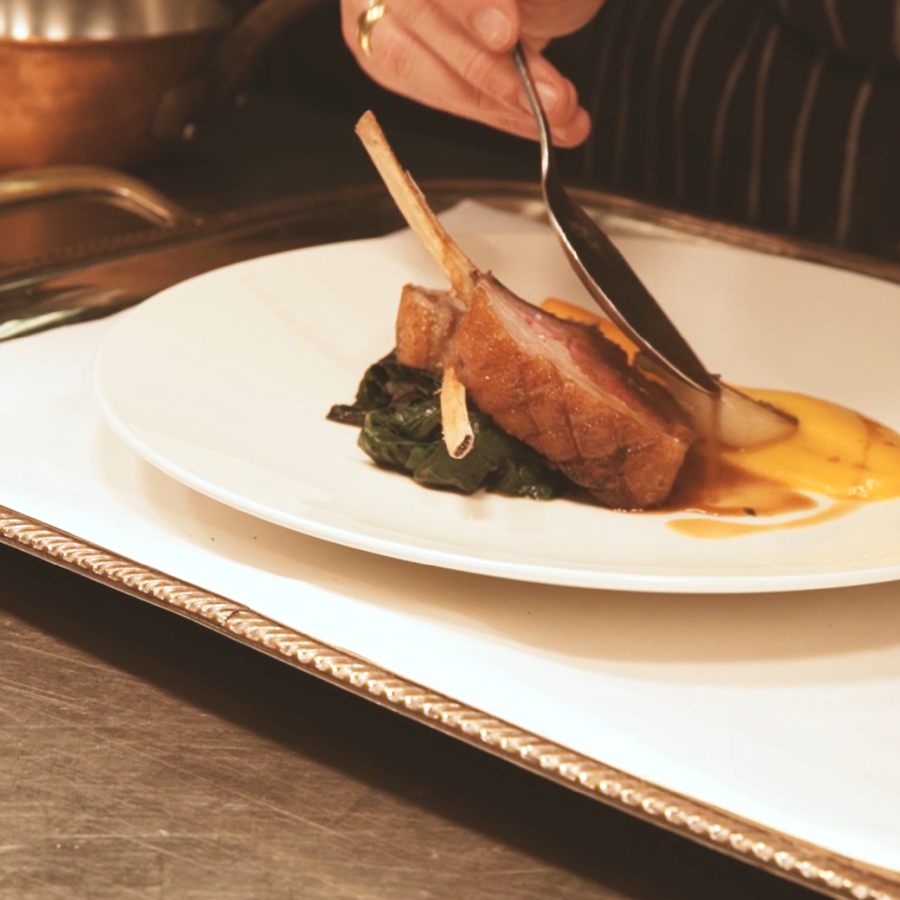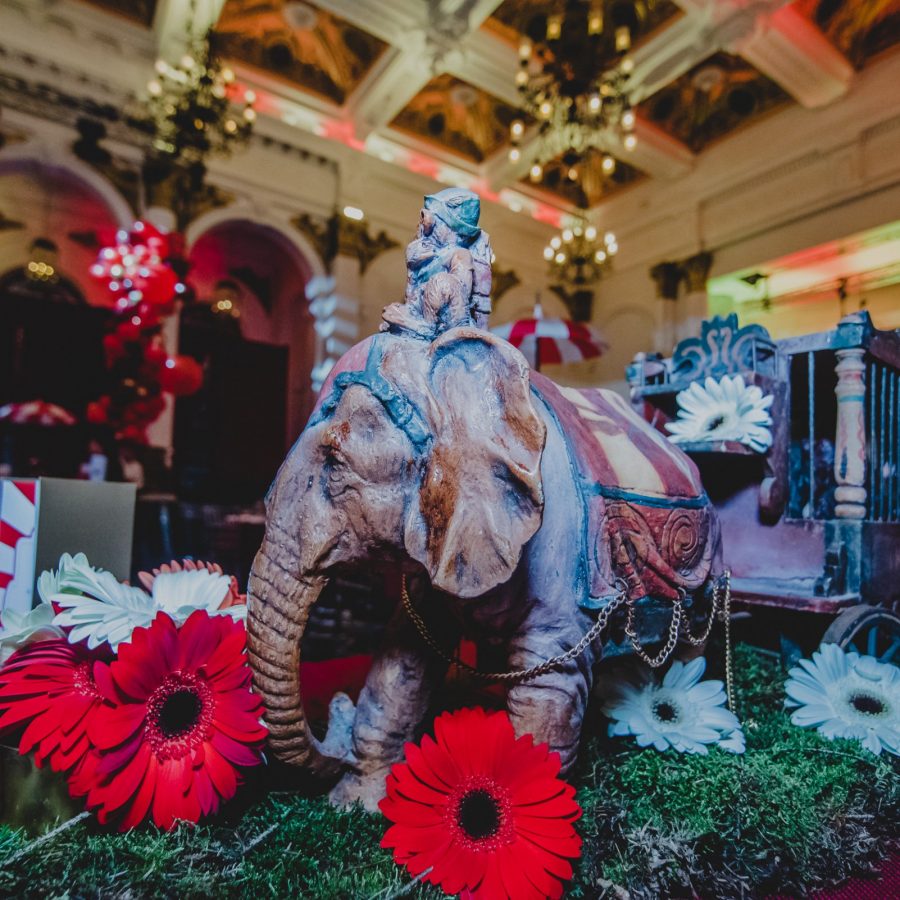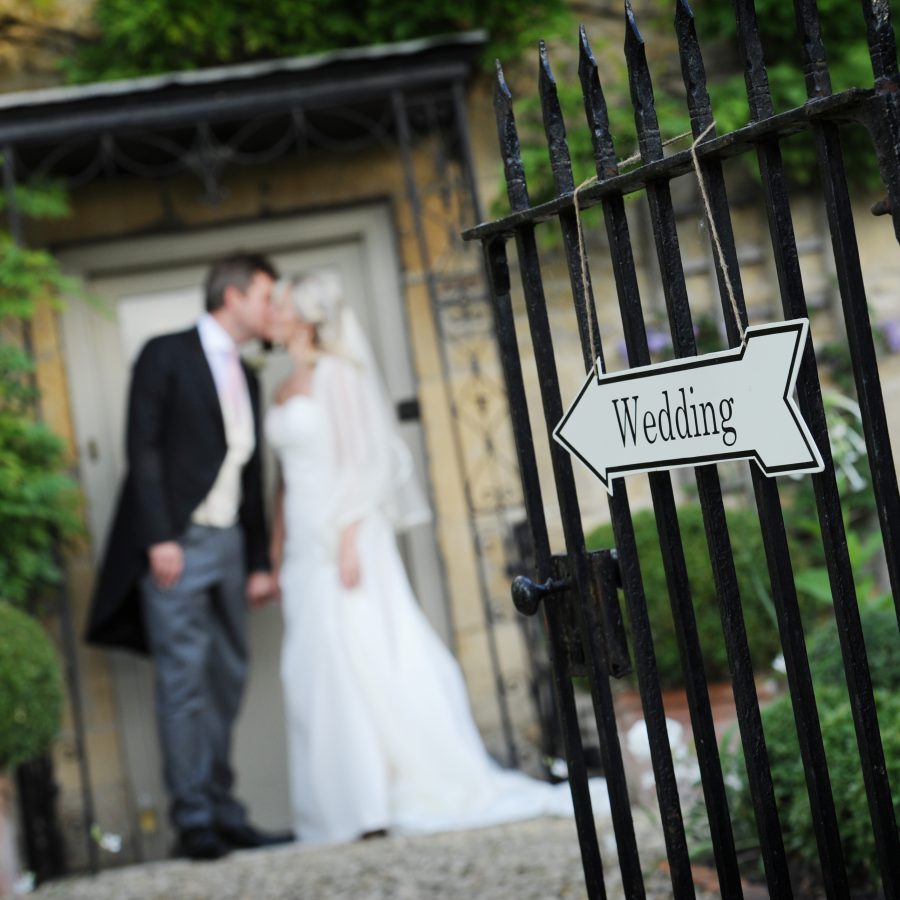 PASSIONATELY CREATED COCKTAILS…DELICIOUS ATTENTION TO DETAIL
Discover the art of cocktail gastronomy with our range of show-stopping event cocktails.
Everything you need for the ultimate cocktail party.
WHEN CATERING IS THE TOP EVENT PRIORITY
Look no further than our mouthwatering catering and cocktail party packages.