TAILOR-MADE EVENT SPACES
From amazingly styled blank canvas venues to custom-made structural venues, our venue finder team can source the quintessential location for your event.
We source unique, obscure and magical venues
GET STARTED
THE ULTIMATE VENUE FINDER
BESPOKE LOCATIONS
Our specialist event location finders are not limited by prejudices for certain venues – we look at each new search as a fresh challenge, working to your specific brief.
We provide everything from party boats to unique monuments and from industrial platforms to theme parks…whatever your event, we have a bespoke venue perfect for your event plans.
TOTAL EVENT SOLUTIONS
After years of working for high-end charities and global brands, we know that everyone is looking for that 'never-been-seen' before venue….something that is new, different and exciting
We not only source bespoke venues, but we also supply amazing total event solutions.  We provide everything from staging and venue dressing, to custom furniture, props and audio-visual services.
OUR EVENT PROMISE
From the moment your enquiry arrives, we will create a shortlist of several amazing venues.  We specialise in finding obsure and hard to find locations – we even license new locations specifically for events.
Our team of specialist venue finder team will leave no stone unturned when sourcing your unique event space – even if that means we have to build the venue from scratch.
FIND OUR MORE
Our Services
BESPOKE VENUE PROFESSIONALS
Our bespoke venue finder team is on hand to find your ideal custom venue –  but that is not all we do…we also supply a large number of associated event services.
Learn More
Case Studies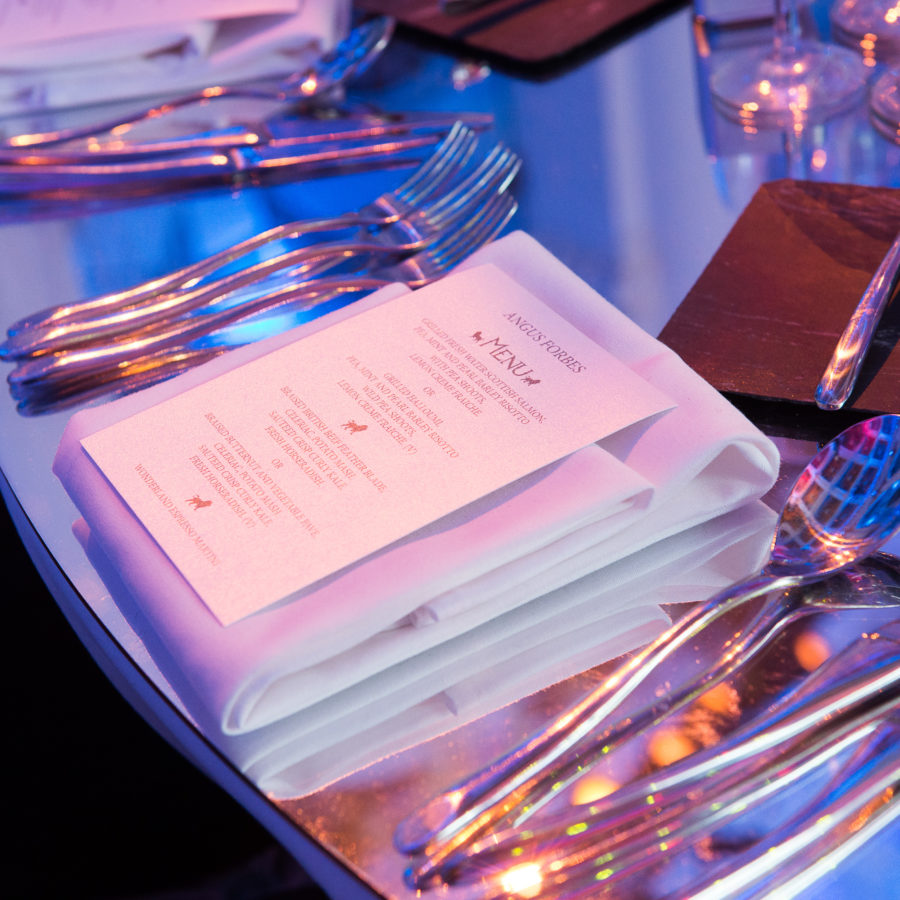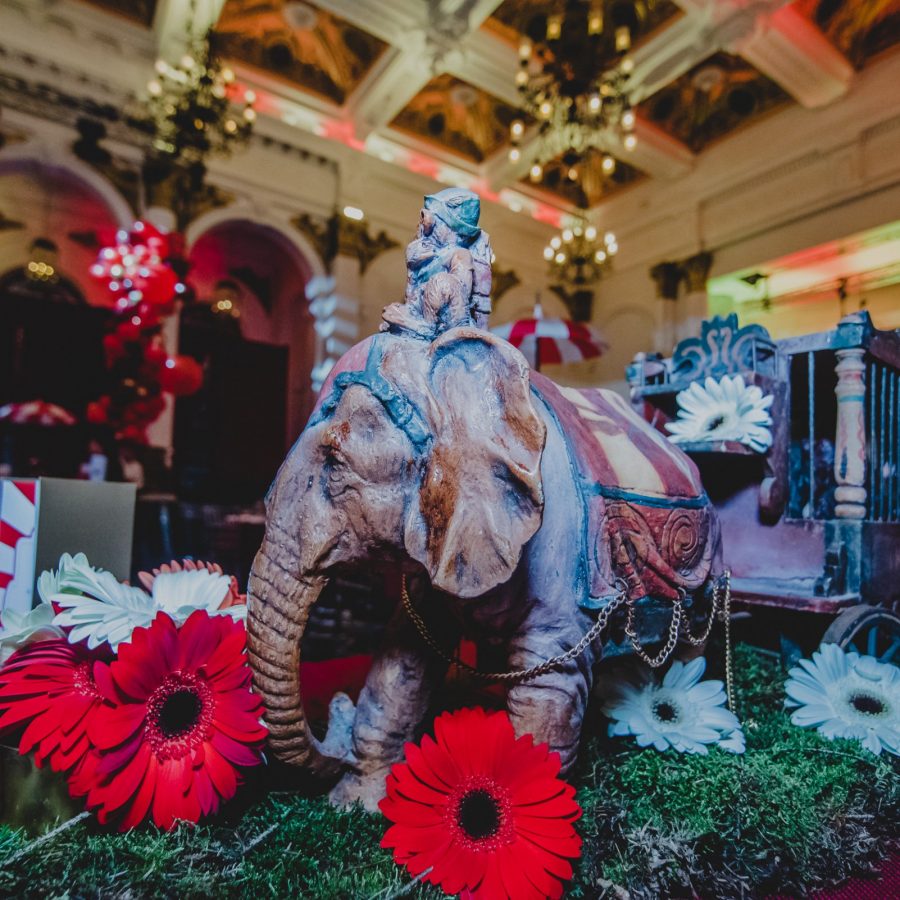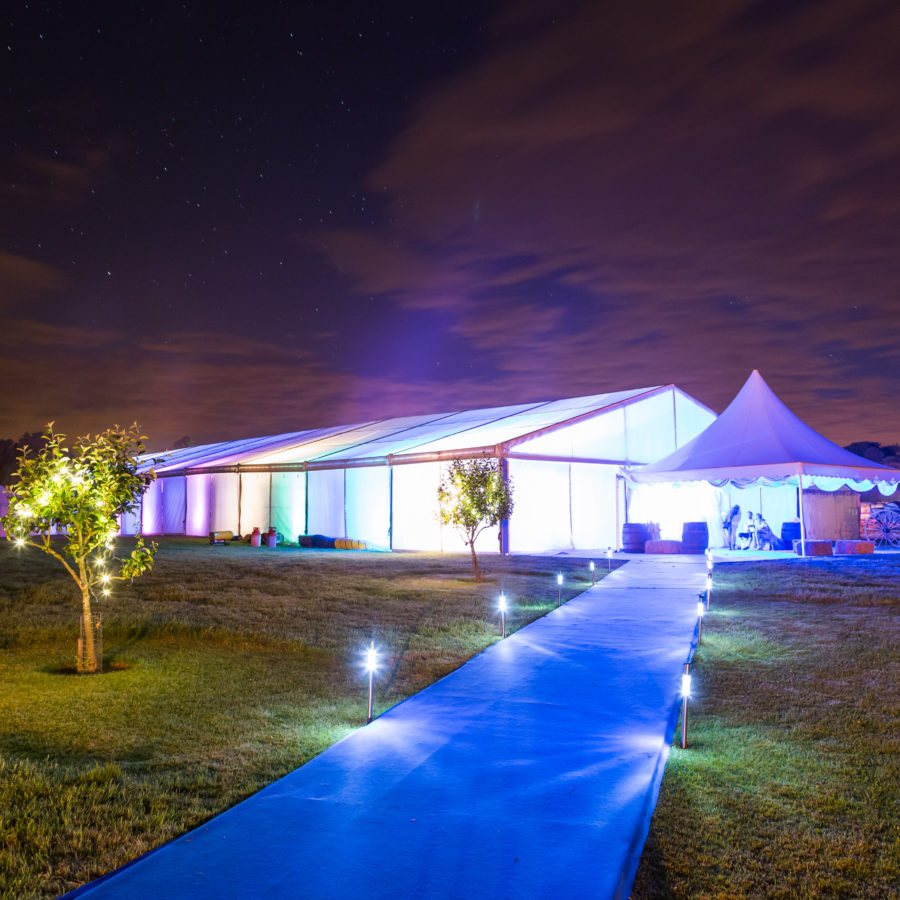 UNIQUE, EXCEPTIONAL, EXTRAORDINARY VENUES
Our dedicated, friendly venue finder team are ready to source your magical event location.
STUNNING, CUSTOM EVENT SPACES
Discover how amazing your event could be, by choosing us to find your dream location.
All great events, start with a beautiful venue.