WORLD-CLASS CATERING EXPERIENCES
We work with the world's most famous chefs – to give you and your guests the ultimate culinary event
CHECK AVAILABILITY
PREMIUM EVENT CATERING
HIGH END CATERERS
As one of the leading suppliers of amazing private events and corporate functions, we are continually looking to develop new and outrageous ways to 'wow' your guests.
When you need that extra element of showmanship and quality for your event – we take your banquet to the next level by working with celebrity chefs and well known, award winning restaurateurs and TV personalities.
CELEBRITY MENU DESIGN
From the intricate design of your menu to the presentation of your gourmet banquet on the night of the event itself – your celebrity chef will be on hand to showcase their skills and create an amazing culinary performance.
If they are not able to be present on the night, as high end caterers, we can arrange for a film crew to record a personal message and introduce each course.
CHEF MANAGEMENT
As with any high-profile guest, the logistical co-ordination required to organise the busy schedules, and requirements of celebrity chefs, can be extremely complicated.
Our team of in-house event planners and event catering experts are professionals at international artist management, and as such have the professionalism and experience to manage such high-profile operations.
GET A QUOTE
Our Services
EVENT CATERING SPECIALISTS
As leading high end caterers, we offer a huge range of services for weddings, corporate events and private functions.  We provide a wide array or event services
Learn More
Case Studies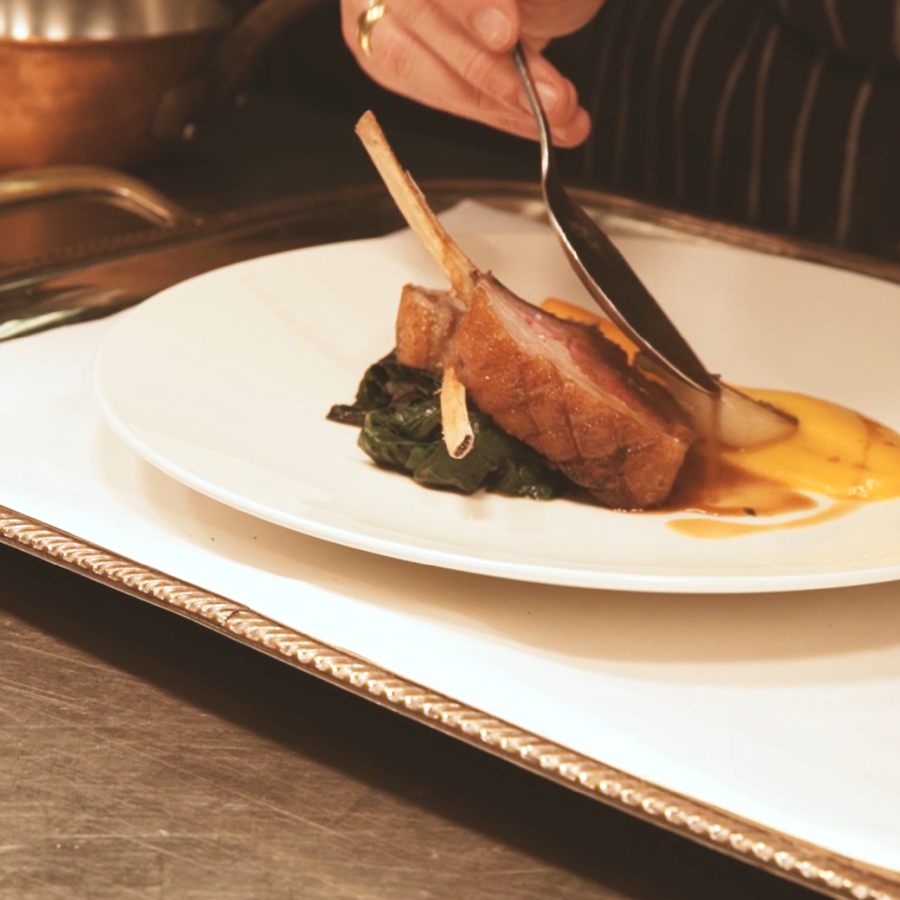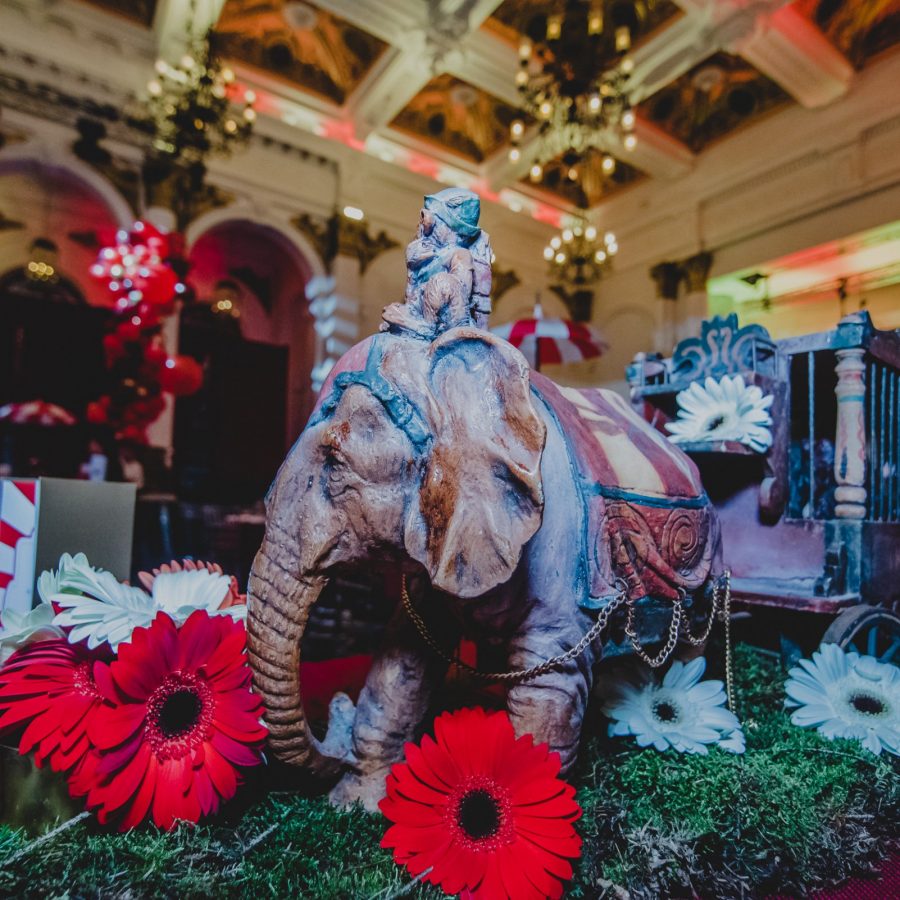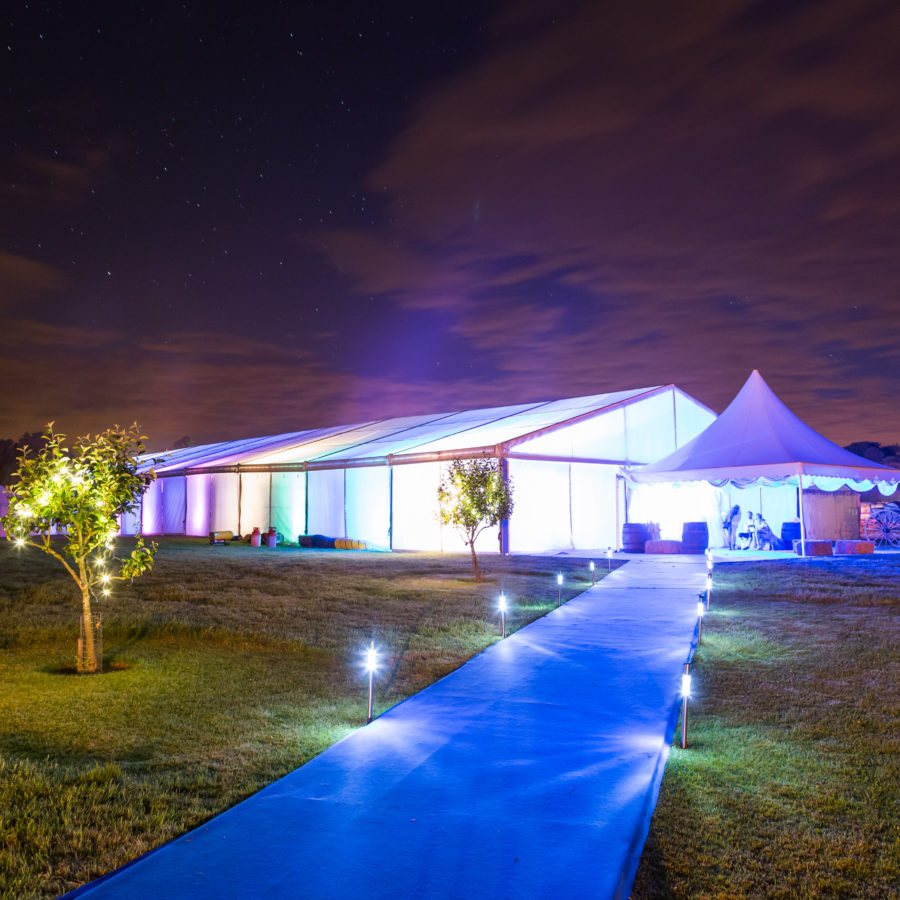 TAKE YOUR EVENT TO THE NEXT LEVEL - WITH A CELEBRITY CHEF
Personal tastings, one-on-one sessions, unique filming opportunities, and personal appearances
And above all, elegant, spectacular, high end catering
LET'S DESIGN THE PERFECT EVENT TOGETHER
OUTSTANDING EVENT CHEFS
Well-known chefs, international celebrities and catering excellence
We provide a complete one-stop solution to your fine dining needs.
GET IN TOUCH