ALL THE INGREDIENTS FOR THE PERFECT EVENT
We deliver everything from stunning themed canapés and delicious global bowl food to fabulous themed staff and elegant fine dining menus
CHECK AVAILABILITY
BESPOKE EVENT CATERING
OUR MISSION
We pride ourselves on our customer driven approach and our passion for delicious, creatively presented food.   We continually strive to improve the quality of the bespoke catering service we offer – from the quality of the ingredients, to the ingenuity of the presentation
We only provide the finest event staff for our events.  Quick to assist; eager to please; and effortlessly courteous – all our team are immaculately presented, well briefed and determined to deliver exceptional quality of service throughout your event.
OUR SERVICES
Our bespoke catering service is a complete event experience.  We not only produce mouth-watering delicacies, and incredible plates of food – we focus on the tiny details that transform your event into something magical.
We create imaginative canapé displays and themed food stations, we integrate live chefs and edible themed props.  We can add corporate branding and sponsorship elements to our food design.  We use themed performers and entertainers to add an element of theatre, and we always deliver exceptional food.
OUR GUARANTEES
All of our catering services are covered by our no-nonsense guarantees, and our professional indemnity insurance.
We employ highly experienced staff, and always add additional training to ensure that all our personnel adhere to our strict standards of conduct. This policy extends throughout our workforce, and we pride ourselves on our fantastic customer service and round the clock client support.
GET A QUOTE
Our Services
BESPOKE EVENT SERVICES
As well as providing exceptional bespoke catering solutions, with over 20 years running and operating spectacular event productions, we also supply a complete range of event solutions.
Learn More
Case Studies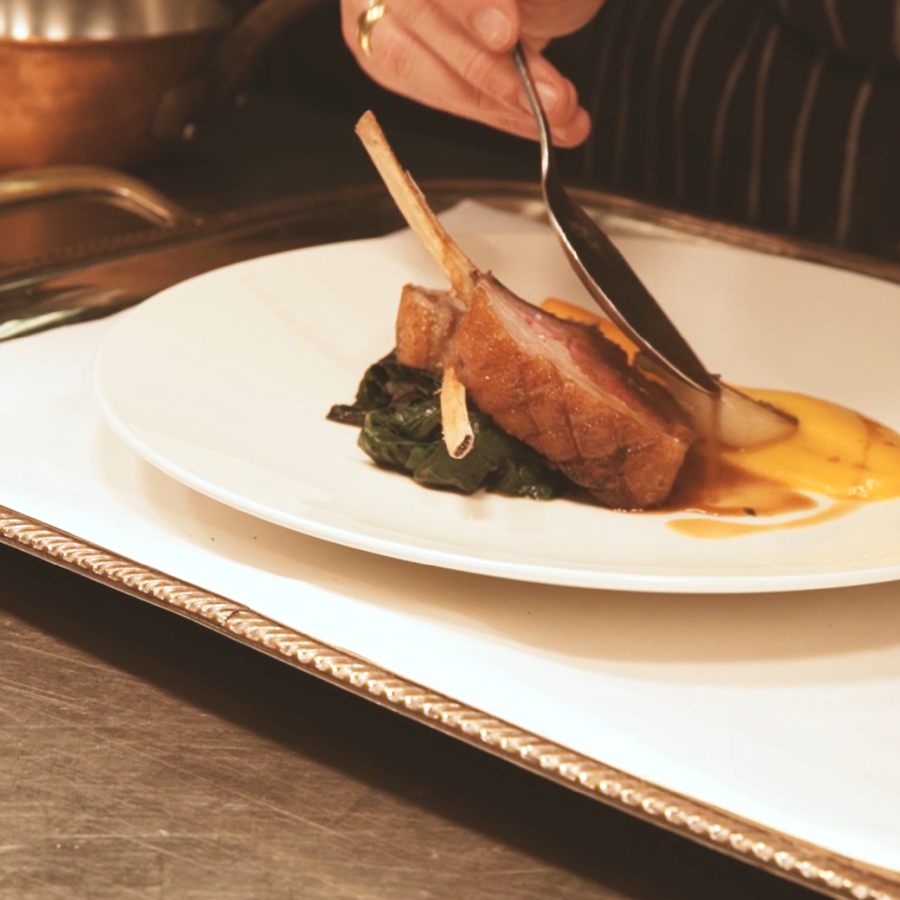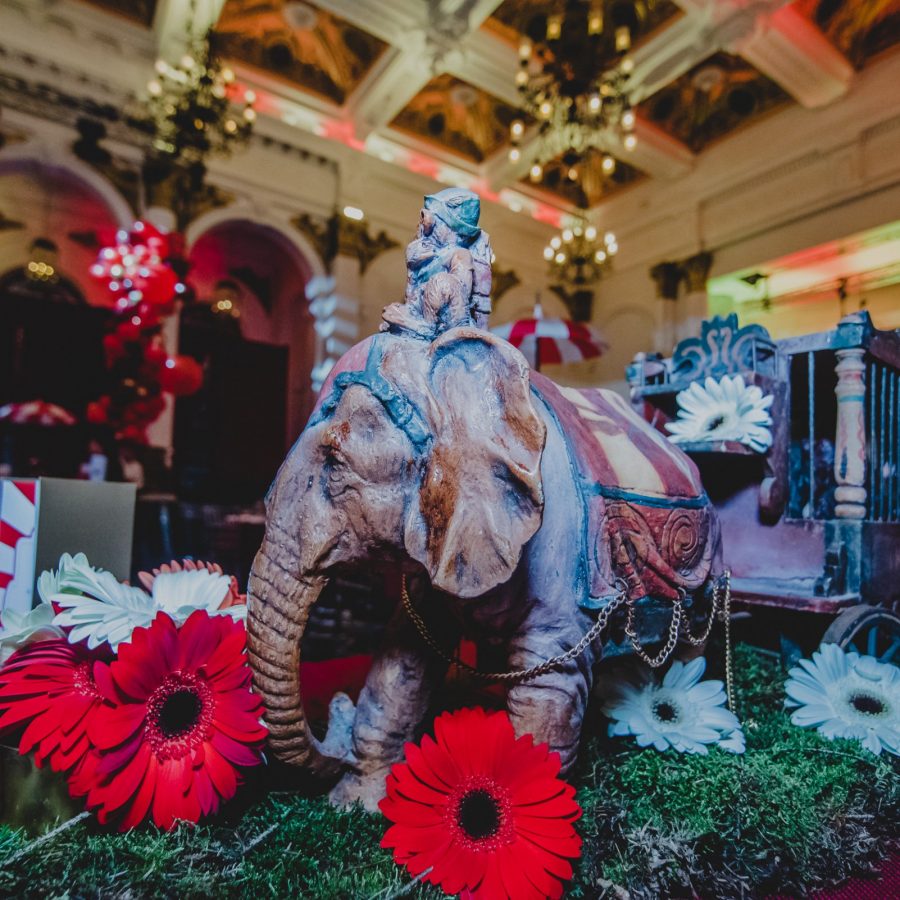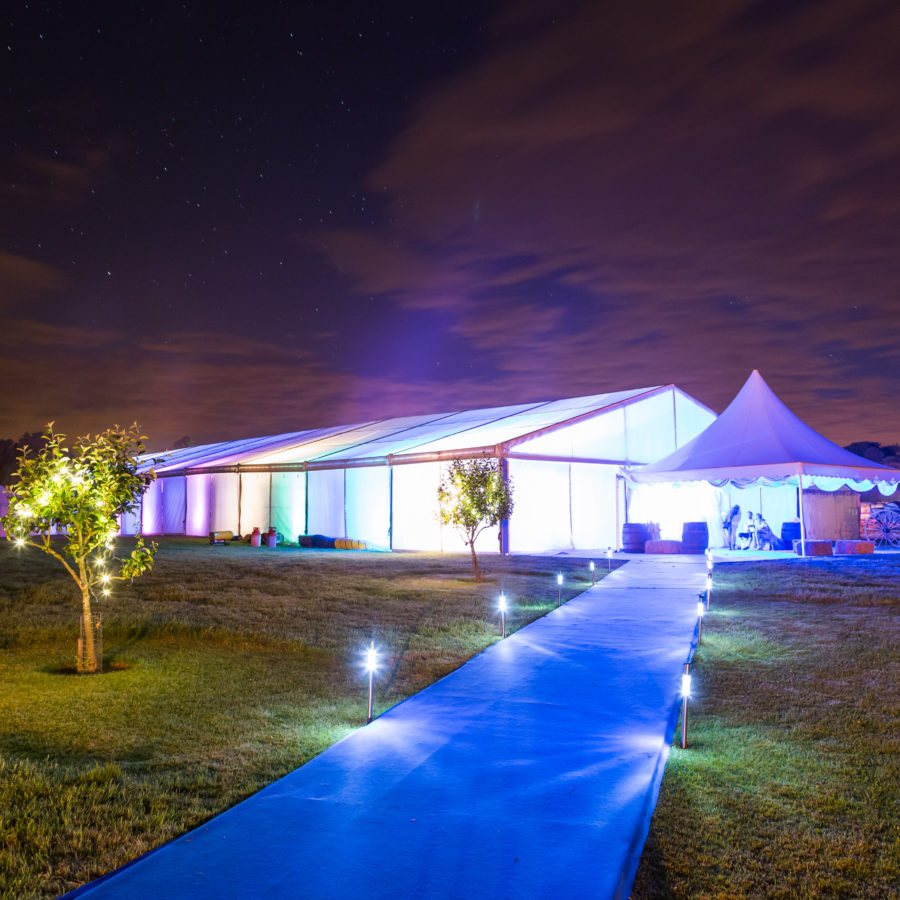 GOURMET BESPOKE CATERING
We provide a unique catering experience.
We inject the 'wow' factor into your event with mesmerising creativity and incredible food design
LET'S DESIGN THE PERFECT EVENT TOGETHER
WORLD CLASS CATERING
With over 20 years of event experience delivering exceptional bespoke catering
Look no further than our dedicated team of friendly event experts
GET IN TOUCH