EXCEPTIONAL EVENT PERFORMERS
We specialise in creating bespoke acts to suit the specific theme of your party.
Let our luxury party planner team ensure you have the best entertainment for your event.
CHECK AVAILABILITY
Testimonials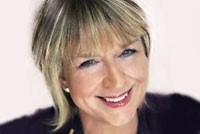 "EVERYTHING WAS ABSOLUTELY SUPERB"
"Thank you so much for organising such a fantastic party to celebrate my birthday. Everything from the stunning marquee, to the fabulous themed decoration and beautifully presented staff was absolutely superb. I would gladly recommend you to anyone…"
What Our Clients Say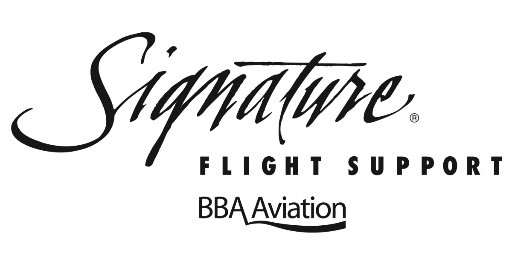 "THE EVENT WAS A HUGE SUCCESS"
"Thank you for putting together an outstanding grand opening event.  The event was a huge success and a most memorable night…Well done to you and your team! We will be recommending you.  The attention to detail was phenomenal."
What Our Clients Say

"A HUGE THANK YOU… THE PARTY WAS A GREAT SUCCESS"
"I just wanted to say a HUGE thank you for your hard efforts on Friday. The party was a great success and everyone said it was their fave Xmas party!
What Our Clients Say
LUXURY PARTY PLANNER
JAW-DROPPING ENTERTAINMENT
Through years of experience organising stunning events and elaborate parties, Peri Peri has built an enviable database of talented performers, all of whom are available for private hire.
From circus performers and magicians, to fire breathers, break-dancers & muscians – our entertainers will always infuse your party with instant atmosphere and energy.
ABOUT OUR ACTS
Whatever the theme or focus of the event you are organising, our luxury party planners can provide a host of acts entertainers to transform your party environment.
All of our acts are friendly, professional and superb at wowing your guests.
YOUR EVENT PARTNER
Whether you are organising a small intimate event or a large extravagant affair with major acts, Peri Peri can negotiate the terms, produce and stage manage the artists, and make sure you get the best possible acts for your budget.
We will integrate all of the acts, managing their stage requirements, travel, dressing rooms etc. – so that you can relax and enjoy the entertainment.
GET A QUOTE
Our Services
Epic Party Design
We are more than just a luxury party planner – we provide a wide array of world class entertainment services.
Here are some of the additional event management facilities we offer our clients.
Learn More
Case Studies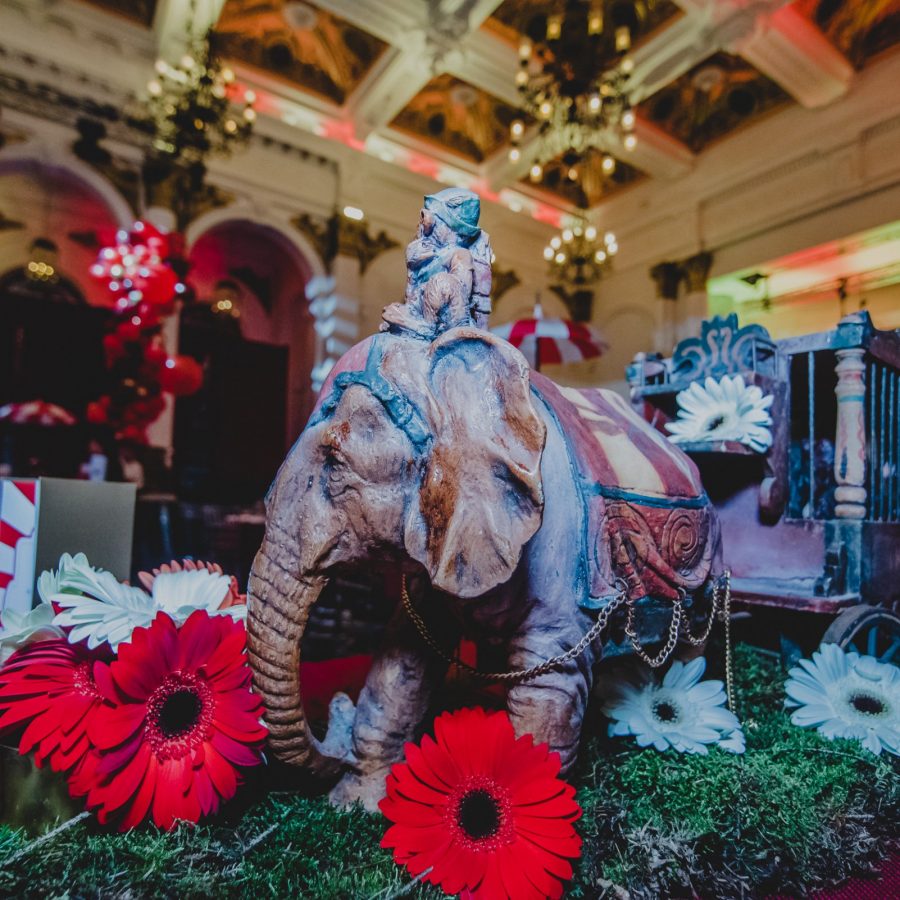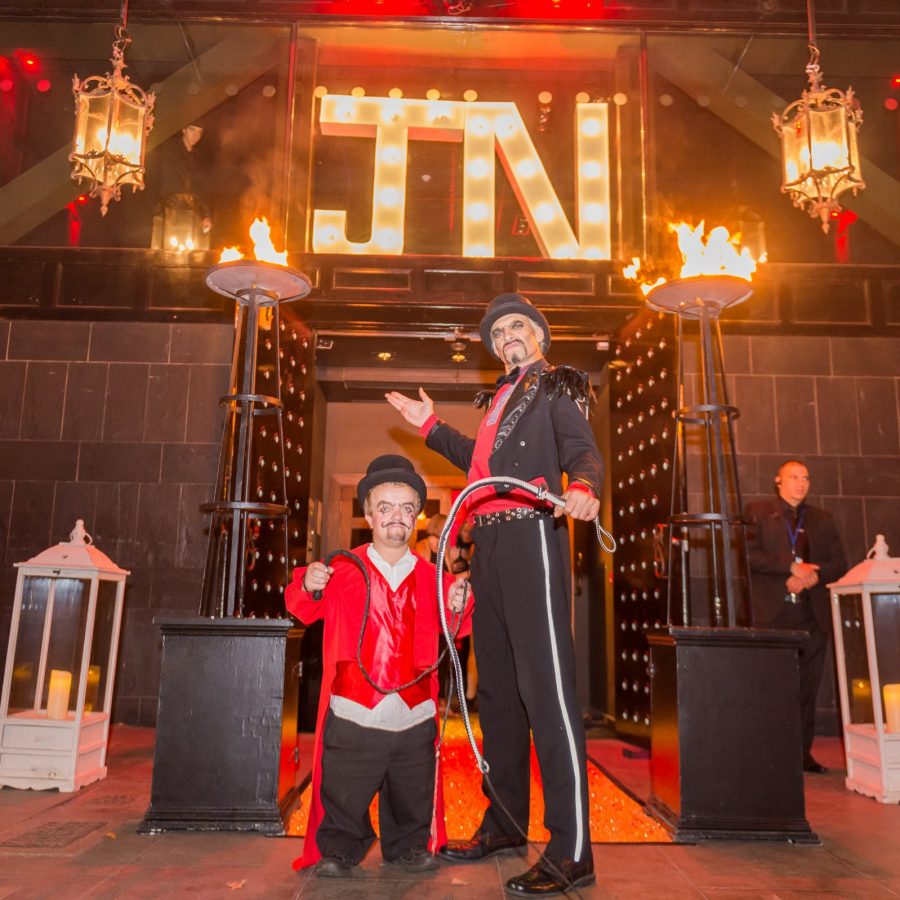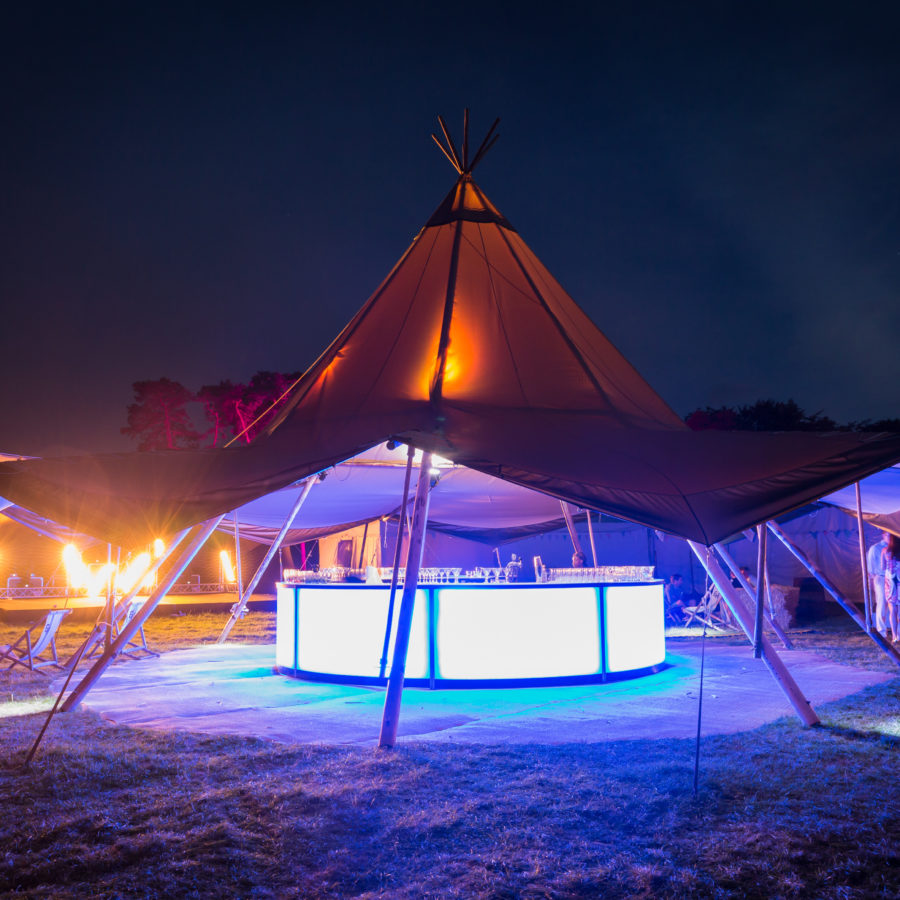 YOUR LUXURY PARTY PLANNER
We have a huge variety of sensational acts and entertainers to enhance your party.  Arrange a consultation with your own dedicated event manager.
GET IN TOUCH