MARQUEE & VENUE STYLING EXPERTS
We design spectacular event interiors, using the finest floral design, soft furnishing, fabric, ornaments, furniture and unique design features.
GET STARTED
EVENT STYLING PROFESSIONALS
OUR EVENT STYLING SERVICES
Our experienced, innovative event styling team creates spectacular event environments using beautiful ornaments, exquisite furniture and the finest furnishings.
We focus on the aesthetics of bespoke bars, dancefloor, furniture and stage design to transform plain venues and marquees into magical, breath-taking event spaces.
TAILOR-MADE DESIGN
We produce custom marquee linings and bespoke furniture for our marquee events.  We use tack-off linings and customised furnishings to create your perfect event interior.
Every detail of your styling design will be produced in 3D for you to visualise, before a guest has entered the room.  And our experienced design team, will create fabulous mood boards and design elements to showcase exactly what your event styling will look like.
OUR EVENT – STYLING GUARANTEE
Having worked all over the UK in a huge variety of environments – nobody understands the power and visual impact of beautifully designed event furnishings better than us.
For this reason, we supply high-quality event furniture, props and production to top venues all across the UK, and all of our event services are fully insured* and come with our unique event guarantees.
FIND OUR MORE
Our Services
EVENT MANAGEMENT SERVICES
We offer a one-stop event styling solution.
Discover more about our full range of event services.
Learn More
Case Studies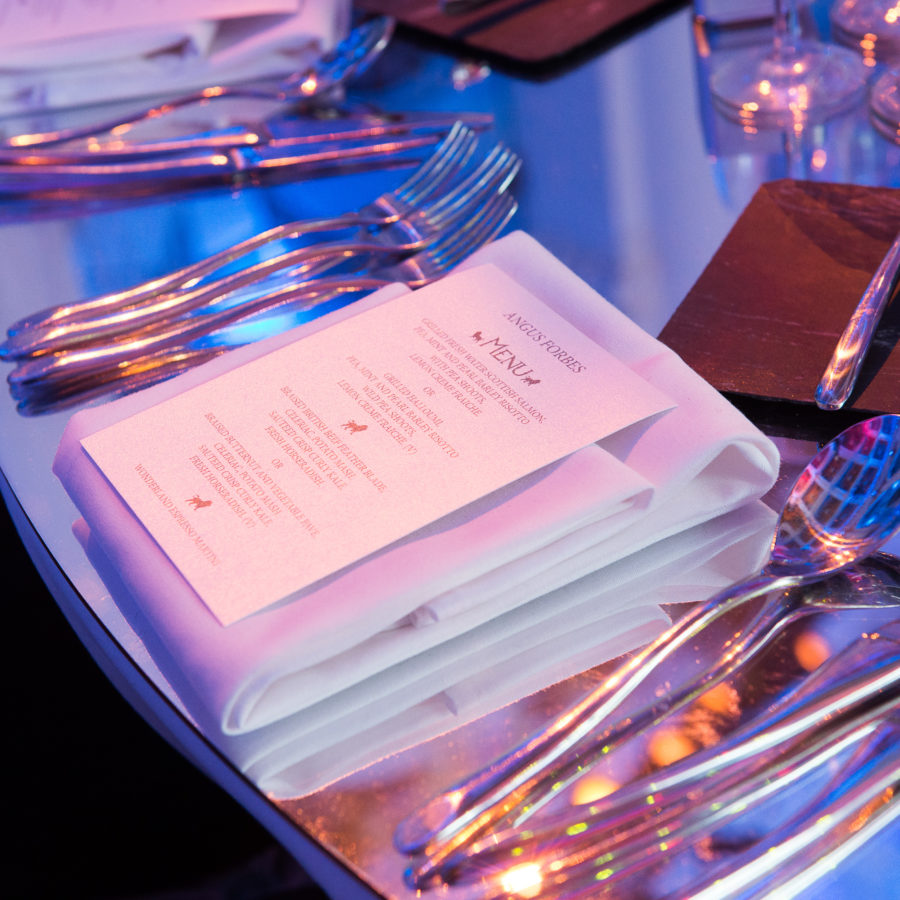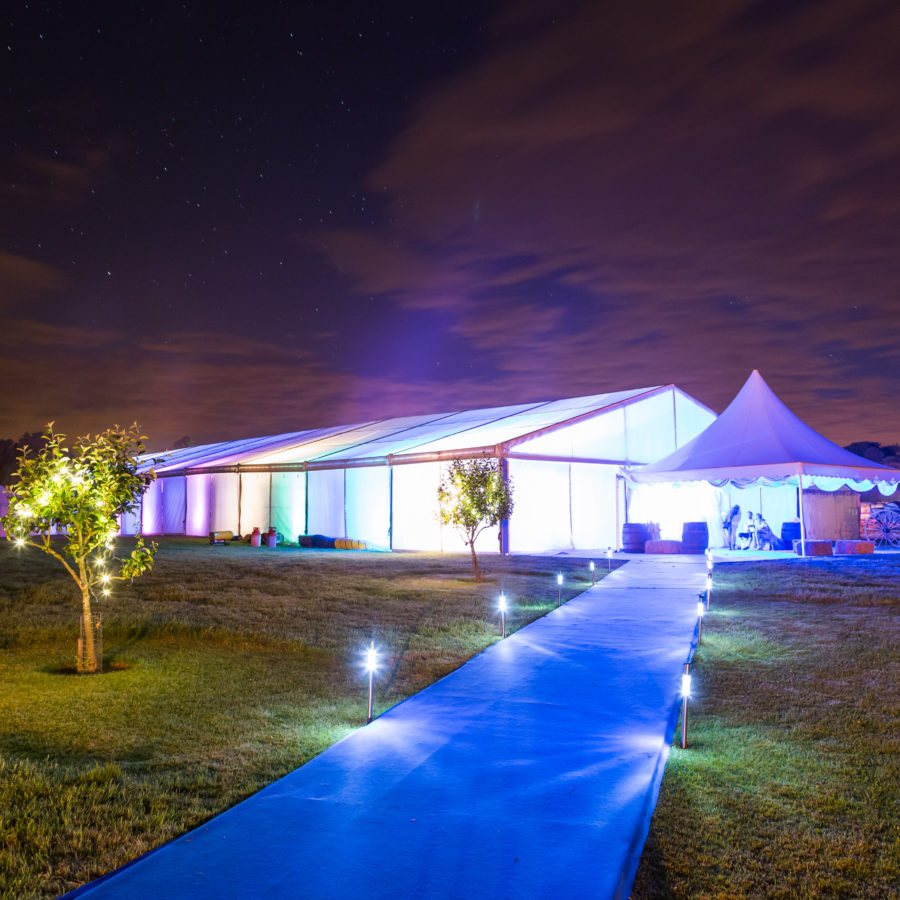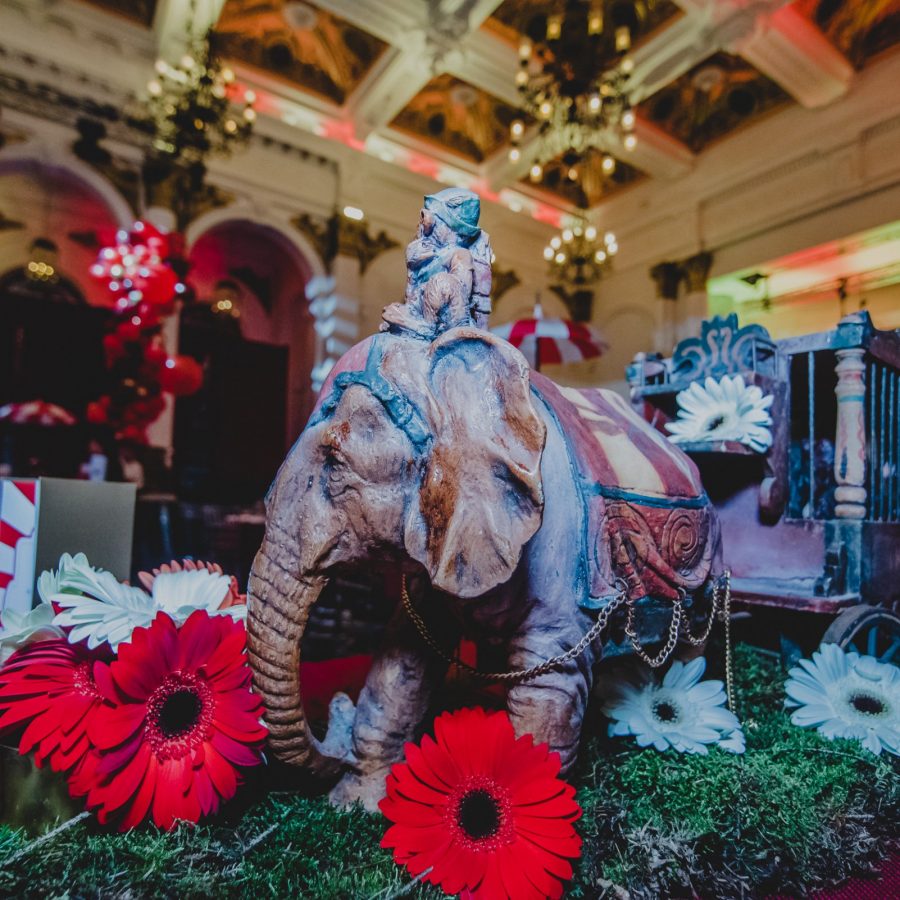 EXTRAORDINARY, MAGICAL EVENTS
Whatever your event, and whatever your taste, we have the talent and experience to create the perfectly styled venue for you.
Arrange a consultation with your own dedicated event stylist
BOOK A SITE VISIT