EXPERT EVENT PROFESSIONALS
Our team of event planners specialise in creating quality unique events; delivering a wide range of event services.
OUR TEAM
WHO WE ARE
We are a London-based team of event professionals.  Our expertise covers all aspects of event production…as a team we cover all areas of event design – from planning, production, rigging, & marquee management to graphic design, venue management, licensing, av services and catering.
WHERE WE GO
Our events team works all over the UK and internationally – producing a wide range of bespoke events, from private parties & weddings, to conferences, product launches, charity balls and high profile special functions.
We also work on special projects and unusual events – we have organised boat parties, street parties, live events, seminars, engagement parties, fashion shows, nightclub events, team building, office parties and product launches….to name but a few.
WHAT WE DO
When you need a friendly, knowledgeable, creative event team, who will deliver everything from catering, audio-visual services, & marquees, to production equipment, staff & entertainment – look no further than the Peri Peri event team.
We leave you free to relax and enjoy your event, as we seamlessly intergrate each and every element.
FIND OUR MORE
OUR STAFF
THE EVENTS TEAM
Meet the team behind the events, our leading industry professionals are on hand to support your next function.
Learn More
Case Studies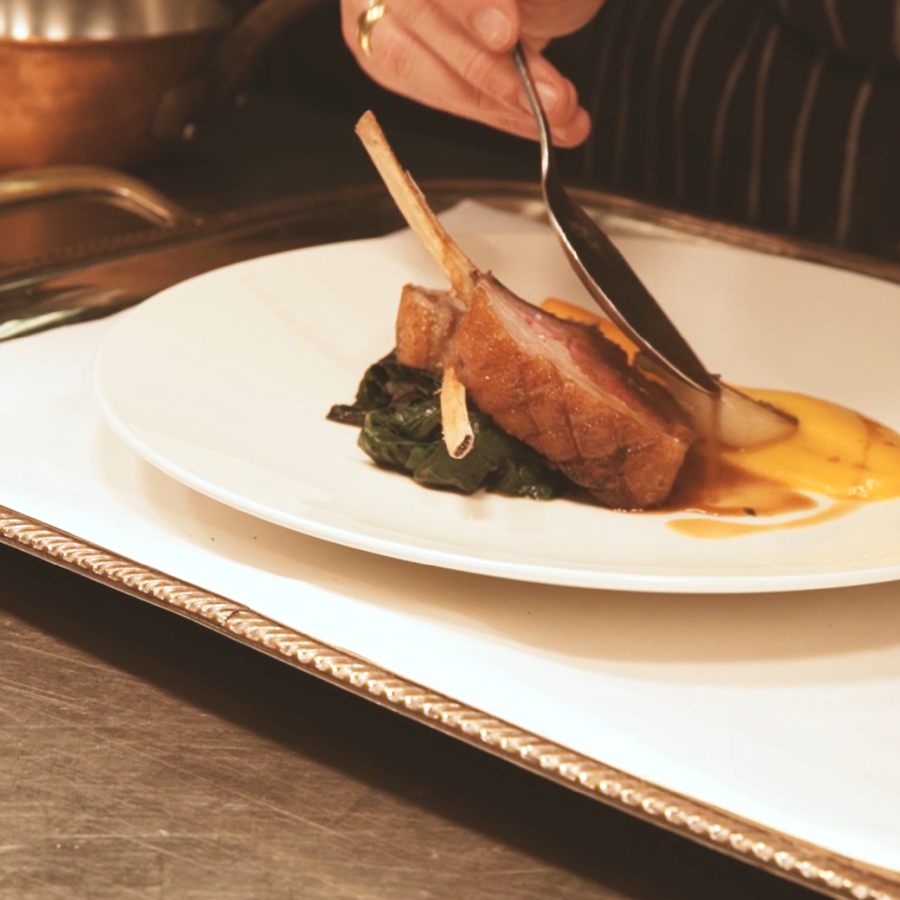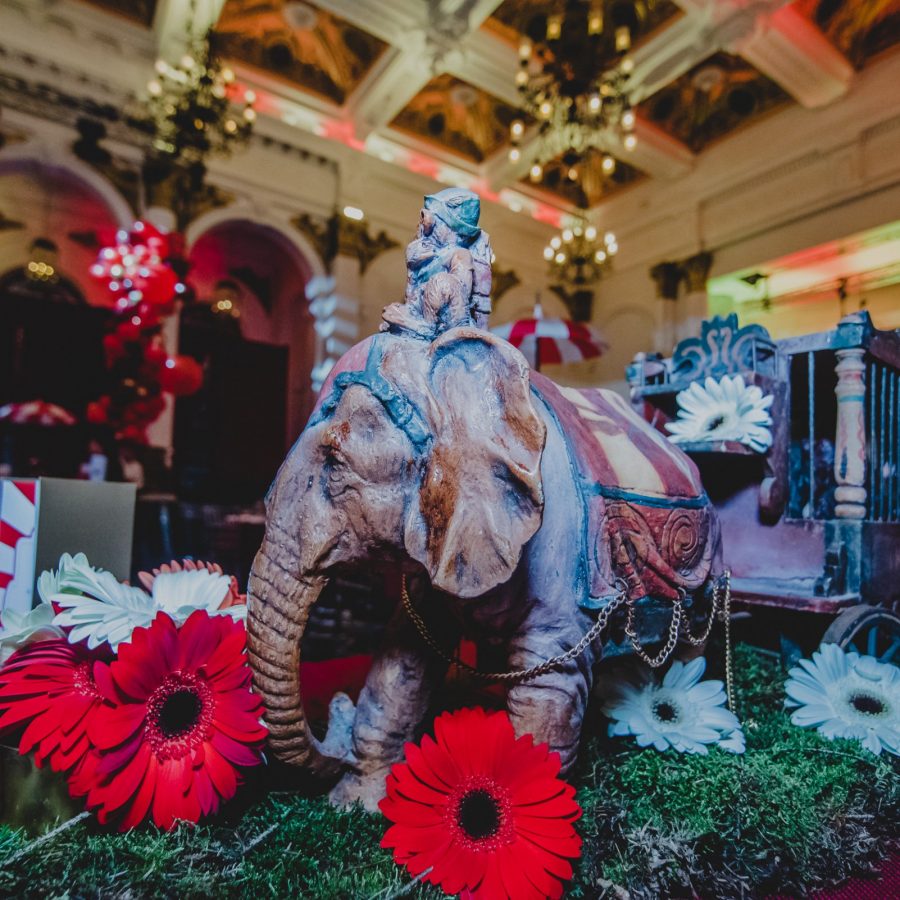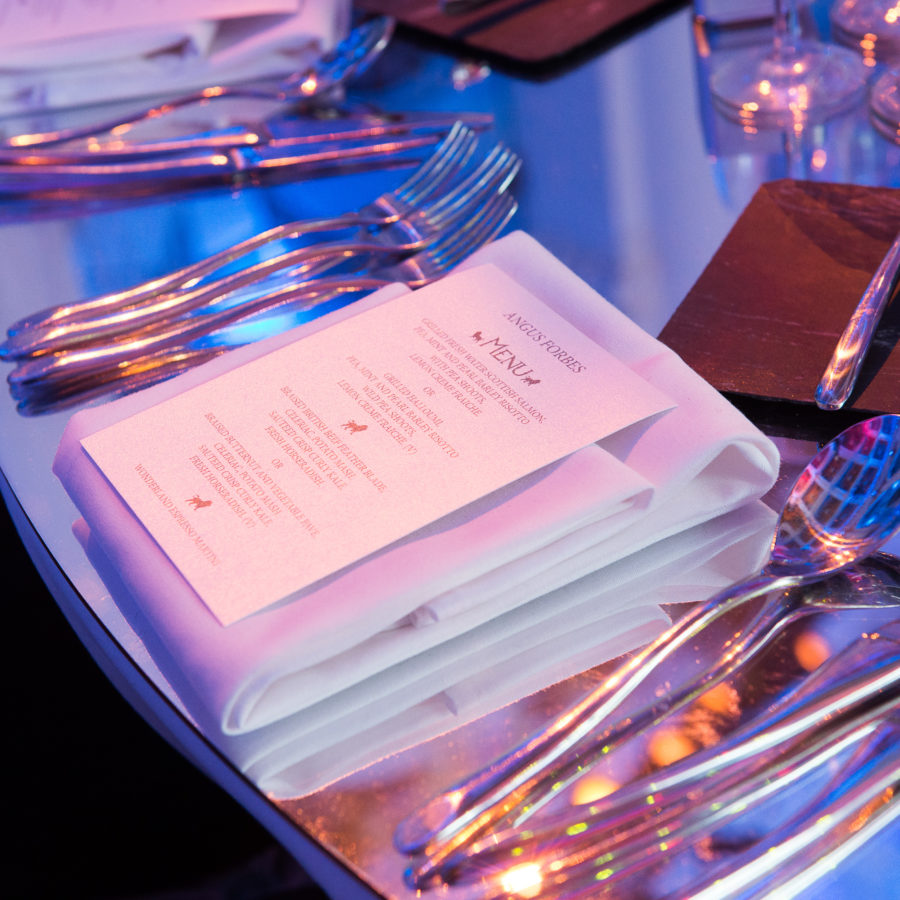 OPPORTUNITIES
If you are interested in opportunities in events planning at Peri Peri, and to submit your CV
JOIN OUR TEAM
WANT TO ASK A QUESTION?
Not sure whether we can help?  Get in touch and speak to one of our friendly event professionals.
GET IN TOUCH