LUXURY MARQUEE HIRE
View your luxury marquee in 3D before a single guest has arrived.
CHECK AVAILABILITY
3D MARQUEE DESIGN
LUXURY MARQUEE HIRE
From the moment we see the space you have set aside for your event, we will begin taking notes and photographs to enable us to create a detailed design for your function.
This enables us to create a detailed vision for your luxury marquee hire before you even set foot inside the marquee.
EVENT ARCHITECTURE
The level of precision we generate in our event proposals is what we like to call 'event architecture'.
It is this level of professionalism and detailed planning – with every element is mapped out for you – that sets us apart from our competitors.
3D EVENT DESIGN
Our 3D event designs are rendered into videos, so that you can fly through your marquee event space.
Every time a client uses our luxury marquee hire services, we produce a tailor-made event video to highlight the position of all the elements in our proposal.
GET A QUOTE
OUR SERVICES
MARQUEE & EVENT EXPERTS
We do more than just provide high-end, luxury marquee hire.
Our luxury marquee hire team also provide a wide range of event services.
Learn More
Case Studies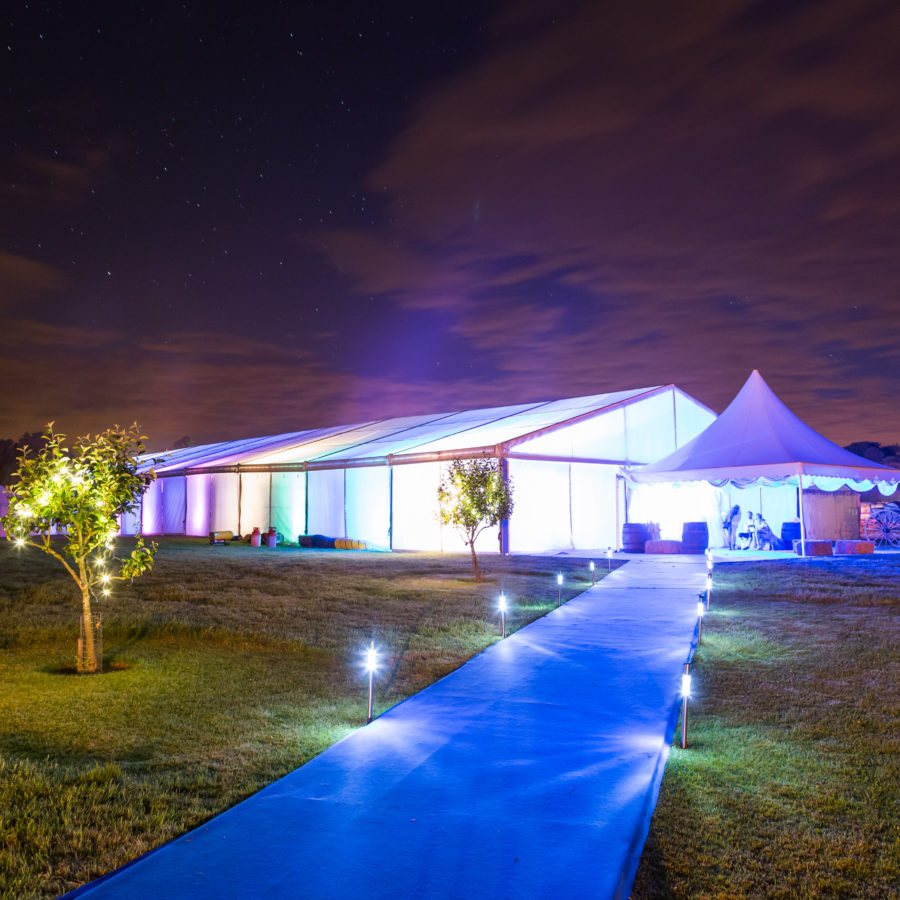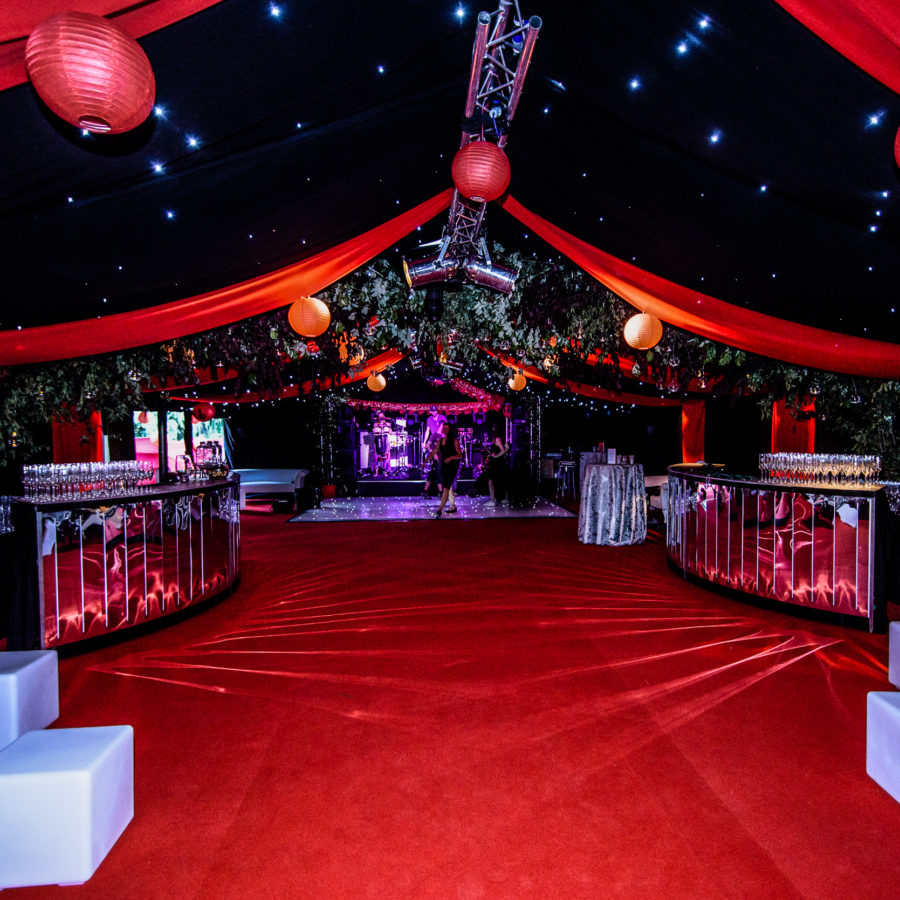 When we were presented with creating a party at a private house – the client had already discounted using the garden, because of the […]
Continue Reading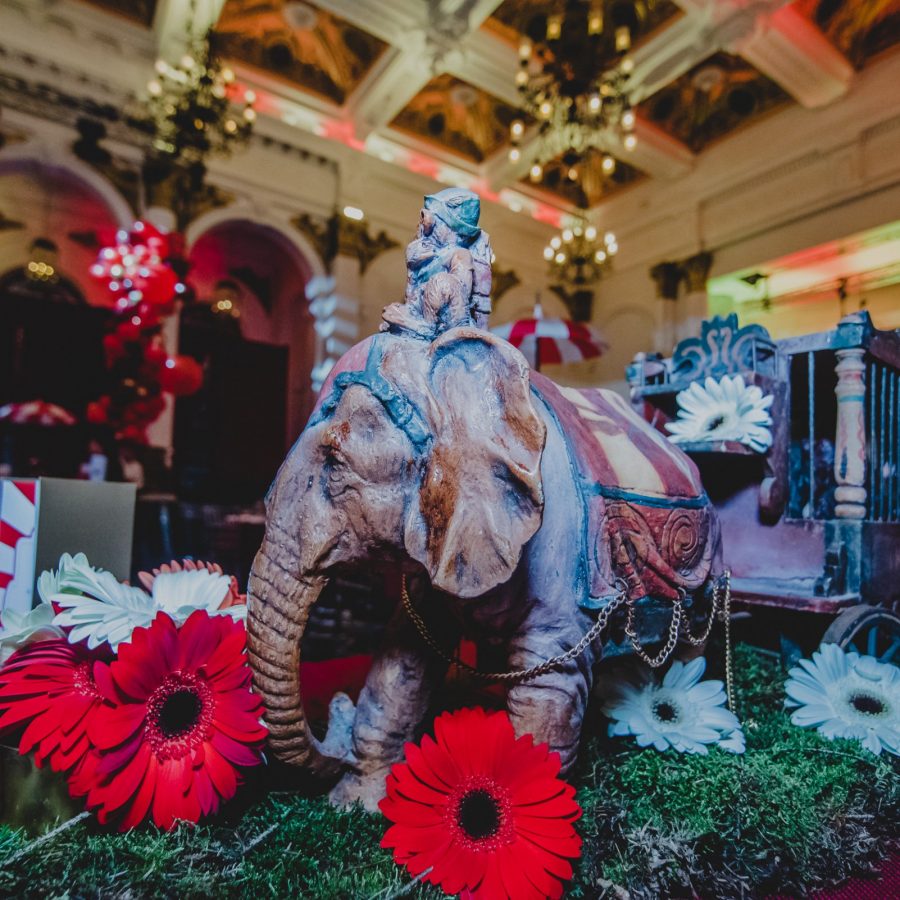 YOUR VISION, OUR CREATIVITY
Experience our exceptional design and even better finished product.  Our Marquees look great as video but look even more beautiful in real life.
LET'S START PLANNING YOUR MARQUEE TOGETHER
LUXURY MARQUEE HIRE
See how amazing your event could be with one of our beautiful marquee structures.
BOOK A SITE VISIT