FINEST EVENT CATERING
We create everything from perfectly styled canapés and decadent bowls, to deliciously personalised menus.
CHECK AVAILABILITY
PERFECT EVENT CUISINE
OUR FOOD PHILOSOPHY
Creativity is at the heart of everything we do – and our menus cover a huge variety of different styles, incorporating traditional classics and global fusions. We source only the finest, freshest, seasonal ingredients, and presentation and flavor are at the forefront of everything we do.
Our chefs and event managers will work with you to create canapés and small dishes that not only reflect your personal tastes, but also reflect the theme of your event.
EVENT & PARTY CATERERS
We design our canapés and bowl food with passion; each and every mouthful is constructed to be both a visual and a taste sensation.
We also design spectacular themed canapé stations, and live bowl food displays to add an element of theatre to your event.   Our versatile canapé and bowl food service can be tailored to any party.
VERSATILE EVENT MENUS
Whatever your occasion, whether you are looking for premium party caterers or a team that will elevate your wedding or corporate event to the next level – our team of expert event catering professionals are waiting to design your perfect menu.
Our seasonal canapé and bowl food menus can be found below, please click on the link to view a selection of our favourites.
GET A QUOTE
Our Services
AMAZING FOOD DESIGN
Our team of event and party caterers specialise in every aspect of your guests' culinary experience.  We provide everything you need to create a truly memorable event.
Learn More
Case Studies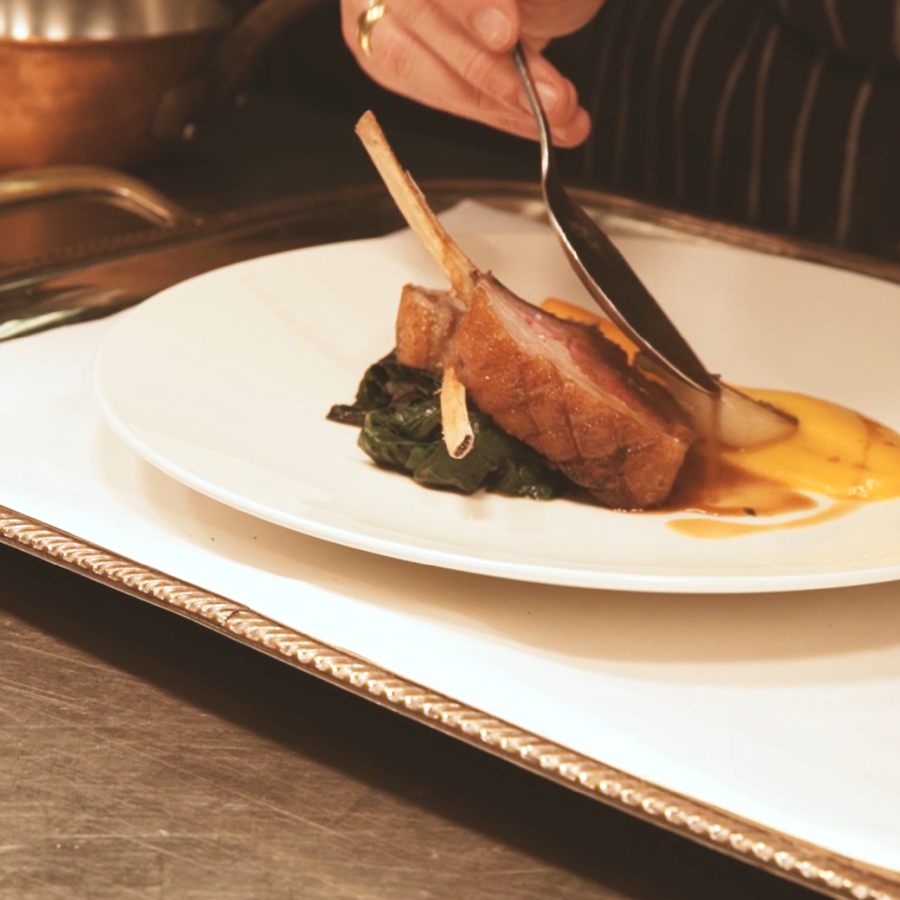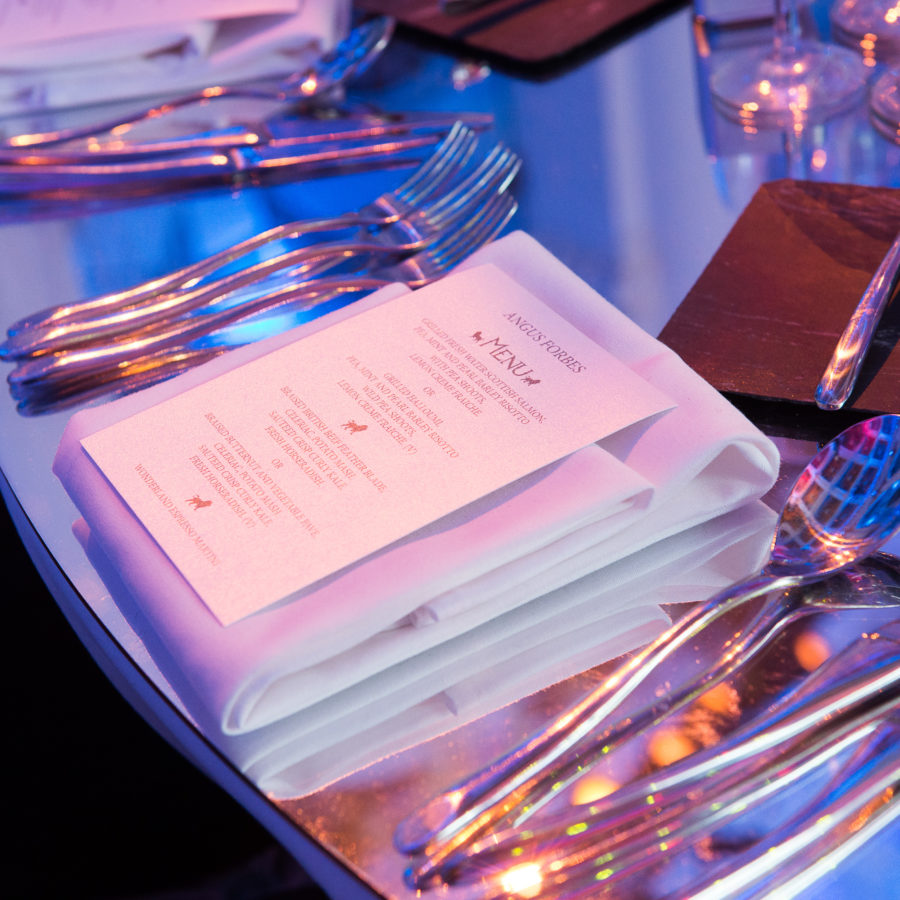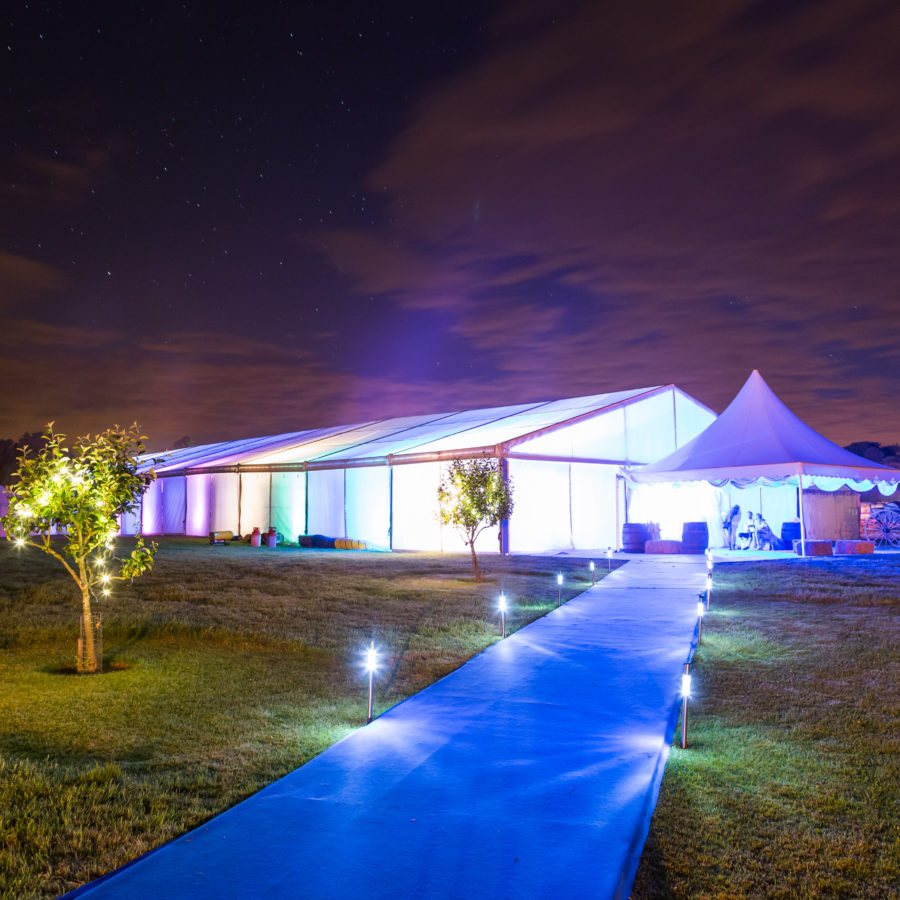 BESPOKE EVENT CATERING
Freshly prepared and attractively presented –  our luxurious catering will ensure your event will be talked about for years to come.
LET'S DESIGN THE PERFECT MENU TOGETHER
MEMORABLE FOOD, FOR MEMORABLE OCCASIONS
We provide a complete catering solution – providing stunning canapés and amazing bowl food for spectacular events
GET IN TOUCH