PARTY MARQUEE EXPERTS
Building your ultimate venue with our beautiful party marquee structures
CHECK AVAILABILITY
Testimonials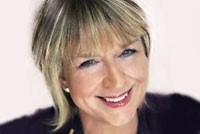 "EVERYTHING WAS ABSOLUTELY SUPERB"
"Thank you so much for organising such a fantastic party to celebrate my birthday. Everything from the stunning marquee, to the fabulous themed decoration and beautifully presented staff was absolutely superb. I would gladly recommend you to anyone…"
What Our Clients Say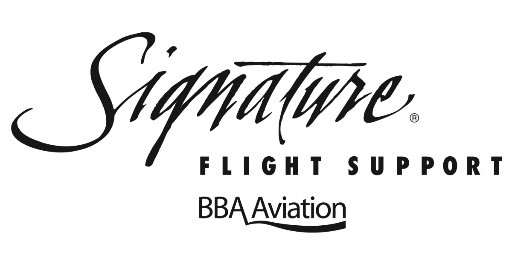 "THE EVENT WAS A HUGE SUCCESS"
"Thank you for putting together an outstanding grand opening event.  The event was a huge success and a most memorable night…Well done to you and your team! We will be recommending you.  The attention to detail was phenomenal."
What Our Clients Say

"A HUGE THANK YOU… THE PARTY WAS A GREAT SUCCESS"
"I just wanted to say a HUGE thank you for your hard efforts on Friday. The party was a great success and everyone said it was their fave Xmas party!
What Our Clients Say
PARTY MARQUEE SPECIALISTS
ABOUT OUR MARQUEES
At Peri Peri, we really do specialise in marquee events.  We love the versatility that marquees bring to the party planning process – allowing us to create truly spectacular event environments.
Marquees are essentially the perfect blank canvas for a party.  Not only can we build exactly the right amount of space needed for your guests, but we can also transform the interior without constraint.
TOTAL VERSATILITY
The great thing about our marquees, is that we can work with pretty much any space, from back gardens and tennis courts, to car parks and rooftops.  You will be surprised how much extra space we can create for you.
We can build our marquees on lakes using pontoons; on steep slopes using scaffolding; and we specialise in complicated settings with uneven ground and difficult access.
KEY ADVANTAGES
Many hotels and venues by their very nature impose restrictions on what can and can't be done – but with a party marquee, the only real limitations are the imagination.
No job is too big or too small.  And we are more than happy to conduct a no obligation site visit to show you how amazing your party marquee could be.
GET A QUOTE
Our Services
EXPERT DESIGN
At Peri Peri, we do more than just design and produce exceptional marquees – our team of party marquee planners can facilitate a wide-range of associated services.  Here are some of the products and services we supply.
Learn More
Case Studies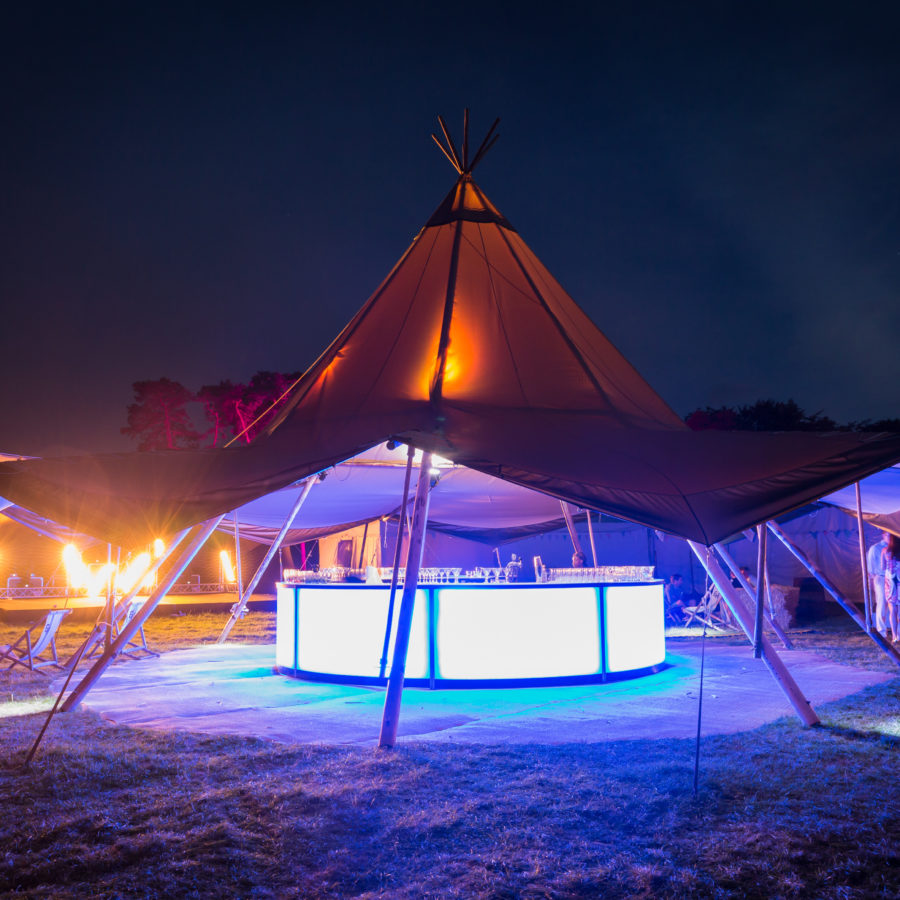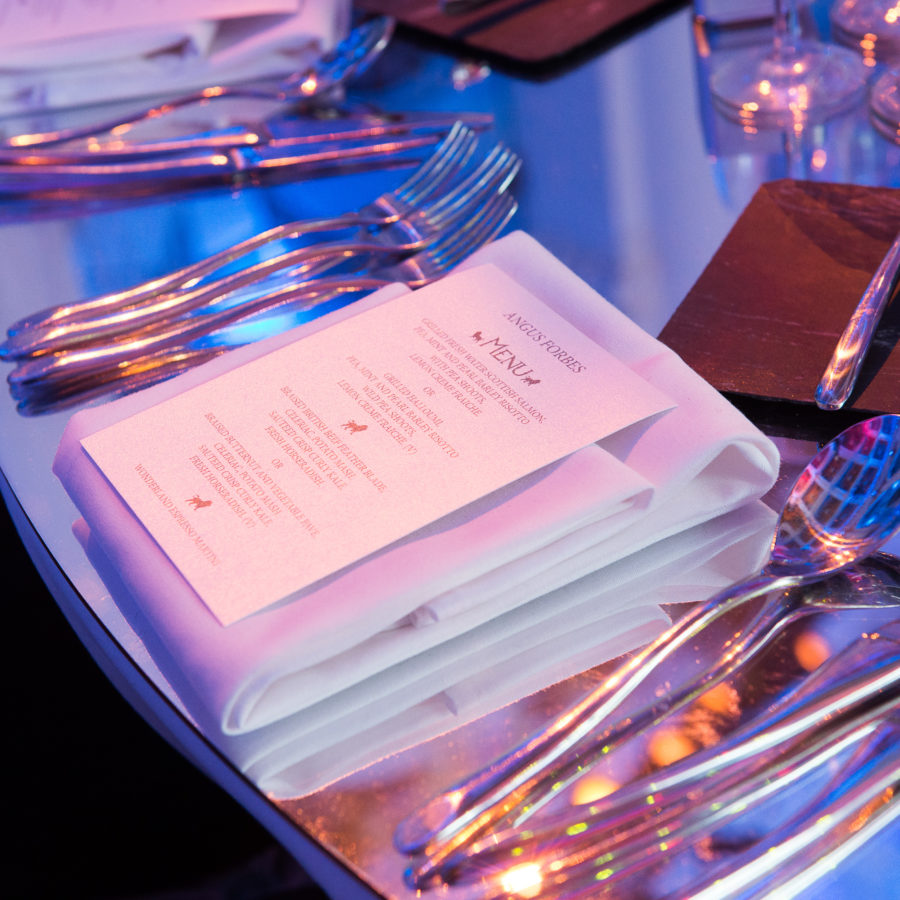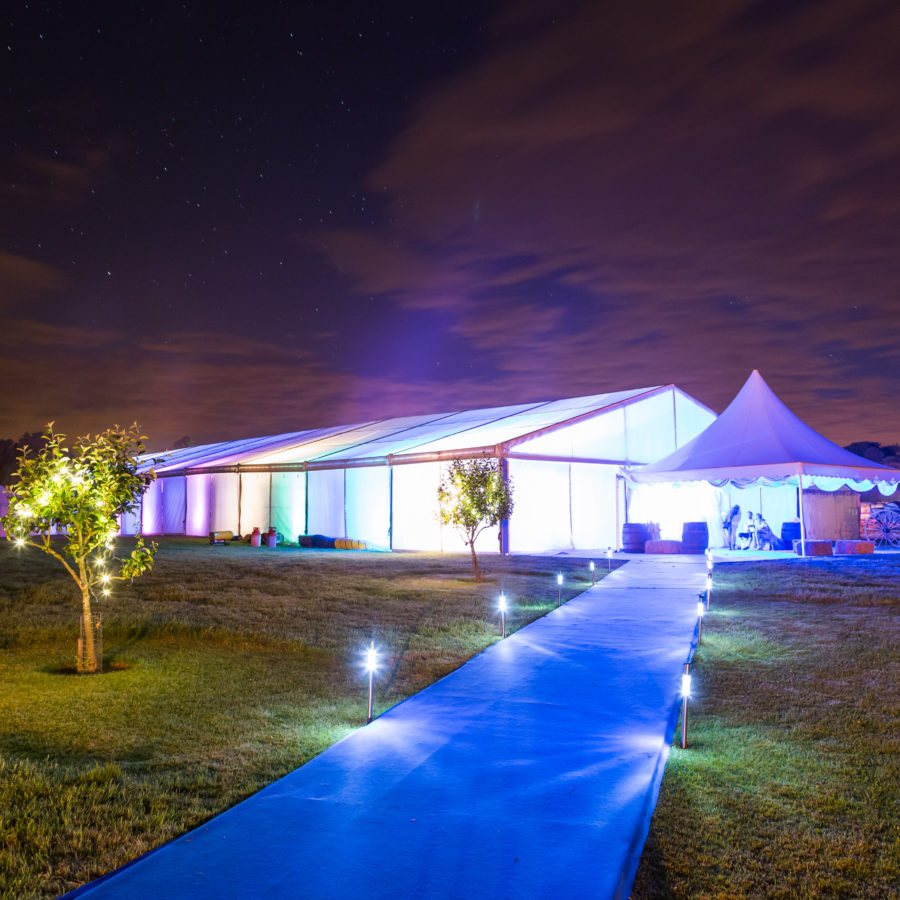 YOU HAVE A VISION - WE HAVE A WAY TO GET YOU THERE
Discover how our unique planning process enables you to visualise your event, before a guest has even arrived.
We have designed magical marquees that look like ice palaces for Asda, and have built sophisticated corporate party structures for the likes of Boots.
LET'S START PLANNING YOUR PARTY MARQUEE TOGETHER
THE ULTIMATE PARTY MARQUEE
We have a huge variety of party marquee styles to fit any location & any theme.  Arrange a consultation with your own dedicated event manager.
0800 349 8960
BOOK A SITE VISIT