WEDDING PLANNING EXPERTS
We provide the backbone of services behind the magic & We work tirelessly to take the stress out of your big day.
We worry about generators, electrical distribution, weight loading capacities, licensing and health and safety issues – so you don't have to.
LEARN MORE
OUTSTANDING DESIGN
HIRE THE PROFESSIONALS
Our outstanding production services are the key to a superb wedding.  Putting such a huge event together can be likened to building the Albert Hall in a week, and then producing the perfect show there without a dress rehearsal.
We make sure everything runs smoothly from building beautiful wedding marquees, to fitting them with electrics, catering kitchens, stages, lighting rigs and of course fantastic decorations.
WEDDING PLANNING SPECIALISTS
We design and build a vast array of spectacular wedding interiors, from sunken dancefloors in and floating platforms, to multi-tiered wedding marquee packages and internal water features.
With a huge range of in-house production facilities, we supply everything from professional lighting services (lighting desks, engineers, and event lighting) to sound and audio-visual services.  No level of production is too technically challenging.
OUR PRODUCTION GUARANTEE
You need every element to be constructed with professionalism and attention to detail. We promise to deliver this every time.
To ensure this – our wedding planning team provide you with a detailed, itemised list of our products and services.  We promise to execute their use with skill and expertise, and to ensure your big day runs smoothly and effortlessly.
GET A QUOTE
Our Services
TOTAL PRODUCTION SOLUTIONS
We not only supply wedding planning services, we also provide wedding marquee solutions and a wide range of wedding event services.  Our wedding organisers offer a complete event production package.
GET A QUOTE
Case Studies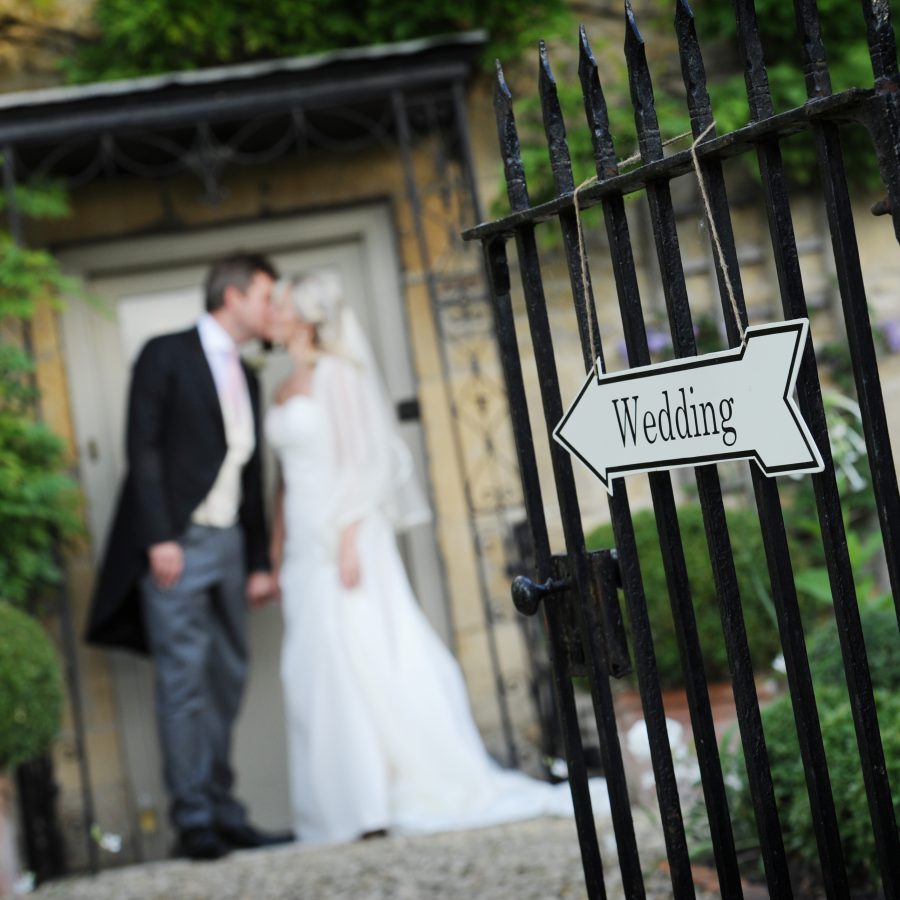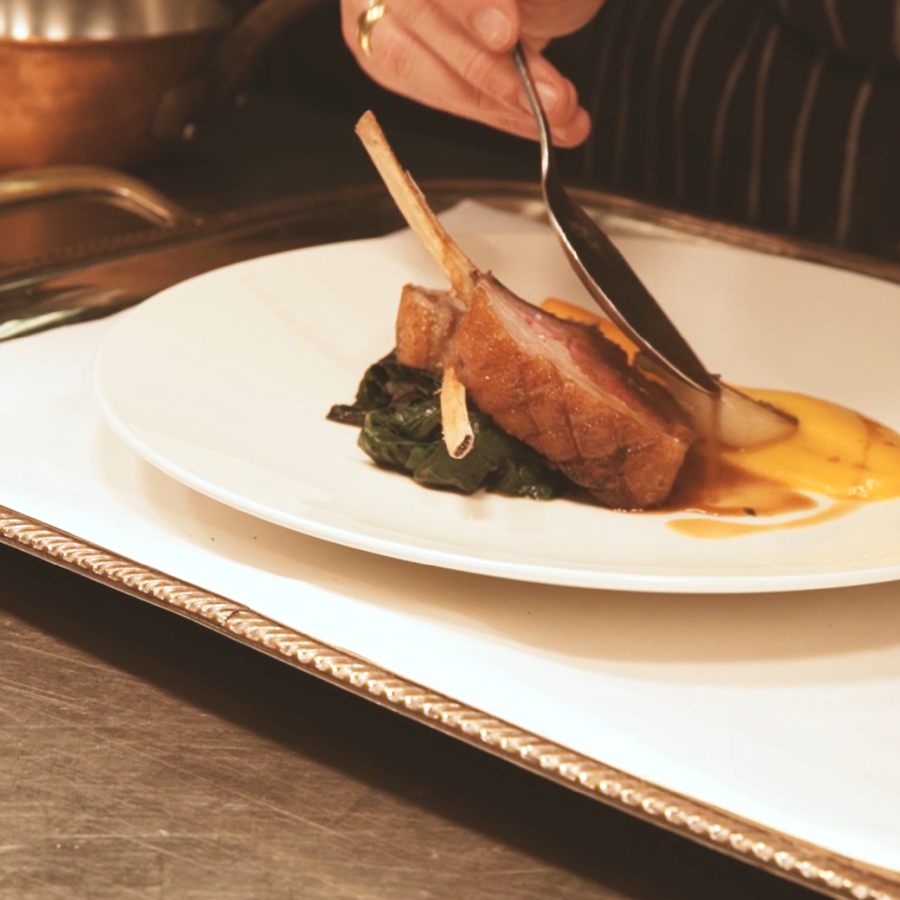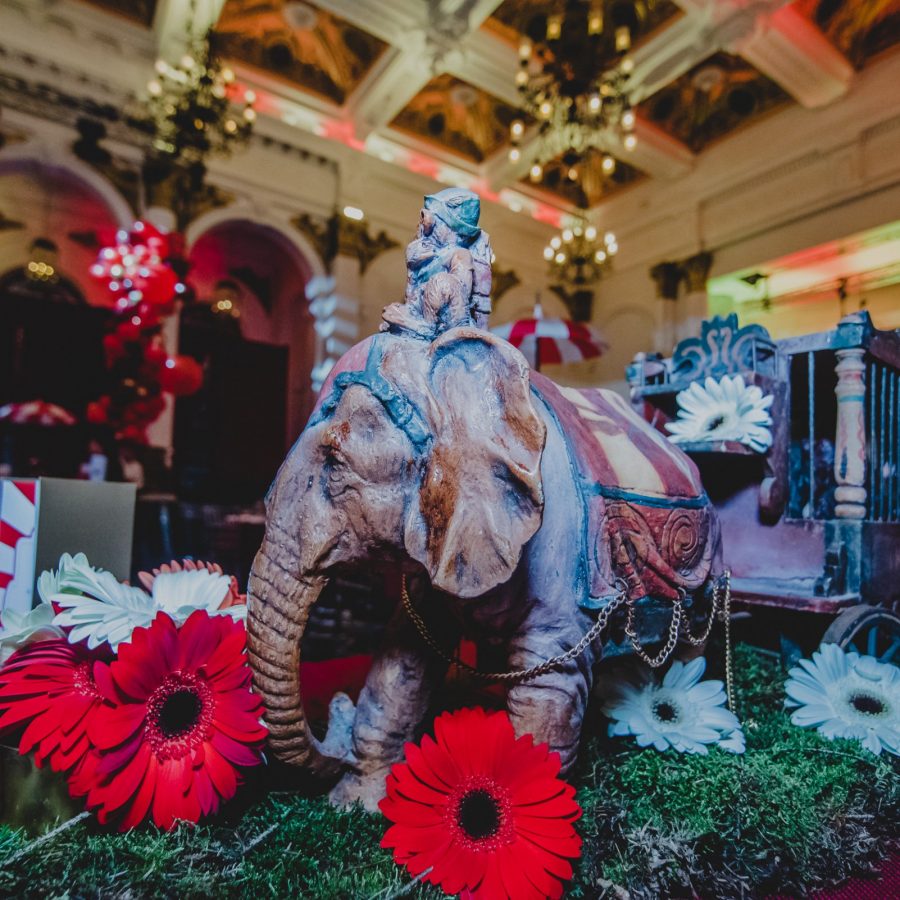 WE TAKE CARE OF ALL THE HARD WORK, SO YOU CAN FOCUS ON THE OVERALL PICTURE
Give yourself the perfect platform for your amazing wedding celebrations, by using our stand-out event planning solutions.
TRUST OUR WEDDING PLANNING TEAM TO DELIVER
Whether you are getting married in a striking venue, or installing a gorgeous wedding marquee – you can rely on our event production team to add the 'wow-factor'
LEARN MORE