ABSOLUTE DISCRETION
We operate all our events with an intense focus on your personal privacy.  We organise events for businesses and private clients and discretion is at the core of our operational values.
COMPLETE CONFIDENTIALITY
OUR POLICY
The company operates with the strictest confidentiality, which is one of the many reasons why so many major corporations and private individuals trust us with their large events and events planning.
However, we like to think this is also due to our creativity, passion, customer service and desire to go above and beyond for our clients..
NDA'S
All of our event staff are acutely aware of the need for privacy on our events.  We are happy to sign non-disclosure agreements, but confidentiality is automatically at the heart of what we do…
WHAT IS COVERED
Our confidentiality policy covers all of our client's personal data, and all their guest data – we will never pass this on to a third party or use the date for any marketing whatsoever.
We run exceptional parties and we utterly respect the discretion of our clients and guests.  We do not discuss individual events with third parties.
FIND OUR MORE
Our Services
TOTAL EVENT SOLUTIONS
Every event we undertake is unique – each client, each budget and each location is unique to that particular function.  Many of the events we organise require services from these main categories:
Learn More
Case Studies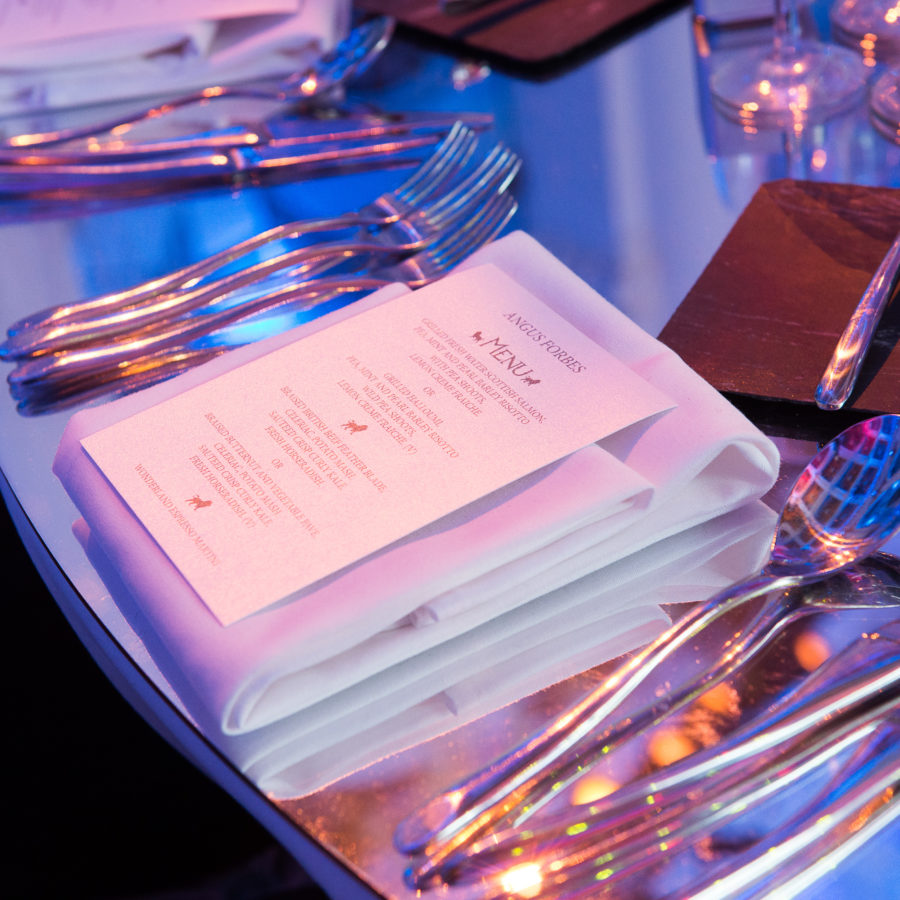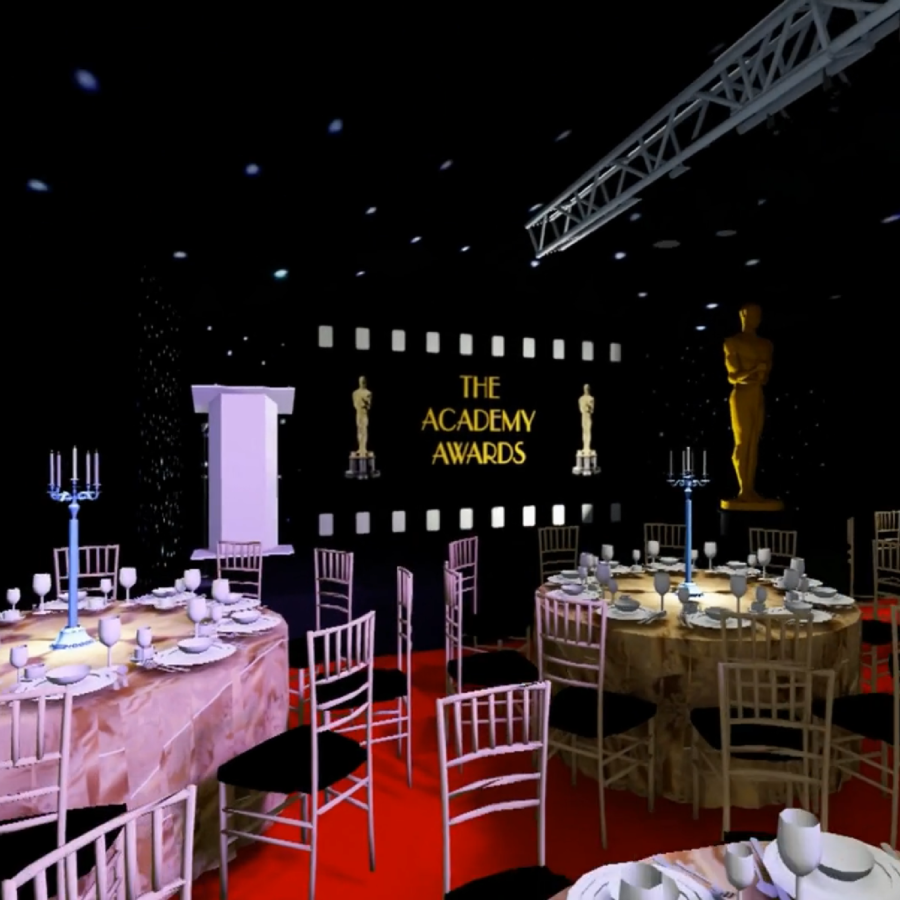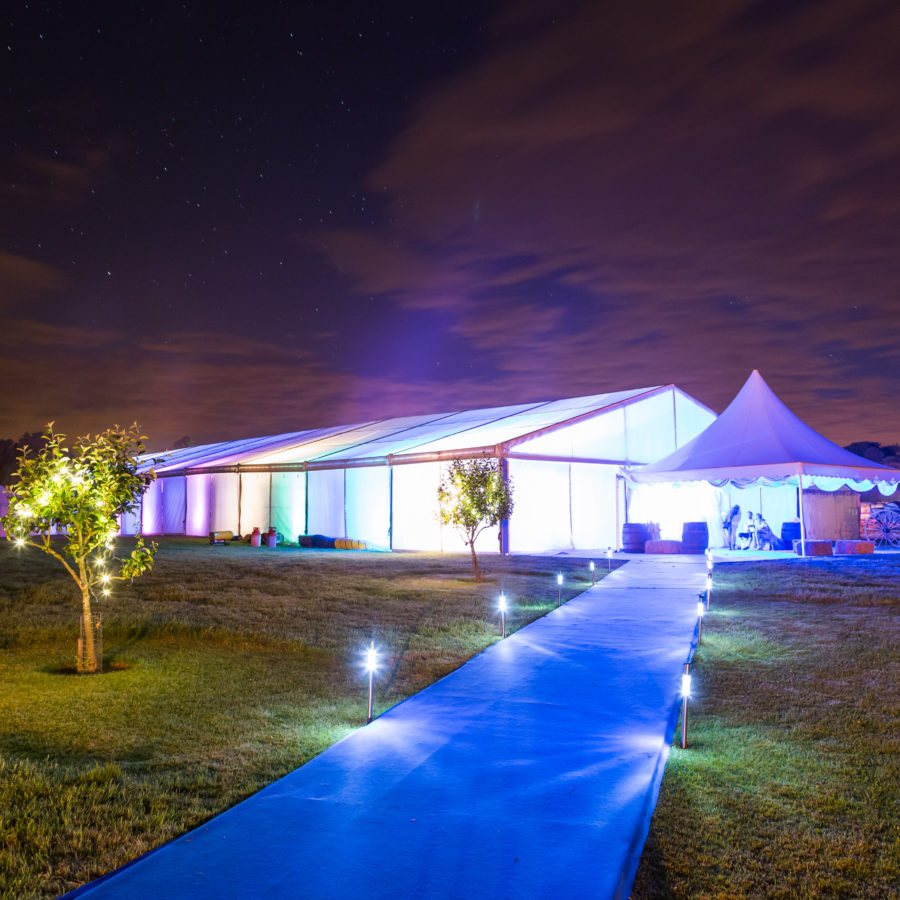 WORLD CLASS EVENTS
Our confidentiality is representative of our dedication to your needs.  We will always go the extra mile to ensure your event is amazing
GET IN TOUCH