PERFECT CHARITY EVENTS
Whatever fundraising event you are organising, and whatever type of charity function you are planning to host – we have the professional flair and dedication to maximise your fundraising opportunities.
CHECK AVAILABILITY
YOUR CHARITY EVENT PLANNER
EXPERT EVENT DESIGN
We works across the UK and internationally for some of the world's leading charities. We specialise in high-end event productions & charity balls, and as a result we are regularly tasked with creating those unique, never-been-seen-before elements that really make an event utterly memorable.
ABOUT OUR FUNDRAISING
We are used to working with tight budgets, working with sponsors, and creating powerful fundraising elements – such as silent auctions, websites, celebrity auctioneers and unique branded features.
We provide logistical and full event support, organising all the elements you cannot do in-house.  We work in partnership with you, using any skills and donated services you do have, to create a truly memorable fundraising event.
YOUR PRODUCTION PARTNER
With our expertise and track record for delivering prestigious celebrity events we guarantee to make your budget go further.
But above all, our charity event planner team will ensure your event runs smoothly from start to finish and that you not only satisfy your criteria for success, but fully exceed your fundraising targets.
GET A QUOTE
Our Services
EXPERT FUNDRAISING EVENTS
As one of the UK's leading charity event planner, we do more than just produce outstanding fundraising functions.
We offer complete event solutions and provide a variety of different services:
LEARN MORE
Case Studies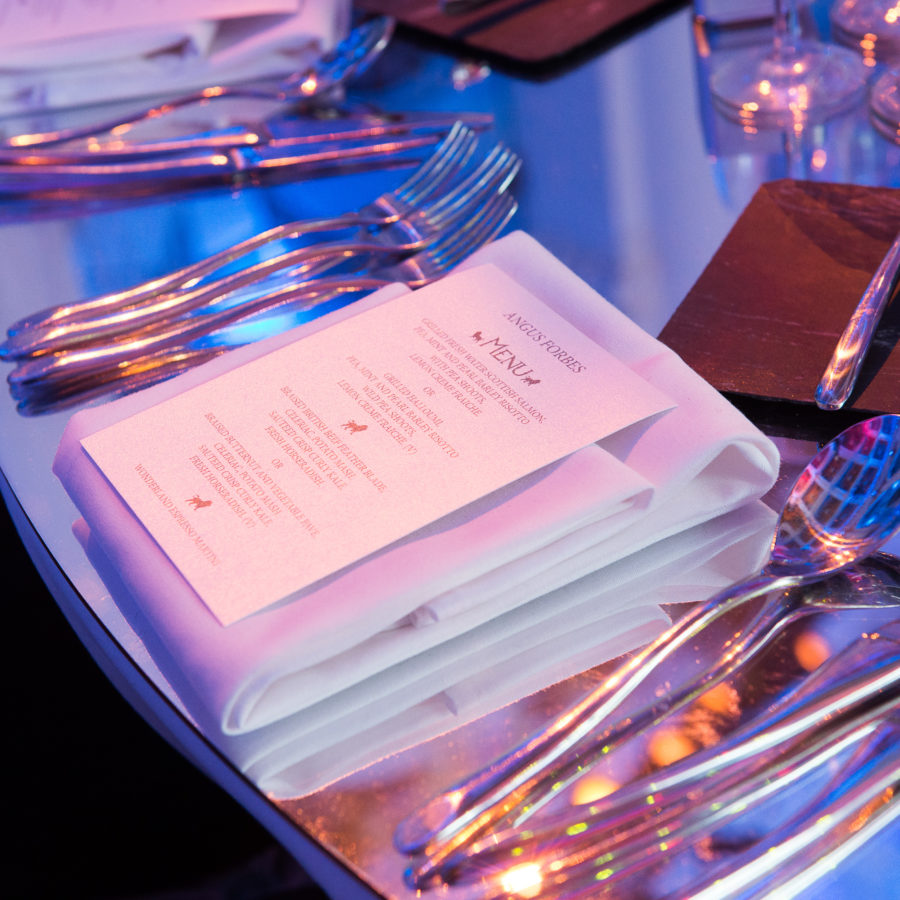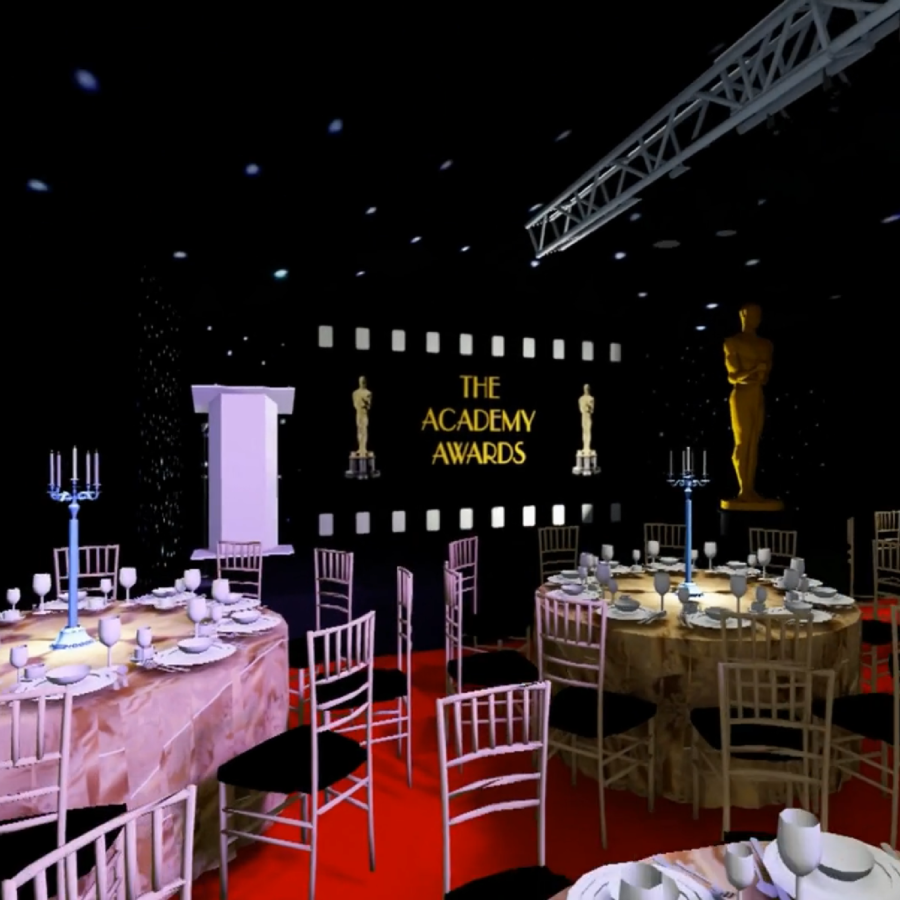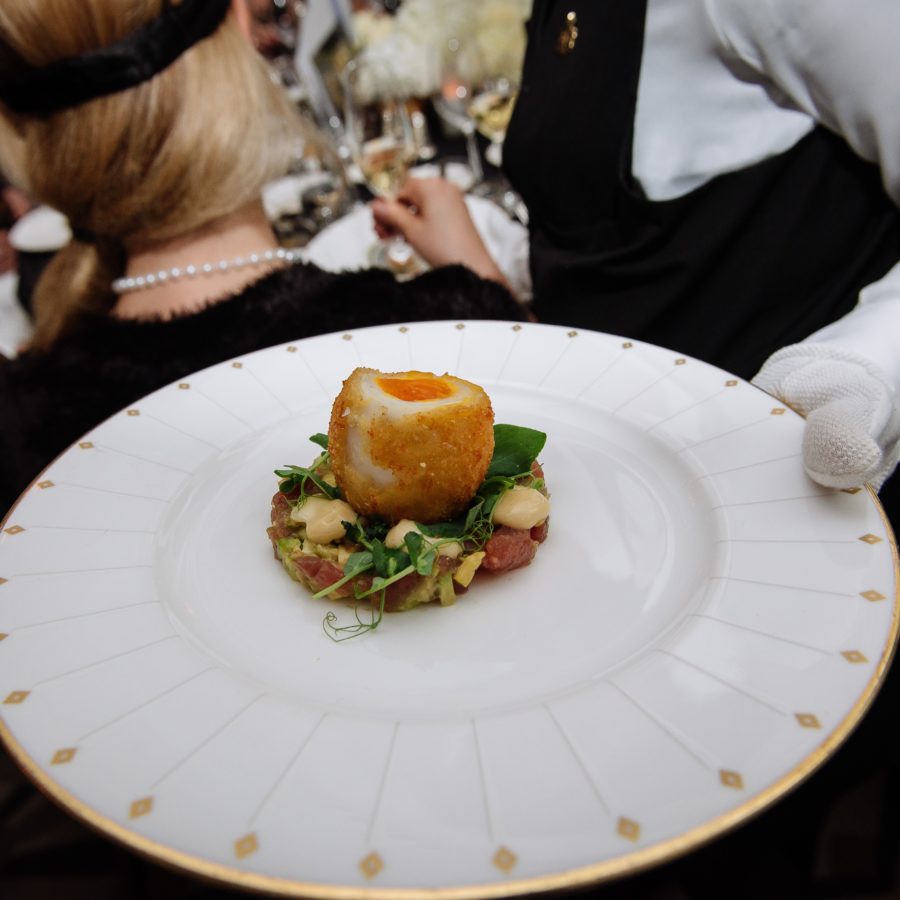 From the outset, the main focus of a fundraising dinner is to raise much needed funds for charity.  But the key ingredient for raising this […]
Continue Reading
YOUR CHARITY EVENT PARTNER
Discover how your dedicated charity event planner can provide you with a complete event support package for your next event.
We focus on creating an amazing production and maximizing your fundraising opportunities.
LET'S START PLANNING YOUR CHARITY EVENT TOGETHER
THE ULTIMATE CHARITY EVENT PLANNER
Charity Balls, Elegant Dinner Dances, Fundraising sports events, opulent banquets.
Let us turn your momentous occasion into a profitable showcase for your chosen charity.
Get In Touch