HOW WE CHARGE
All our prices are listed in our Proposal Document.
There are no hidden extras & we aim to get a price list to you within 24hrs.
FOR OUR FULL LIST OF FEES & SERVICES CLICK HERE
GET A QUOTE
TAILORED PRICING
OUR GUIDE PRICES
All of our Quotations are created as a Shopping List.
Pick & Choose the elements you require.
See All the costs associated with your event.
Get in touch so we can provide an exact estimate.
OUR PROPOSALS
Our Proposals support your choices during the planning.
The key document is an itemised Cost breakdown.
This includes details of each element we provide.
You can amend each cost until 100% happy with the concept.
OUR PRICE GUARANTEE
We guarantee to provide all the services in our proposal.
If a product or service becomes unavailable…
…Get an equal or Better replacement…Or your money back.
We have extensive Event Insurance.  See T&C's
GET YOUR PROPOSAL
Our Services
Event Management Equipment & Safety Kit Hire
Our initial design and consultancy services for the quotation are all free.  Should you decide to use our event organisers and their services, all of the subsequent design and planning work is included within our 12.5% event management fee for co-ordinating the event.  This fee also includes:
Learn More
Case Studies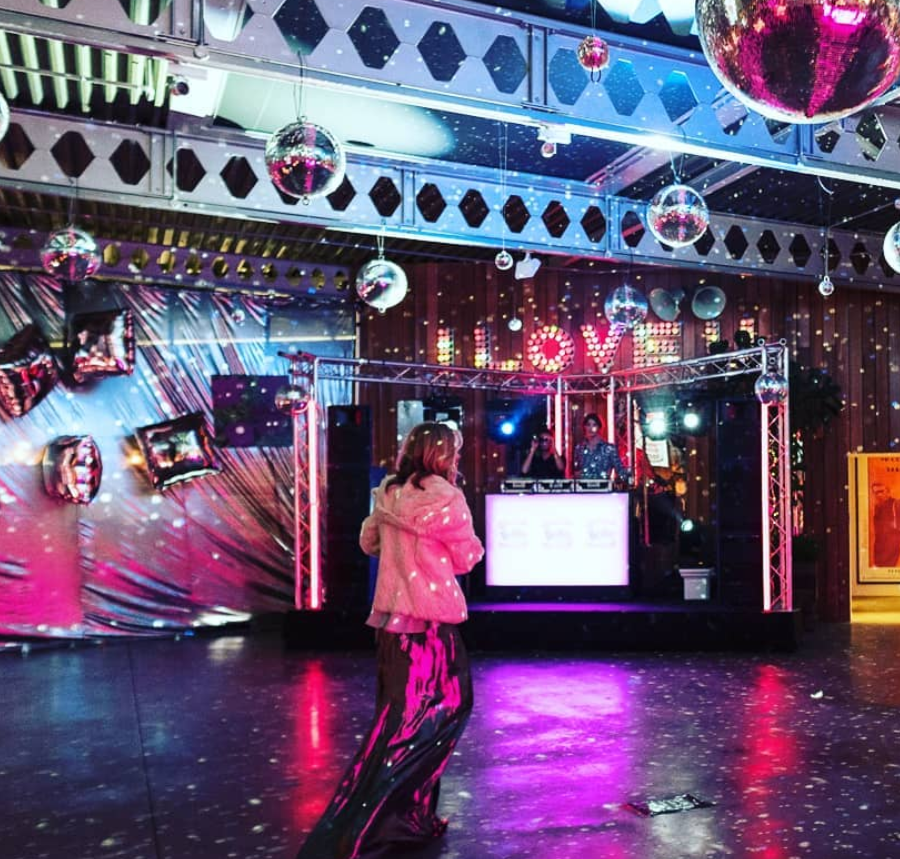 Peri Peri offers a wide range of event consultancy services to suit all your event planning needs.  This is by no means an exhaustive list, […]
Continue Reading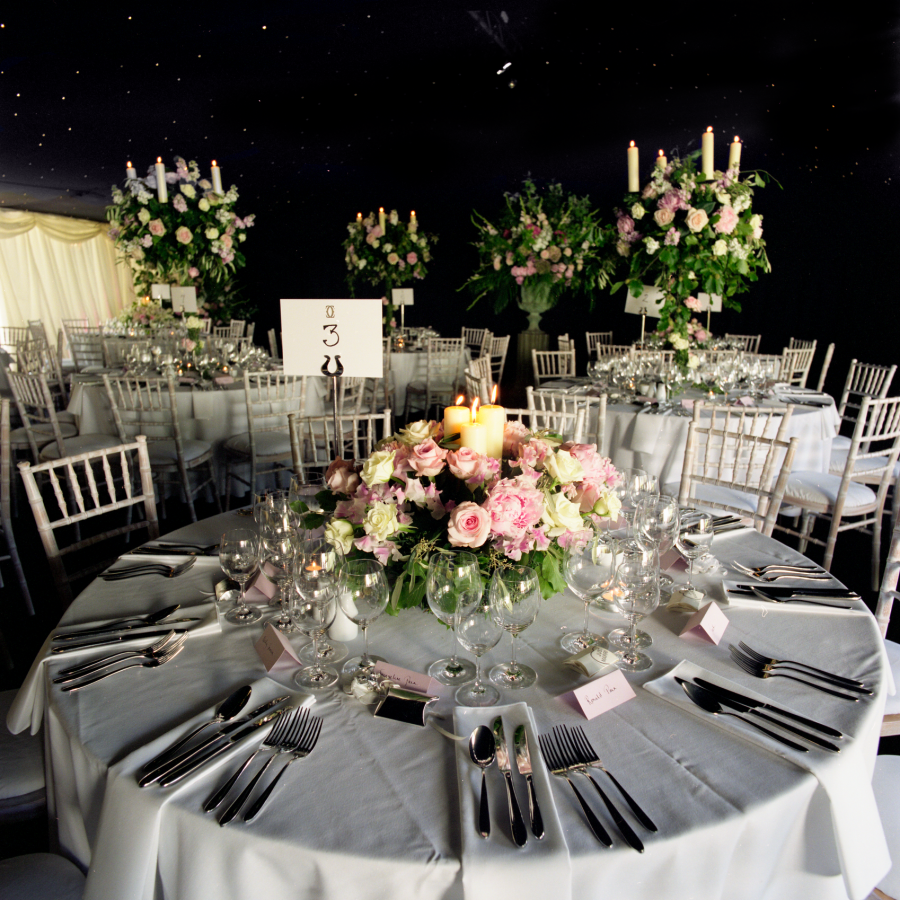 17 SERVICES THAT ARE INCLUDED WITHIN OUR EVENT MANAGEMENT FEE 1) Our Guarantees We guarantee to provide all the goods and services detailed in our […]
Continue Reading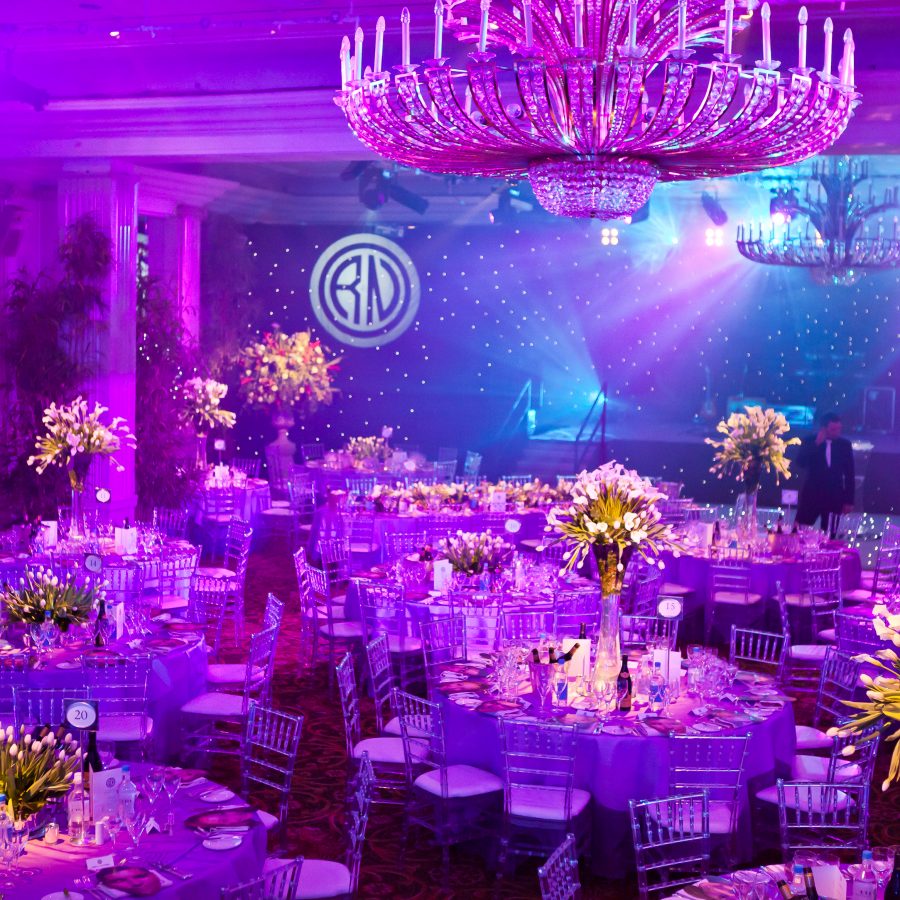 OUR FEES We charge a 12.5% event management fee on the goods and services we supply. What does the FEE include? Our Guarantees Our Insurance […]
Continue Reading
Health & Safety Analysis
Prior to any event, it is essential that a thorough risk assessment and Health & Safety audit is completed. Many top event venues require this and insurance documents as standard
LET'S START PLANNING YOUR EVENT TOGETHER
DELIVERING EXCELLENCE
Above all, our primary focus is to always produce outstanding events.
See how much added value we can deliver.
GET IN TOUCH