WEDDING MARQUEE HIRE EXPERTS
We supply elegant marquees, stunning structures and premium wedding marquee hire services.
We offer a wide range of styles – from soft flowing canopies and ornamental structures; to clearspan marquees and modern fabrications.
CHECK AVAILABILITY
ABOUT OUR MARQUEES
HIRE THE PROFESSIONALS
Whether you are looking for a wedding marquee at home, or on the grounds of a stately venue – our marquees are versatile and attractive.
With a wide variety of styles and decorative options, we have a wedding marquee to suit your requirements.  From small intimate canopies to huge banqueting tents for over 2000 guests – our wedding marquee hire professionals will build your dream structure.
WEDDING MARQUEE SPECIALISTS
Our wedding designers work all over the UK and abroad, using the latest marquee technology and finest decorations to build your perfect wedding location. We can construct our wedding marquees on tennis courts, undulating grass terrain, driveways, and even on water.
We offer a complete wedding marquee hire solution – supplying everything you need from dancefloors and banquet seating, to floral displays and decorations.
OUR MARQUEE GUARANTEE
Each location and each wedding marquee we build is utterly unique, and perfectly designed to your specific requirements. At your convenience, we will schedule a meeting to measure your marquee site. This is a completely free service to determine the specifics of the build and the size of the marquee.
Above all, everything we supply comes with our guarantees and event insurance – so you have complete peace of mind when you book your wedding marquee with us.
GET A QUOTE
Our Services
COMPLETE WEDDING DESIGN
It is the detail that goes into our wedding marquee hire that sets us apart: we not only build marquees in the most challenging environments, but also supply a wide range of event services to complement our unique and beautiful designs
Learn More
Case Studies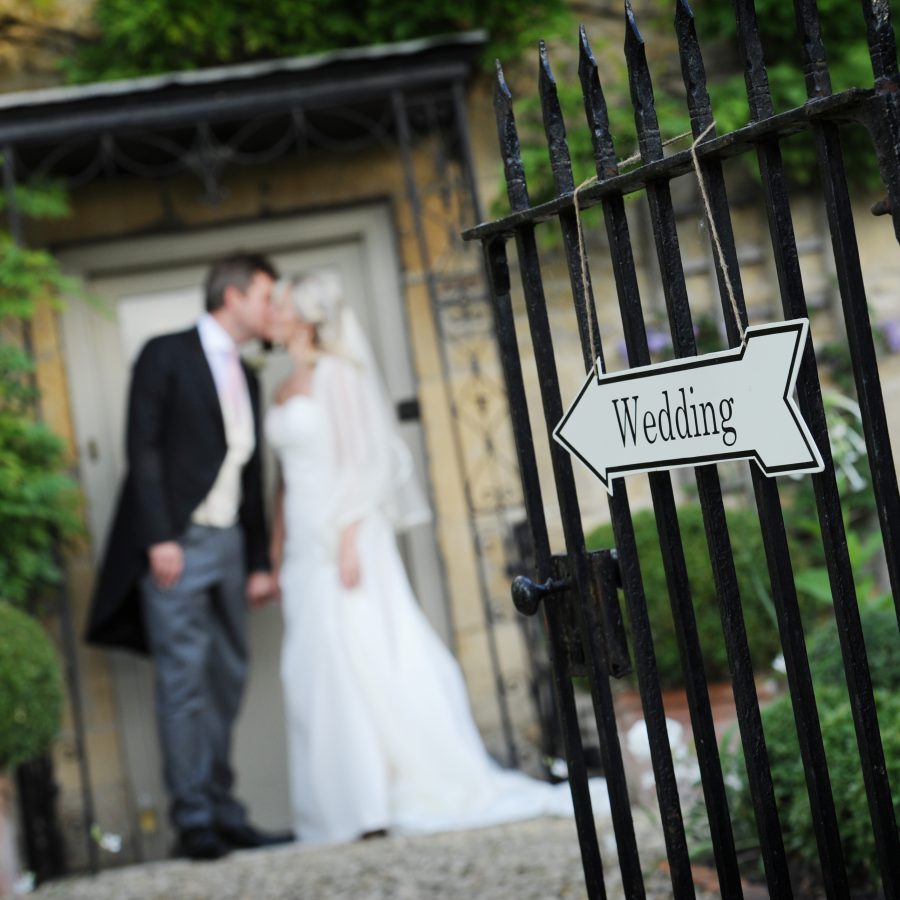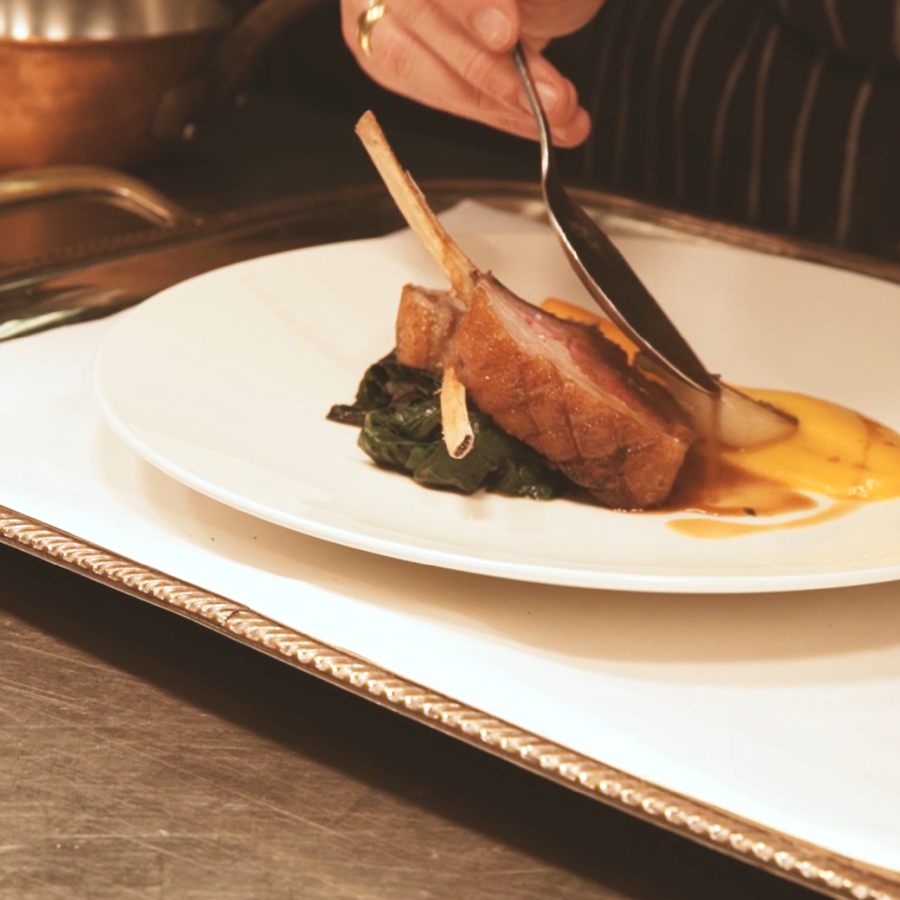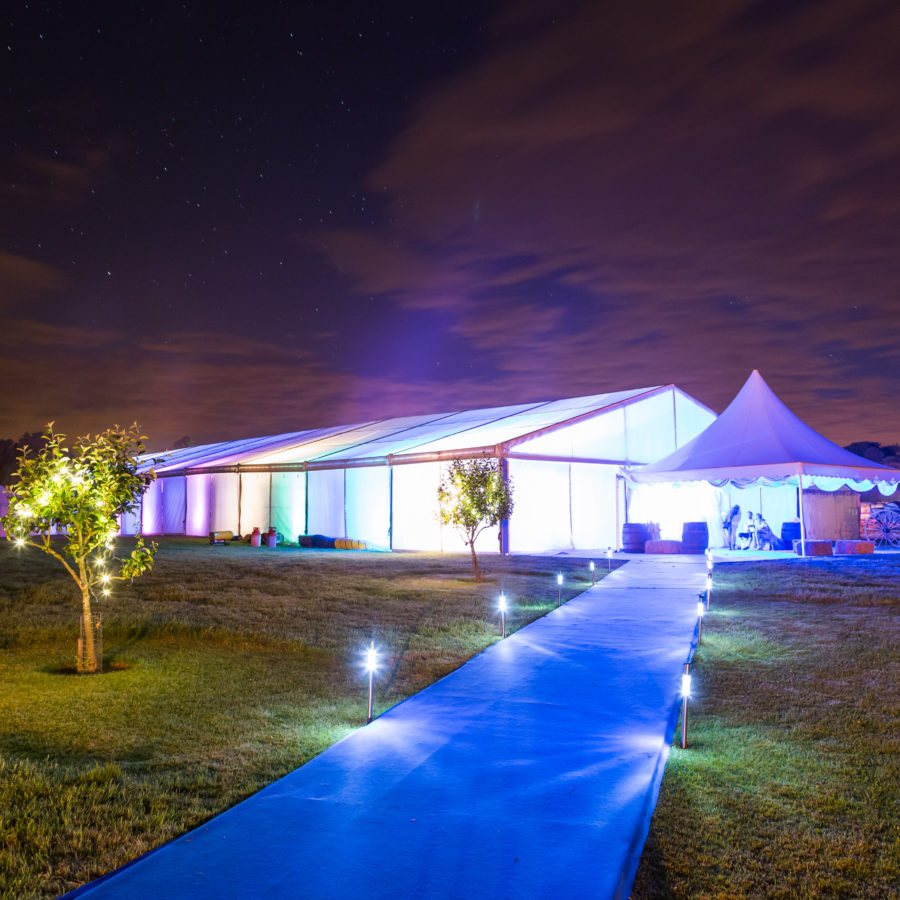 EXQUISITE WEDDING MARQUEE HIRE
When your wedding marquee has to exceed all expectations – look no further than our selection of beautiful wedding marquees. Arrange a consultation with your own dedicated marquee hire professional.