INNOVATIVE, MODERN, PARTY MARQUEES
We build spectacular venues and perfect party locations.  Creating the next generation of marquee events.
CHECK AVAILABILITY
DESIGNER NIGHTCLUBS ON YOUR DOORSTEP
STYLISH & EXUBERANT
Because we know what makes a great party – we have utilised all our expertise to create these unique party environments that are as far removed from traditional marquees as you can possibly imagine.
EXQUISITE MARQUEE FOR HIRE
Peri Peri has developed a unique concept in marquee design – that of the bespoke nightclub marquee.
We design and build these spectacular structures for the ultimate evening event.  They feature casual seated areas, custom stages, themed bars, and stunning lighting.
ABOUT OUR NIGHTCLUB MARQUEES
Nightclub marquees are the ultimate party marquee.  They are versatile and can be erected in even the trickiest locations.
With thousands of different variations and thousands of possible styles – our nightclub marquees are the perfect marquee for hire.
GET A QUOTE
OUR SERVICES
EXPERT MARQUEE DESIGN
We do more than just offer the ultimate marquee for hire.  Our event management and design services cover a whole range of disciplines.
Learn More
Case Studies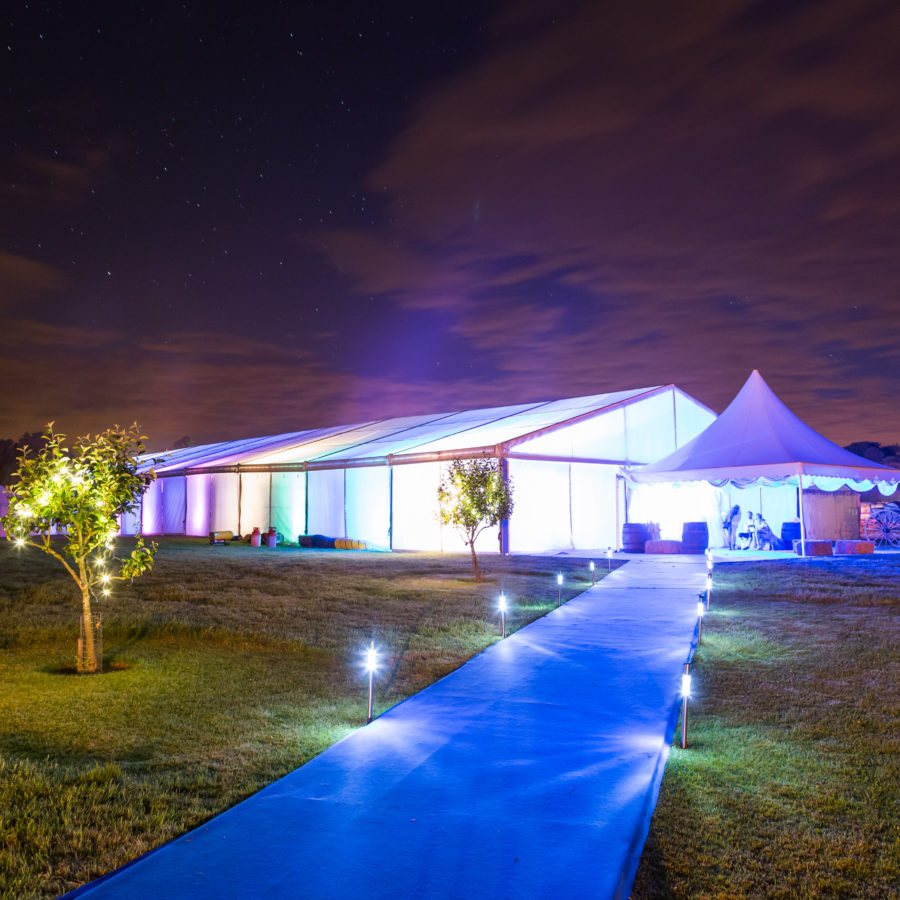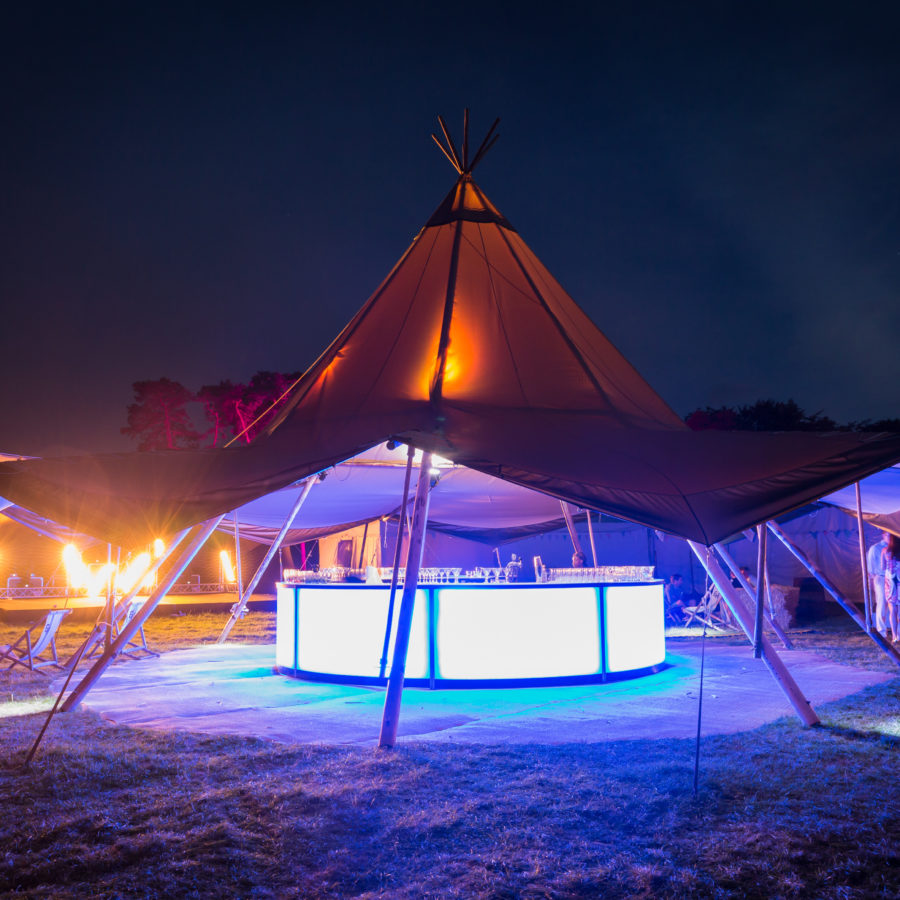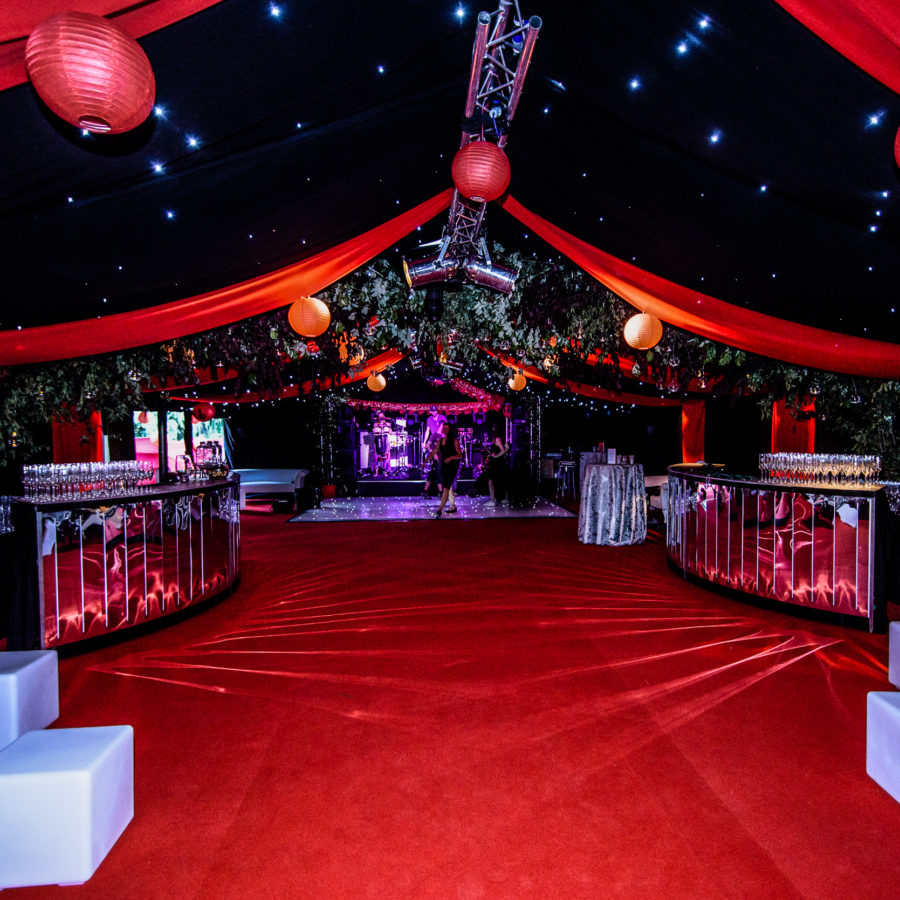 When we were presented with creating a party at a private house – the client had already discounted using the garden, because of the […]
Continue Reading
EXPERIENCE THE ULTIMATE EVENT MARQUEE
Quality finishes, multipurpose adaptability, and vibrant aesthetics
When only the finest show-stopping marquee will do…look no further than our range of stand-out party marquees.
LET'S START PLANNING YOUR NIGHTCLUB MARQUEE TOGETHER
NIGHTCLUB MARQUEE FOR HIRE
Start planning which incredible features you would build into your definitive nightclub marquee.  From jagerbomb fountains to disco dancefloors.
BOOK A SITE VISIT