SPECTACULAR PARTY MARQUEES
We build modern, versatile marquee venues & perfect party locations.
CHECK AVAILABILITY
DESIGNER NIGHTCLUB ON YOUR DOORSTEP
STYLISH & EXUBERANT
Because we know what makes a great party – we have utilised all our expertise to create these unique party environments:
Spectacular structures for the ultimate evening event.
Bespoke furniture & casual seating areas.
Custom stages.
Themed bars & stunning lighting.
Unique acts & features
ABOUT OUR NIGHTCLUB MARQUEES
Nightclub marquees are the ultimate party marquee:
Versatile modern marquees
Can be erected in the tricky locations.
Fully customisable.
The perfect marquee for hire.
Heating & aircon.
Ideal for all occasions.
GET A QUOTE
OUR SERVICES
EXPERT MARQUEE DESIGN
We do more than just offer the ultimate marquee for hire.
Our event management and design services cover a whole range of disciplines.
Learn More
Case Studies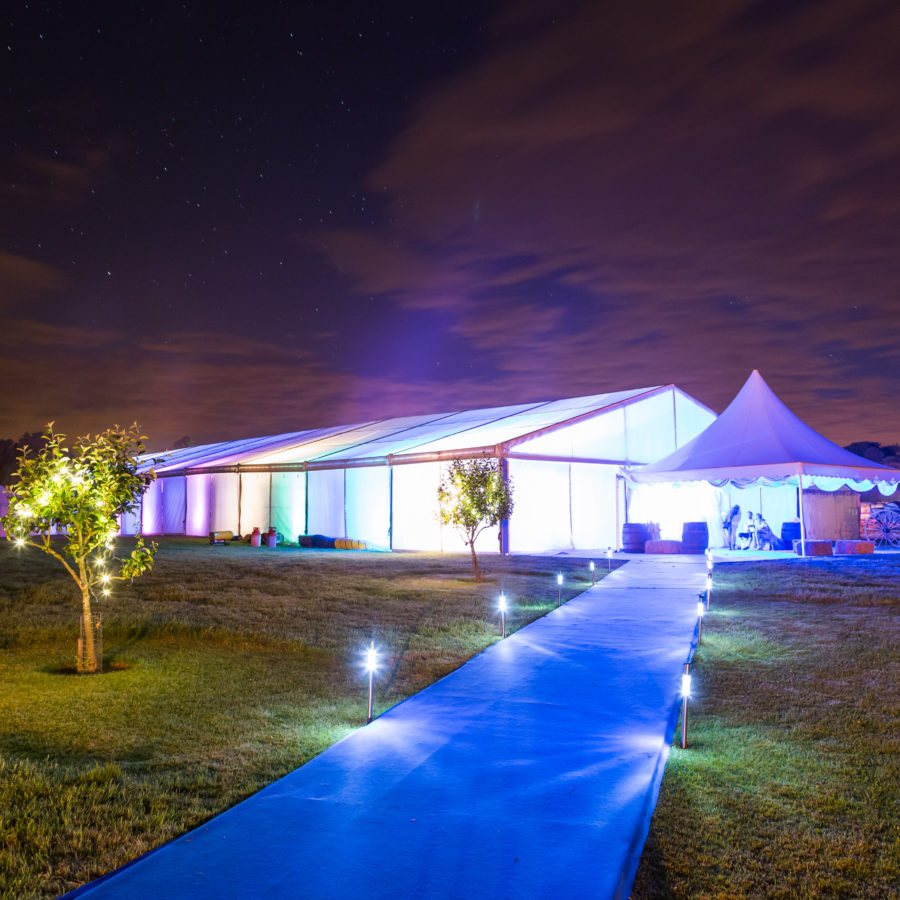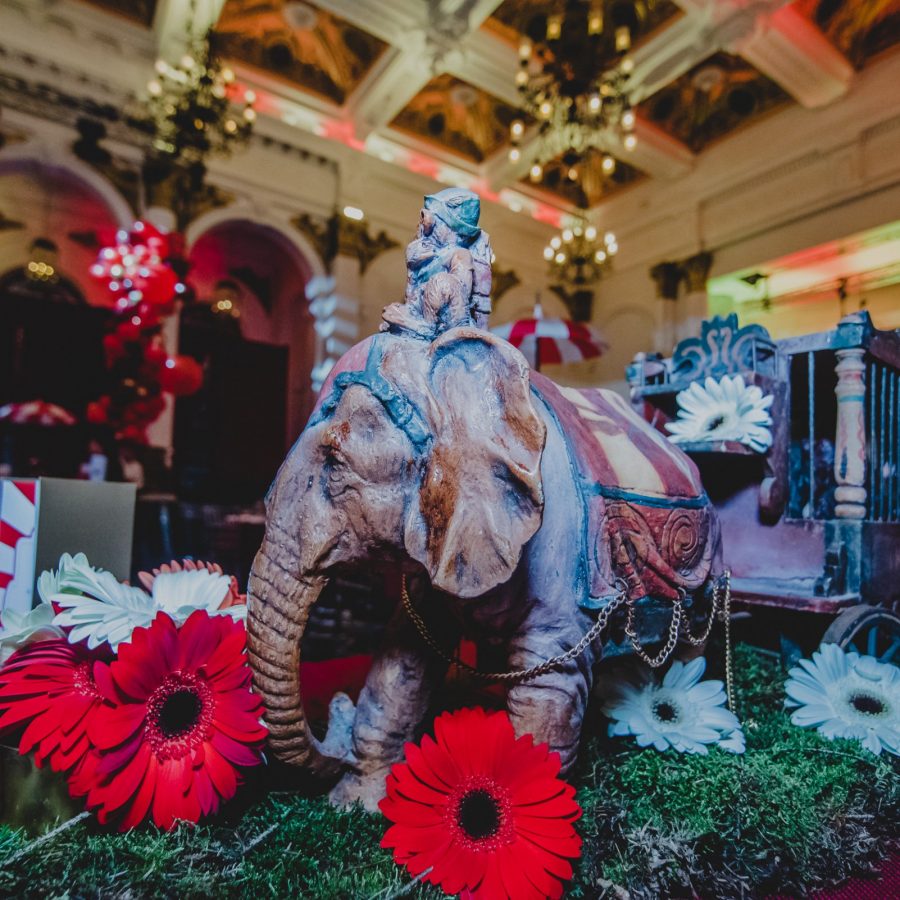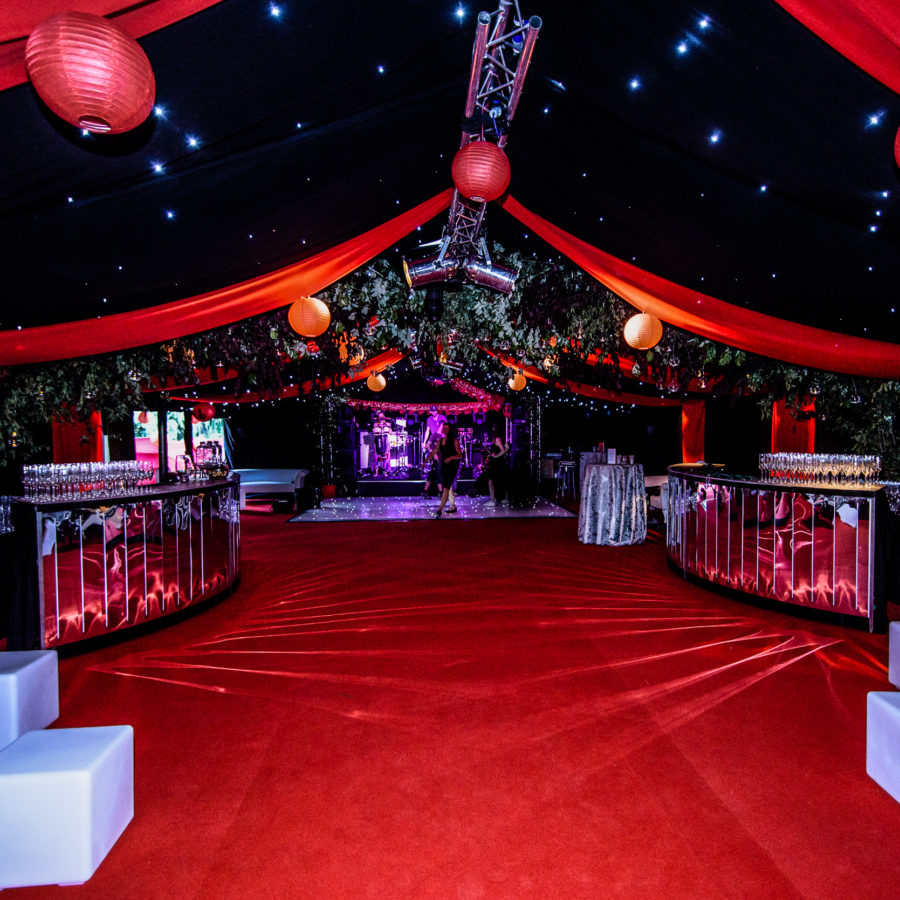 When we were presented with creating a party at a private house – the client had already discounted using the garden, because of the […]
Continue Reading
NIGHTCLUB MARQUEE FOR HIRE
Start planning which incredible features you would build into your definitive nightclub marquee.  From jagerbomb fountains to disco dancefloors.
BOOK A SITE VISIT