OUR WEDDING PLANNER SERVICES
You are just a short call away from meeting your personal wedding planner.  Our role is to listen to your wishes, and help you turn them into the wedding of your dreams.
LEARN MORE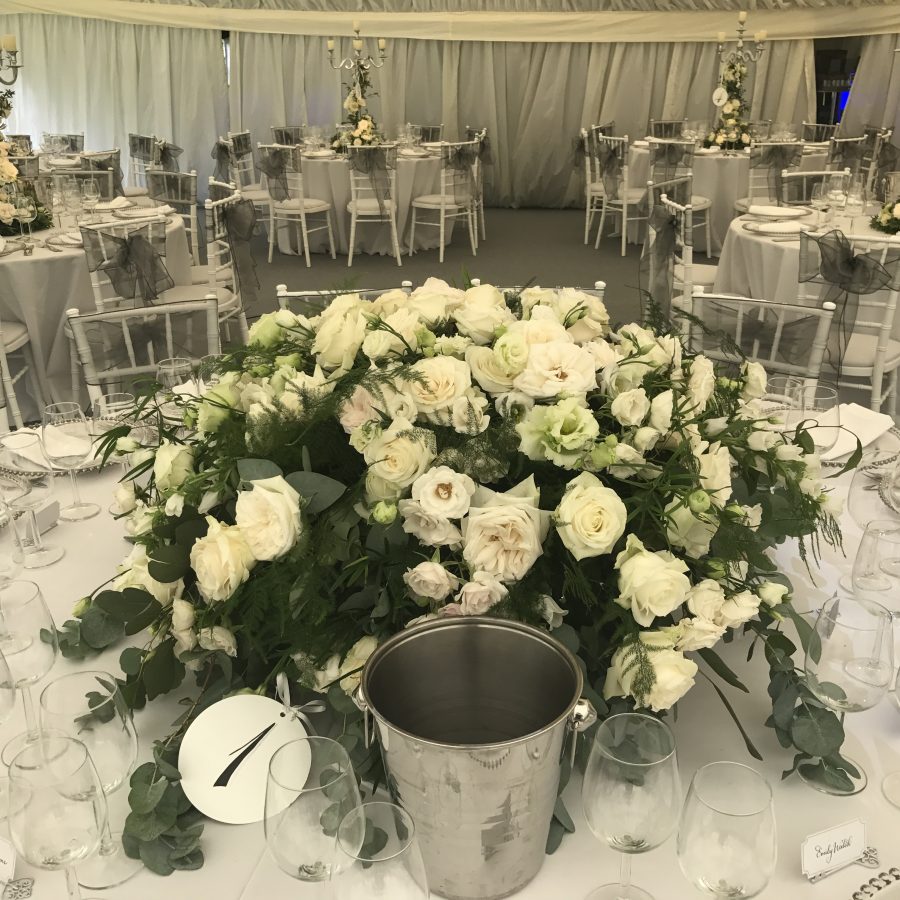 TAILORED PERFECTION
Detailed, no-nonsense bespoke, proposals
All work covered by our trusted guarantees
Team of honest, friendly and creative staff
High end weddings our specialty.
No Hidden Extras
Complimentary tastings when you book with us.
YOUR WEDDING, OUR CREATIVITY
Connect with your dedicated wedding planner, and create the perfect partnership for your wedding.
GET YOUR PROPOSAL
5 STEPS TO YOUR PERFECT WEDDING
01
STEP ONE - Find a VENUE
·    Book a Free MARQUEE SITE VISIT with a Wedding Planner .
·    Not sure you have the Space? We will Arrange a Free VENUE SEARCH
·     Already have a VENUE?  Our WEDDING PLANNER team can start the process…
·    GET IN TOUCH so we can begin designing your PERFECT WEDDING
02
STEP TWO - Decide a LAYOUT & THEME
·    Chosen a VENUE? 3D Design, Layout, & Furnishing comes next.
·    Our Wedding Planner team CREATE a detailed INTERIOR DESIGN.
·    We supply EVERYTHING from Catering & Flowers to Dancefloors & Bars
·    Try our wedding planner CASE STUDIES for some CREATIVE IDEAS.
03
STEP THREE - Plan a BUDGET
·    Set your BUDGET & see how WE can make it go FURTHER.
·    Talk through your 'MUST-HAVES', with your Wedding Planner.
·    We TAILOR a detailed Cost PROPOSAL for you.
·    View our PRICE LIST &  see the Advantages of using our WEDDING PLANNER team.
04
STEP FOUR - Design your DREAM WEDDING
·    Now let your Personal WEDDING PLANNER create your PERFECT Wedding DESIGN.
·    We CREATE Amazing 3D visuals of your Big Day.
·    This SHOWCASES all your Ideas...
·    We Organise COCKTAIL & CATERING tastings, when you book our SERVICES.
05
STEP FIVE - Enjoy your FAIRYTALE wedding.
·    Relax & ENJOY the BUILD-UP as we take the Strain and do all the HARD WORK.
·    Your Wedding Planner will ensure the SEAMLESS running of your BIG DAY.
·    Our Production Team will be on hand ALL DAY to resolve any issues.
·    So nothing gets in the way of Your FAIRYTALE.
WHY WE ARE THE LEADING WEDDING PLANNER
·    We have a dedicate team of wedding planner specialists that are rewarded only when you are 100% satisfied.
·    We have a strict confidentiality mandate that guarantees your anonymity
·    We work across the UK and abroad with budgets from £5,000 to £5,000,000
·    We specialise in working with challenging locations & unusual sites
·    We continually strive to under sell and over deliver
·    We believe in the old-fashioned mantra that: "the customer is always right"
·    And ultimately, we want you to be able to enjoy your wedding as much as your guests
REQUEST A PROPOSAL
Get more information on our wedding planner services by submitting your details online.
GET STARTED