OUR CORPORATE EVENT SERVICES
Connect with one of our professional event planners, who will help you get started right away.
LEARN MORE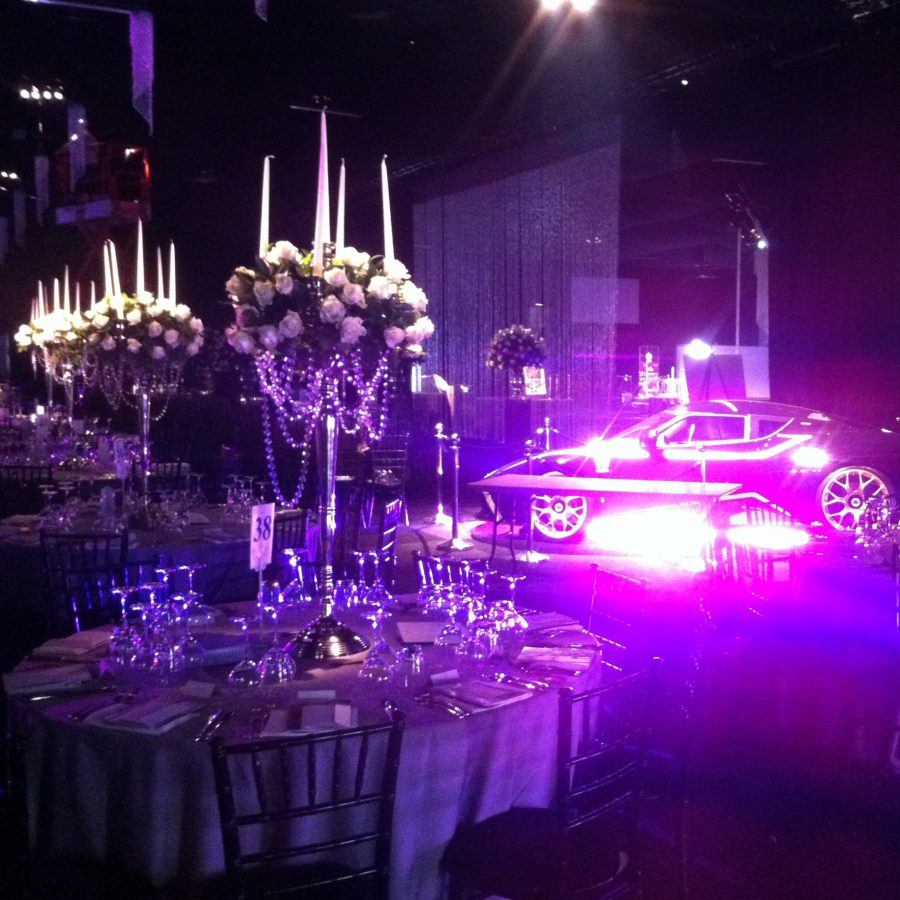 PREMIUM SERVICES
High-end corporate event specialist
Detailed, no-nonsense, tailored proposals
All work covered by our trusted guarantees
Team of honest, friendly and reliable staff
No obligation, event planning consultation
No Hidden Extras
EXCEPTIONAL CREATIVE EVENTS
Discuss your event concept with one of our corporate event planners.  We will quickly come back to you with a detailed proposal and a comprehensive cost estimate.
GET YOUR PROPOSAL
5 STEPS TO YOUR PERFECT EVENT
01
STEP ONE - Venue Search & Site Visit
Your PERSONAL Corporate Event Planner will search 100's of sites & check AVAILABILITY.
We present you with the Precise Hire Cost for your VENUE or MARQUEE.
This Not Only saves you TIME, but also, all our bookings are covered by our EVENT INSURANCE.
Once we have found your Perfect Venue –  we begin our UNIQUE DESIGN process.
02
STEP TWO - Decide a LAYOUT
Our Design Team will start allocating areas for CATERING, STAGES & ENTERTAINMENT.
Our corporate event planners will CREATE a design that covers all your Event Requirements.
After the Initial Planning, we select FURNITURE, LIGHTING, MENUS & ACTS.
View our PRODUCTION section for more INNOVATIVE IDEAS.
03
STEP THREE - Plan a BUDGET
Our PROPOSALS include a Huge amount of DETAIL & Different OPTIONS.
In our Proposals, we start off with the BASICS…
…Our corporate event planners then Add EXTRAS that can be ADDED if required.
See our EVENT PRICING for Info on the VALUE we add as your Event Partner.
04
STEP FOUR - Design your PERFECT EVENT
NEXT we Focus on the FINISHING TOUCHES that really add the 'WOW' factor.
Once approved, we create an amazing 3D VIDEO of your company event.
Our Corporate Event Planners specialise in adding unique, personal event INGREDIENTS.
There is NO LIMIT to the Possibilities – from Bespoke MENUS, to Unique BRANDED features.
05
STEP FIVE - RELAX, and let US take the STRAIN
When our EVENT STAFF Arrive, we will be CONSIDERATE, TIDY & POLITE.
You can ENJOY a Calm & Stress-Free BUILD UP to your corporate event.
Our Corporate Event Planners will work to your AGENDA
And be at your side to SOLVE any potential Problems that arise.
WHY CHOOSE US FOR YOUR EVENT?
Our event planner's bonus is dependent on your satisfaction.
We work withbudgets from £5,000 to £5,000,000.
We work in challenging locations & unusual sites.
We continually strive to under sell & over deliver.
We believe that: "the customer is always right".
We have a strict confidentiality policy.
We want you to enjoy your event as much as your guests.
PROFESSIONAL CORPORATE EVENT PLANNERS
We work throughout the UK and internationally, servicing a variety of different business sectors to produce a range of high end corporate events.
Let our experienced team take the strain, and relax while we infuse your event with our creativity, passion and expertise.
REQUEST BROCHURE