Testimonials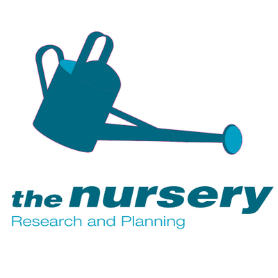 "SIMPLY AMAZING"
Everyone was completely wowed by what we did to the office, which was exactly the desired effect. It was a complete transformation and very inspired – best of all, everyone remarked on the fit with our corporate theme – we really had turned the place into a nursery. I see 'we' but of course I mean you and your team.
Everyone commented on the enthusiasm and friendliness of the waitresses, the barman and chef were really engaging and the food wonderful.
Best of all, I really didn't have to worry (other than for my own colleagues and their mysterious hunt for cloakroom tickets!). Your team remained calm and eager to help throughout, which meant we could all relax and enjoy the party too.
Thank you all very much indeed, it was simply amazing.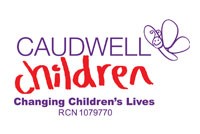 "REALLY ENJOYED WORKING WITH YOU"
"We've really enjoyed working with you and look forward to continuing this"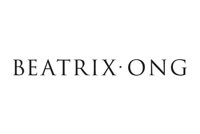 "FLAWLESS DELIVERY, SUPERB CATERING"
"Peri Peri understood and respected our needs from our first meeting. The launch was a great success thanks to Peri Peri's flawless delivery, superb catering and their friendly, efficient staff"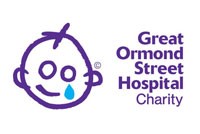 "THANK YOU – THE NIGHT WAS A FANTASTIC SUCCESS."
"Dear Peri Peri, we are writing to thank you for your very kind and generous support with our 'Venetian Masquerade' Charity Ball – the night was a fantastic success."

"AN ABSOLUTELY INCREDIBLE EVENT"
Peri Peri helped us to organise an absolutely incredible event! The team was always helpful and dealt with any last minute changes (of which there were quite a few) exceptionally. I would recommend them to anyone looking to plan a high-pressure and time constrained event!
GUARANTEED EVENT EXCELLENCE
We provide a total corporate events solution.  Whether you are looking for an awards ceremony or a corporate away day – we deliver everything you need, from branded marquees and full production support, to gourmet catering and audio-visual services.
GET STARTED