Testimonials
"ABSOLUTELY UNBELIEVABLE"
"Given that you only had 25 days from our initial meeting until the party I think what you did was absolutely unbelievable! I've never encountered the amount of effort you put in before, during and after the event in any other endeavour I have been involved in. Thank you so much for everything."
"BEST NIGHT OF HER LIFE"
Once again, thank you so much for all your help in making Kate's 21st Birthday party such a success. She said it was the "best night of her life".
"VERY PROFESSIONAL & ATTENTIVE"
Very professional and attentive with no problem being too big no matter what we threw at you."
Mrs K T
(Hertfordshire)
"A FANTASTIC PARTY ORGANISER COMPANY"
"Thank you so much for all your planning and help with the party last week. I totally appreciate all the extra personal touches both you and the team carried out on the night, which were over and beyond… …I believe Peri Peri is a fantastic party organiser company to work with."
Mr M R
(London/Moscow)
"THE TEAM WAS HELPFUL, EXPERT & ENTHUSIASTIC"
Overall outstanding experience. From the beginning the event plan was put together rapidly, accurately while surpassing expectations. The ideas were grand, creative and innovative. The team was helpful, expert and enthusiastic. The process was seamless, accommodating and the team ensured to have been highly contactable throughout. The costs were extremely reasonable, and the budget was taken into account at all times – no surprise numbers, just honest breakdowns. The Peri Peri team have concluded a project that yielded many happy memories for all with much thoroughly well-deserved gratitude from the clients. It goes without saying that a sequel to this fantastic event shall follow…!
Testimonials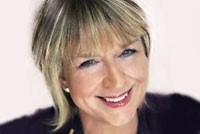 "EVERYTHING WAS ABSOLUTELY SUPERB"
"Thank you so much for organising such a fantastic party to celebrate my birthday. Everything from the stunning marquee, to the fabulous themed decoration and beautifully presented staff was absolutely superb. I would gladly recommend you to anyone…"
What Our Clients Say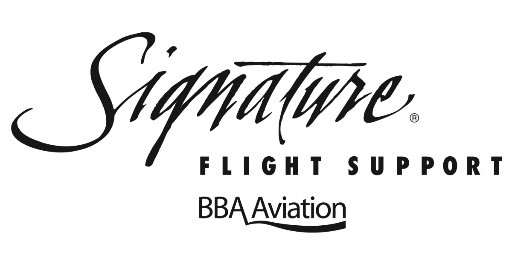 "THE EVENT WAS A HUGE SUCCESS"
"Thank you for putting together an outstanding grand opening event.  The event was a huge success and a most memorable night…Well done to you and your team! We will be recommending you.  The attention to detail was phenomenal."
What Our Clients Say

"A HUGE THANK YOU… THE PARTY WAS A GREAT SUCCESS"
"I just wanted to say a HUGE thank you for your hard efforts on Friday. The party was a great success and everyone said it was their fave Xmas party!
What Our Clients Say
THE BEST PARTIES IN THE WORLD
Inspirational parties, incredible venues and gorgeous marquees
GET STARTED
Mr G F
(Buckinghamshire)
"BEST PARTY THEY'D EVER BEEN TO!"
Thanks again for organising what was a fantastic marquee party.  We really enjoyed working with you guys and the day itself will be remembered by everyone for years to come. Several people told me it was the "best party they'd ever been to", so if that's not kudos, I don't know what is!
"YOUR PROFESSIONALISM…COULD NOT BE FAULTED"
Your professionalism and attention to detail from start to finish could not be faulted."